Bella Hadid Diet Secrets 2018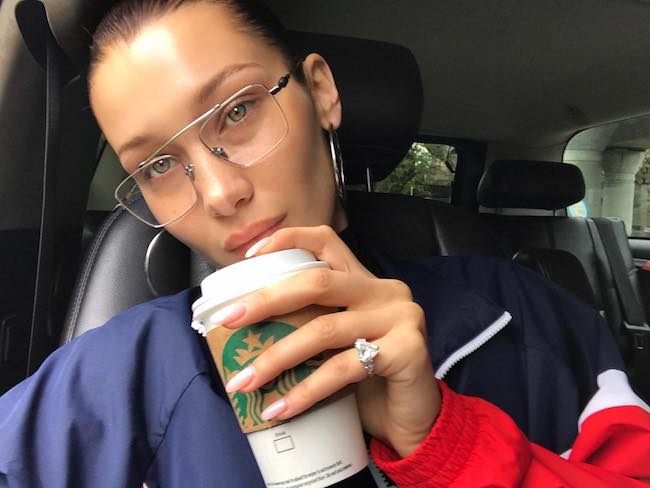 Dr. Charles Passler has been helping the gorgeous model decide her diet for a while now. He recently opened up about the diet secrets that are helping Bella Hadid to stay super fit and look breathtaking in 2018. Read on to know the diet secrets, Dr. Passler's opinion of wellness and some cool tips that will keep you healthy and motivated.
Diet Secrets
The most soundproof and bulletproof diet secrets that help Bella to be catwalk ready are that she has adequate amounts of protein, fat and non-starchy vegetables. When you eat a lot of carbohydrates with fat or protein, your body will use carbohydrates as fuel first, but if all the carbohydrates are not burned, they will be converted into fat and stored in your body. So, if you remove carbohydrates from your diet, your calorie levels would be down, and you will have stable energy levels.
Defining Wellness
According to the popular nutritionist, wellness is letting your body function in an effective and proper manner. You should provide your cells with the required energy, resources and environment (physical, emotional, mental, and physiological) to ensure that the cells are healthy and they can do their job.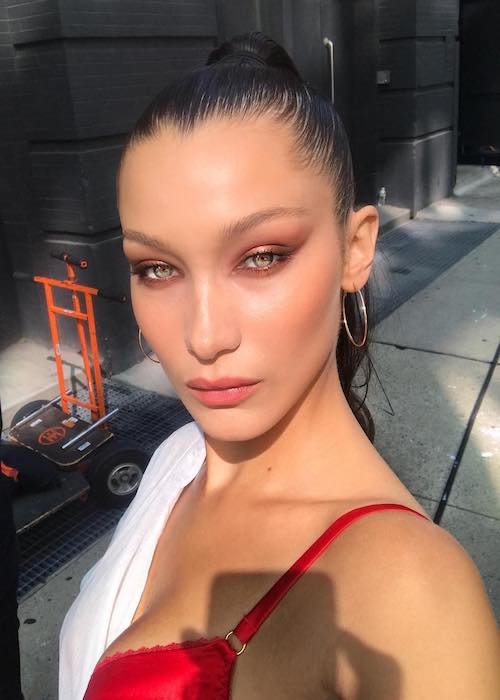 Tips on Staying Healthy and Motivated
Make sure that you stick to your fitness goals by using positive memories and emotions. For instance, you can think of the last time you felt great before heading to the gym.
Sleep early at night and wake up with the sunrise to stay healthy.
If you have the habit of hitting the snooze button, then you should put the alarm clock or mobile far away and at the loudest volume. Ensure that you need to run to get to it because running will get your blood pumping and wake you up.
You should start your day with meditation for 5 minutes and focus on positive feelings.
Offer positive compliments to others who deserve it, it will increase positivity around you as well.
Take 10-minute breaks during the day where you walk on grass with naked feet. This "earthing process" will reduce stress, improve sleep, and help with inflammation.
Make sure that half of your plate at meals is filled with starchy vegetables.
Try to have as many raw foods as you can and avoid processed foods with preservatives or chemicals.
Develop a habit of drinking filtered water or spring water to break the habit of drinking soft drinks.
Never eat a meal or snack that is loaded with carbs and has the minimal amount of protein, fats or other nutrients.
Munch on a palm full of nuts or nut butter with celery rather than processed snacks or bars.
Have ample B vitamins, magnesium, herbal concentrates like Huperzine A and healthy herbs like Rhodiola.
Hire a personal trainer if you can afford it to ensure that you attend each of the planned workout sessions and stay motivated throughout a session.
Make sure you work out with a friend or buddy to improve gym attendance and make workouts fun.
Create a workout plan for every gym session to keep you focused and motivated. If you don't, you might walk aimlessly in the gym and leave it sooner than planned.
Opt for exercises that take less time and still give awesome results like HIIT.
Breathe right during exercises to have the optimal stamina and muscle strength. Never hold your breath for longer than recommended.
Think positive thoughts and consider yourself capable of achieving every goal. When you think you can do it, the chances are high that you will do it.