Sweden is a Scandinavian nation in Northern Europe with thousands of coastal islands and inland lakes, along with vast Northern forests and mountains covered with ice – magical! From Sweden, a sparsely populated country with great diversity in its nature and climate arises a whole lot of talented actors and actresses who have found a place for themselves in the large world of entertainment. Many of them have gone to star in comedies, soap operas, reality shows, horror movies and more. Some of them have even been taken up by Hollywood, staring in various blockbuster movies. The list below contains some of the best actors who were born in the almost magical land of Sweden.
Born and raised in Gothenburg, Vikander started her professional acting career by featuring in Swedish short films and television series, although she began acting at a very tender age of seven, starring in minor stage productions at the Gothenburg opera house. She first gained recognition after playing the role of Josefin Björn-Tegebrandt in the drama series Andra Avenyn (2008–2010). She gained wider recognition in 2012 for playing Kitty in Joe Wright's adaptation of Anna Karenina and Queen Caroline Mathilde in the Danish film A Royal Affair. A multiple awards winning actress, she's won an Academy Award, a Critics' Choice Award, and many more. And also, she played Lara Croft in the adventure film Tomb Raider (2018).
2. Anna Odell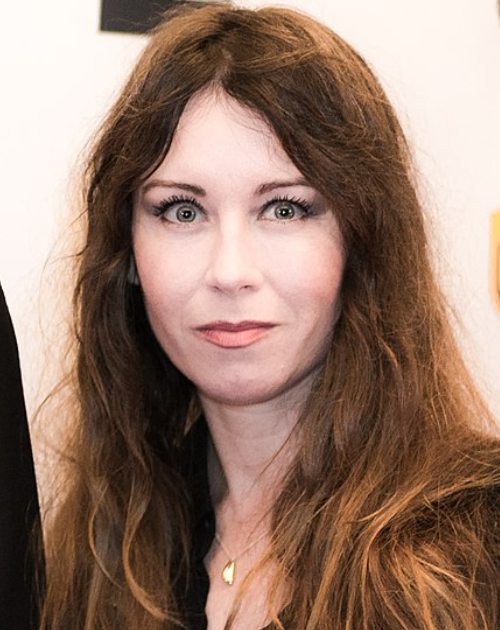 An artist and film director, Odell first gained prominence in 2009 after she faked and filmed a suicide attempt at Liljeholmsbron in Stockholm stirring a cultural debate in the process. Then, 4 years later, she gradually warmed her way into the hearts of Swedish critics and audiences after starring in The Reunion (2013), a film which she also wrote. This highly engaging film won her international awards including two at the Venice. She is married to her Swedish heartthrob Mikael Persbrandt who starred in her latest movie X & Y (2018).
Born to a Swedish mother and an American father, Kinnaman spoke English with his dad during his childhood, an act that would eventually give him an edge after crossing the Atlantic to make it in Hollywood. After making a name for himself in Sweden through the film trilogy Easy Money, it didn't come as a surprise when he became a household name in the US, starring as a lead role in the restart of RoboCop, the super-villain film Suicide Squad, and the sci-fi series Altered Carbon. In mid-2014, Kinnaman began dating Swedish tattoo artist Cleo Wattenström. In April 2016, Kinnaman revealed he and Wattenström were married. They separated in 2018.
Åkerman is a Swedish-American actress, model, and singer. Her family moved to Canada when she was 2 years old after her father got a job there. As a child, she had no plans to become an actress but according to her, her passion for acting grew after she was offered guest roles in a TV series. She gained her first starring roles in the feature films The Heartbreak Kid  (2007) and 27  Dresses (2008). In December 2019, Åkerman appeared in En del av mitt hjärta (A Piece of My Heart), jukebox musical film, directed by Edward af Sillén based upon the music of one of Sweden's biggest selling artists Tomas Ledin.
5. Bo Svenson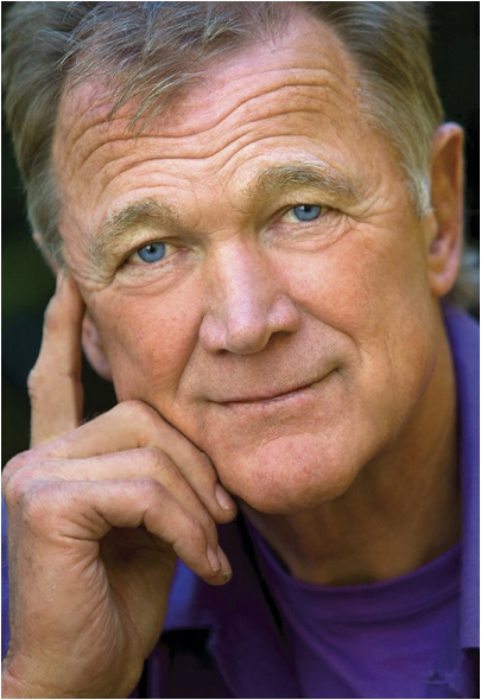 An award-winning writer, producer, and director, Svenson was born in Sweden to Lola Iris Viola, a singer, and actress (must be where he got his acting genes from). He began his acting career in the late 1960s as a recurring role in the hit TV series Here Comes The Brides starring as Lumberjack Olaf "Big Swede" Gustavsen. One of his most famous roles in films was as murder-witness-turned-vigilante Michael McBain in the 1976 classic Breaking Point. He played the Soviet agent Ivan in the Magnum, P. I. episode "Did You See the Sunrise?" (1982) and many years later had a cameo as an American colonel in Inglourious Basterds, as an acknowledgment of gratitude to his role in The Inglorious Bastards; thus making him the only actor to appear in both films.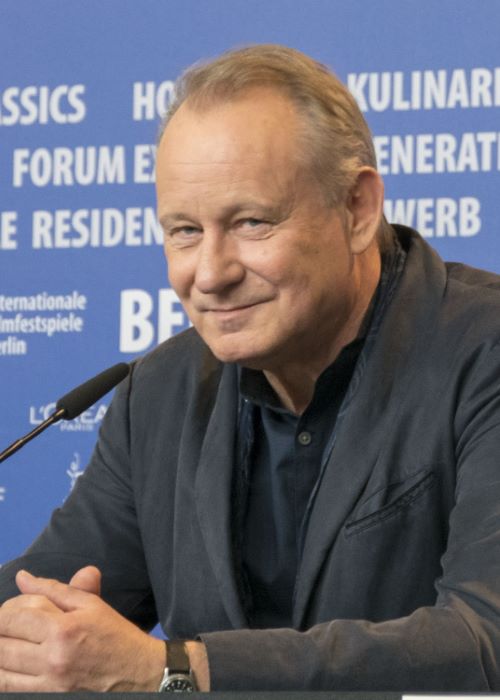 He is known for his roles as Jan Nyman in Breaking the Waves (1996), Captain Tupolev in The Hunt for Red October (1990), Prof. Gerald Lambeau in Good Will Hunting (1997), Bootstrap Bill Turner in Pirates of the Caribbean: Dead Man's Chest (2006) and Pirates of the Caribbean: At World's End (2007), Bill Anderson in Mamma Mia! (2008) and the sequel Mamma Mia! Here We Go Again (2018), Commander Maximilian Richter in Angels and Demons (2009), Martin Vanger in The Girl With the Dragon Tattoo (2011), Dr. Erik Selvig in the Marvel Cinematic Universe films Thor (2011), The Avengers (2012), Thor: The Dark World (2013), and Avengers: Age of Ultron (2015), and The Grand Duke in Cinderella (2015). He started his acting career early and by the age of 21, he already had considerable experience in film, TV, and stage. He is married to a physician and has 8 children.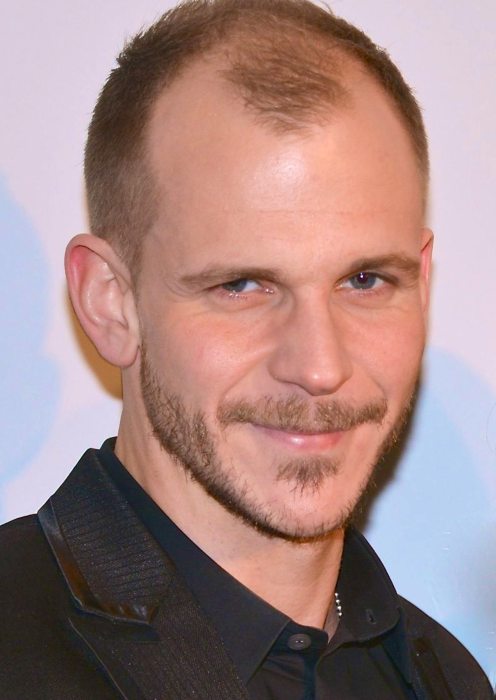 Best known for his role as Floki in the History Channel series Vikings as well as for his roles in the films Evil (2003), The Way Back (2010) and Kon-Tiki (2012), this actor has made a name for himself outside the Scandinavia. At the age of 9, he acted in the Swedish film Codename Coq Rouge. Skarsgård won a Guldbagge Awards for Kidz In da Hood. He won the European Film Academy's Shooting Stars Award in 2007.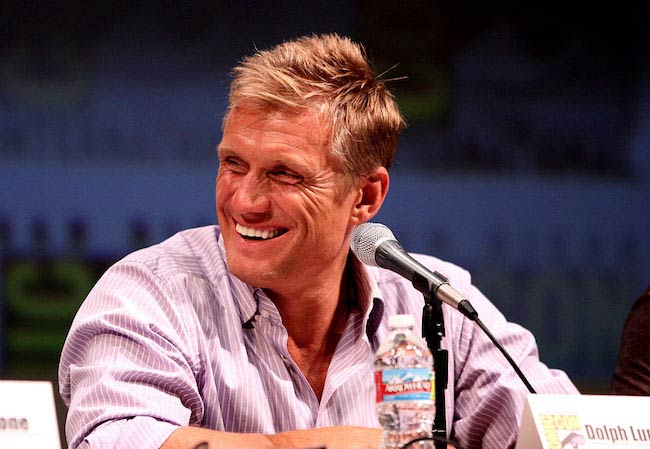 An actor, director, screenwriter, film producer, and martial artist, his prominence came in 1985, when he starred in Rocky IV as the imposing Soviet Union boxer Ivan Drago. Since then, he has starred in numerous movies with most of them in the action genre. Prior to his acting days, Lundgren used to be a scholar. He bagged a degree in chemical engineering from the Royal Institute of Technology in the early 1980s and a master's degree in chemical engineering from the University of Sydney in 1982, he also received a Fulbright scholarship to study at MIT. He is married to Anette Qviberg-Lundgren, an interior decorator and fashion designer. The couple, along with their 2 daughters, resides in Marbella, Spain.
9. Josephine Bornebusch
Bornebusch began her acting career in the Swedish drama series Rederiet in 1999 and a year later she starred alongside Alexander Skarsgård in the films White Water Fury and Wings of Glass. The 1.77 meters tall actress is also one of the regular hosts of Fredag Hela Veckan, a Swedish version of Saturday Night Live. She has starred as "Mickan" in the comedy series Solsidan.
He is a Swedish-born French actor. He has held French citizenship since 2002. Sydow has appeared in well over a hundred films and TV shows. Some of his most memorable film roles include as Knight Antonius Block in Ingmar Bergman's The Seventh Seal (1957), Jesus in The Greatest Story Ever Told (1965); Oktober in The Quiller Memorandum (1966); Karl Oskar Nilsson in The Emigrants (1971); Roy Lindberg in The Apple War (1971); Father Lankester Merrin in The Exorcist (1973); Joubert the assassin in Three Days of the Condor (1975); Ming the Merciless in Flash Gordon (1980), and many more. In 2016, Sydow joined the cast of HBO's hit series Game of Thrones, playing the role of the Three-eyed Raven for which he received a Primetime Emmy Award nomination.
Featured Image by Gage Skidmore / Flickr / CC BY-SA 2.0