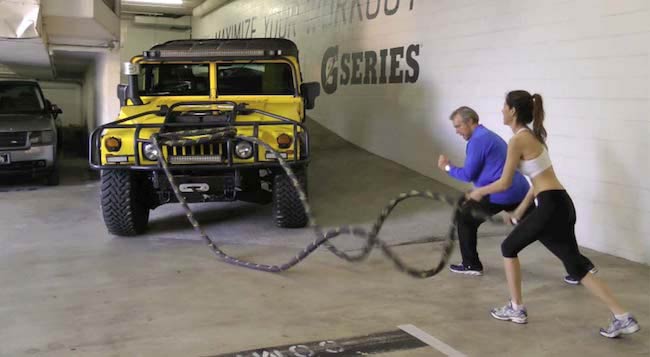 Holidays are here and all the fitness fanatics are worried about how they can maintain their fitness while enjoying quality time with family. Thankfully, celebrity trainer Gunnar Peterson has shared some useful advice on holiday fitness that can be easily implemented. He also shared his thoughts on how drinking affects your health goals. We also got to know his workout and diet ideas that answer the question of how to get a bigger butt. Keep reading to know it all.
Indulge a Little
The first tip shared by the trainer of Khloe Kardashian is that you are free to indulge a little, especially during the holidays. You should not beat yourself over it. It's obvious that you will enjoy a bit of sweet dishes and alcohol during the festivities. So, you should factor it into your workouts. Your focus should also be on getting ample sleep. The only thing you should avoid during the holiday season is finger foods as they are unhealthy.
Fill Up with Protein
If you are going to a holiday party, you should have some protein like a chicken breast beforehand. It will help to control the insulin levels and would not let the carbs you eat at the party to turn into fat. Protein should be a part of every meal, be it a holiday meal or a casual meal at home.
Only One D
You can either have a drink or a dessert. Going for both should not be the choice. If you drink, have 3 glasses of water for every drink as it will be very beneficial.
Morning Workouts
If you are used to evening workouts and need to attend a party, do not cancel the workouts. Instead, you can do it in the mornings. Early morning workouts, the ones that you do at 5:30 or 6:00 are best. They would justify your afternoon naps too.
Hush-Hush Workout Routine
Though some people have the habit of telling their workout habits to everyone so that they can be more accountable; it doesn't work for everyone. If it doesn't work for you, you should keep the workout schedule to yourself. In many cases when you say that you are going to a yoga or a spin class, the other person may ask you not to go and help them clean the house or make food. So, keep it mum until someone really asks you about it.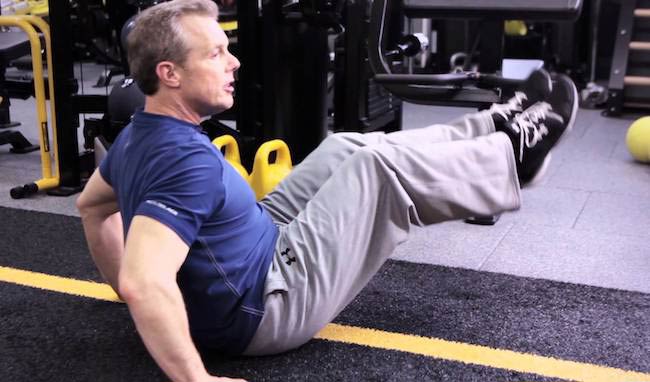 Gym Workouts
The Beverly Hills, CA resident believes that gym workouts are better than home workouts, reports People. It allows you to have exercise time that is actually yours because the interruptions are minimal.
Pack It Up
One way to ensure that you don't skip the workouts is to keep the fitness gear like your sneakers in the car. It will help you to get to the gym whenever you have a few hours to spare.
Alcohol and Fitness Goals
The Star reports that the trainer of Jennifer Lopez wants you to not indulge in any alcoholic drink if you are working towards a fitness goal. It will let you be way ahead of the curve. If you don't have a goal, you can drink occasionally.
How to get a Bigger Butt?
The trainer of Ciara says that when a woman wants to attain a curvier butt, she is referring to enhancing medius and gluteus maximus while making (or keeping) the waist small. He says that women wish to create a shelf on top of the butt. They also want a distinct separation where glutes meet hamstring at the top of the back of their leg.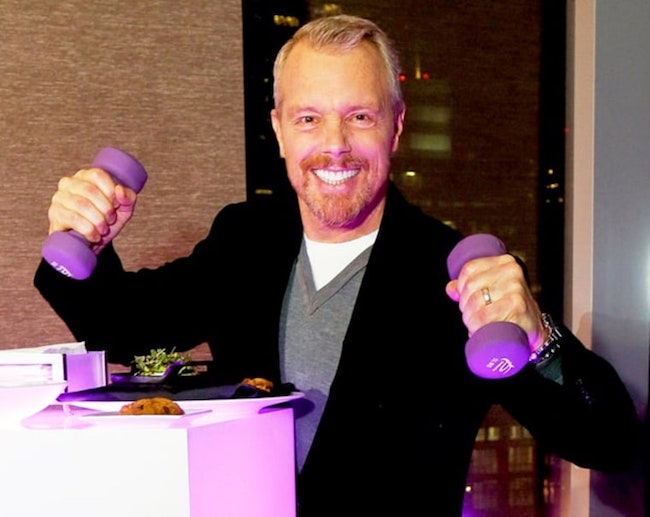 Workout for a Bigger Butt
The American personal trainer suggests that you can get a bigger butt by using lunge and squat variations. You should do eight to twelve repetitions of side lunges and squats as well as some hip bridges. The fitness guru did not suggest a weight because everyone has different capabilities. The weight you should choose should be whatever that causes your form to fail at eight or twelve reps. While doing the hip bridges, you should use either a sandbag, a weight plate or a medicine ball on the bikini line as resistance. You can also do the single leg bridges with no weights.
Diet for a Bigger Butt
Gunnar further says that if you want a bigger butt, you need to consume more quality calories. You can begin with 250 to 500 supplemental calories on a daily basis. Ensure that you are happy with your progress by pulling back the calories if the food feels too much. Also get plenty of sleep as it would help your body to recover and build muscle.
The extra calories can be taken by eating more carbs and protein after the workout. You can opt for a fruit or chicken & fish with sweet potato or a protein shake. Whole foods are always a better option than protein bar and protein shakes, the trainer of Rob Kardashian told StyleCaster. If you really need to have a protein shake or bar as you cannot stomach the whole foods, you should pick those which have high protein and low sugar ratio.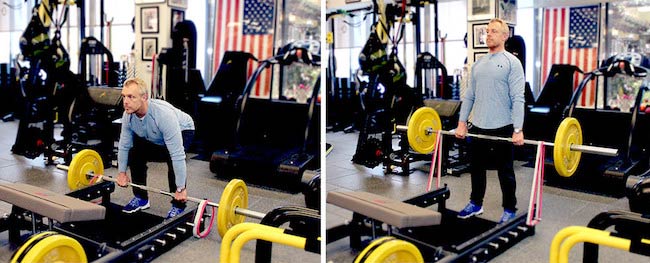 Lift Heavy Weights
Sasha Grey's trainer says that many women make the mistake of not lifting heavy weights because they assume that they will get big. You should not make this mistake and keep pushing until you get results. It might take time, so be patient. As the frequency of hitting the gym varies from person to person, you should do some testing to decide what suits you the best. Also, keep a time gap between heavier weight lifting days. It will allow your body to recover. The amount of rest you need should be decided after trial and error as it varies for different people.
Did you like celebrity trainer Gunnar Peterson's tips on holiday fitness and getting a bigger butt? If so, you can follow him on Facebook, Twitter, and Instagram. You can also check his official website regularly for more tips.