Love him or hate him, you simply can't ignore the living legend of football, Cristiano Ronaldo. One of the reasons people love him is his near-perfect physique which he recently showed off during a match against Juventus.
Like most people, we were also floored by the fact that his ripped torso is same as it was in 2014 Champions League final when he stripped off his shirt. So, how is he maintaining that perfect body? Is it something only uber rich sportspeople can do? Let's find out the answers to all this and more right here.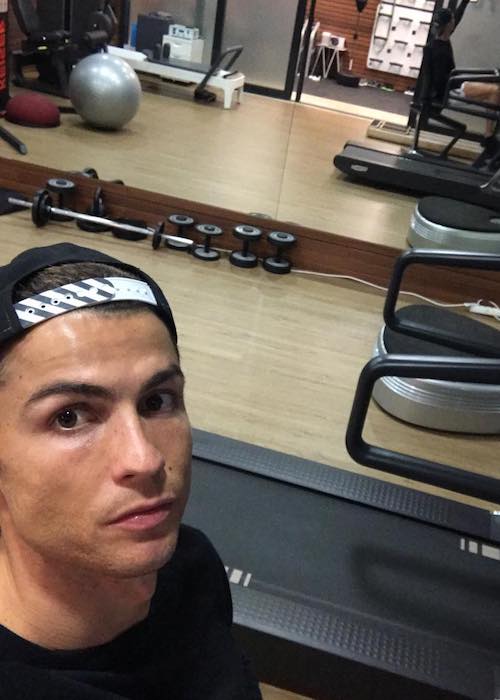 Is Water the Secret?
Swimming is his first and foremost secret. He swims at home after every match and often swims alone. Sometimes, he likes to swim with his son Cristiano Jnr. After swimming, he does water therapy with cold and hot baths as it stimulates muscle regeneration. He then moves under a high-pressure water jet that massage muscles.
The Chamber
The star also has a walk-in cryotherapy chamber that was installed in 2013. His liquid nitrogen treatment reaches up to -200°C and offers a lot of regenerative benefits. A person can tolerate it for a maximum of three minutes.
If you are wondering how water contrast therapy helps, then you must know that hot bath helps in promoting the blood flow through the body. It is known as vasodilation. The cold water then vasoconstricts blood vessels and the blood is then sent back to the core.
Drinks He Likes
The drinks liked best by Ronaldo are sports drinks, and he consumes them often during training to get maximum results.
Daily Workouts
The Portuguese professional footballer works out daily at his huge home gym or Real Madrid's Valdebebas training center. In the past, some people have commented that he had a gym obsession that was undoubtedly helping him physically but was also blocking him at the same time. But now, most people have realized that he has learned the art of managing hours of extra training, he puts in.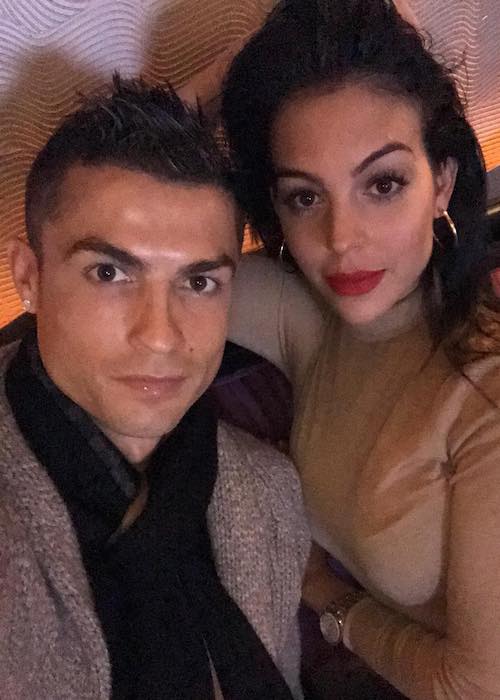 Fake Claims
There were rumors that the sportsperson is doing 5,000 sit-ups in a day. A person who knows him has laughed off the suggestion. We are sure that going to such extremes would lead to exhaustion or injury and the Real Madrid forward is aware of it as well.
Resting is Essential
The scorer of most goals in FIFA Club World Cup rests for early games in the season, and he is brought in when he is in the peak condition, and the team needs him the most. This decision is taken by the manager of Real Madrid, Zinedine Zidane.
Food Habits
The father of 4 consumes a low fat and low sugar diet. He stays away from the alcoholic drinks but often indulges in his favorite Portuguese grilled cod. He packs in calories immediately after a match by snacking on foods that refuel him but doesn't rest like his peers, instead, he goes for a swim.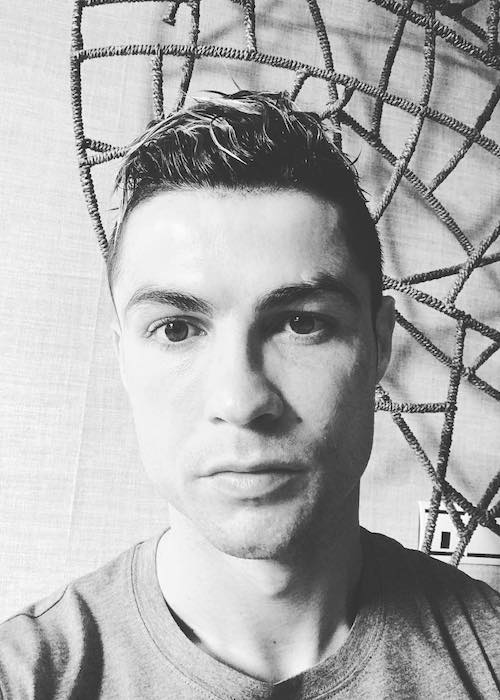 Water Therapy for Cristiano Ronaldo Fans
If you are hoping to have a body like Cristiano, then we suggest you start with a swimming routine.
Do a 400-meter warm up wherein you mix up the strokes.
Then, swim 10 X 50 meters with 75 percent effort and 30 seconds rest between each of the efforts.
You also need to do 4 laps of breathing by breathing after every 3, 5, 7, and 9 strokes.
Do 5 sets of 1 lap of sprint and 3 laps of recovery immediately after the sprint. The final step is to cool down. One can do it with 100 m, alternating laps with freestyle and backstroke.
Featured Image by Cristiano Ronaldo / Instagram