Samantha Bee, the host of Full Frontal (2016-Present) has gained a prominent place among the American late-night political comedy show hosts. Her opinions are being liked by a huge audience and her quick wit has earned her great respect as well. Though she is known for her biting political satire, her skills in the kitchen are not widely known to all. Here we explore her exact diet plan and know about her approach to cooking especially when she has picky kids. We also get to know about her opinion on President Trump's food choices.
Relationship with Food
The successful host recently dished about her relationship with food. She said that she has a very healthy relationship with food. It is one of the best relationships in her life as she and food go way back.
Diet Plan
Now that you know about her relationship with food, let's have a look at the current diet plan of the comedian that was recently reported by People.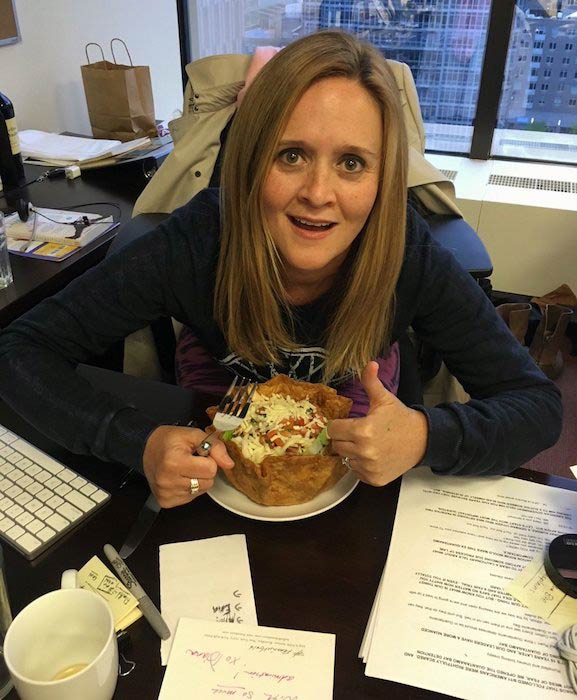 Breakfast
As her day begins at 5 in the morning, she can usually be found in the kitchen by 6. Her morning meal includes having a breakfast burrito with avocado, eggs, cheddar and salsa. You should know that the burrito is actually made by adding refried beans on a tortilla.
Lunch
During lunch, she likes to have a serving of spicy greens. Taste is the only sensory pleasure that matters to her the most. Still, her lunch consists of sautéing kale with garlic and chilies as well as cooked brown rice, which is a healthy option. Adding hot sauce to the entire sticky mess is what makes it edible for her.
Dinner
The mother of three admits that cooking dinner is a tricky part of her day as her kids are very picky about what kind of foods they will have. They hate everything she likes. She usually spends a lot of time in making things the kids won't like or eat. The only thing the whole family likes is muffins. Samantha makes them every week by using loads of bananas and chocolate chips and everyone in her family likes them.
Food Preferences of President Donald Trump
The wife of Jason Jones speculated about the meals that would likely be involved in the state dinners of the new president, Donald Trump. According to her, he is a food guy and likes eating McDonald's. He likes its uniformity and feels like it's clean, and likes to have the same experience wherever he goes.
If she was attending one of his State dinners, she would probably have to take her own granola bars with her. Though Bee is doubtful that she would ever get invited to any of his State dinners.
Feeling Free
The former correspondent for the Daily Show (1996-Present) may have to face a lot of criticism for her show, but it doesn't bother her as a host and as a person. Inquisitr reports that being in her 40s is also not a worrisome thing for her as it might be for many women. Being in her 40s has been liberating and freeing for her. She is a married woman with kids. She is a professional. People cannot put her in a tiny box that makes sense to them. Her current focus is on doing her own thing and not caring about what people think of her.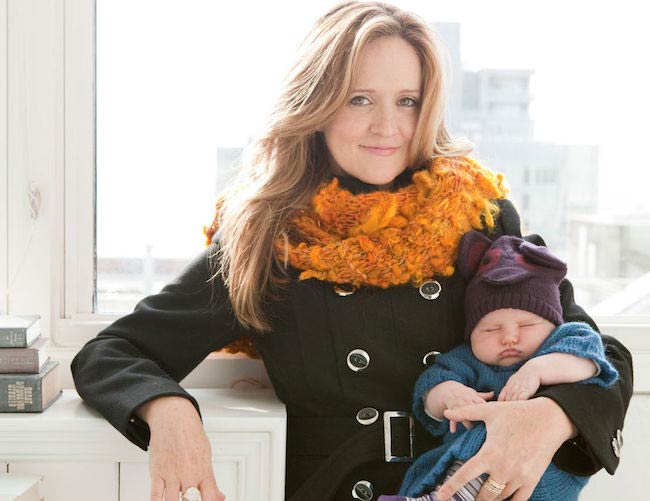 Well, after reading the diet plan of Bee, we can only say that she is doing her best to eat green vegetables and healthy food. She should stay on the same path.