Playing the role of an Amazon Princess who has never ventured off the island and suddenly decide to fight the bad guys doesn't sound like an easy task. But Gal Gadot has managed to do justice to her role in the upcoming film Wonder Woman (2017) if the posters are any proof. Here we try to find out the workout routine for the role and explore her fitness journey since childhood.
Active Childhood
The Israeli actress has been very active since her childhood. She grew up playing different sports like basketball, tennis, volleyball, etc. and also danced for about 12 years. While dancing was her passion, she did everything from jazz to ballet and even hip hop. She also served the Israeli Defence Force for 2 years of compulsory military service after winning the Miss Israel 2004 pageant and doing some modeling. In the service, she was a combat instructor who was responsible for ensuring that the soldiers were in shape. She learned to use weapons in boot camp but didn't have to use one.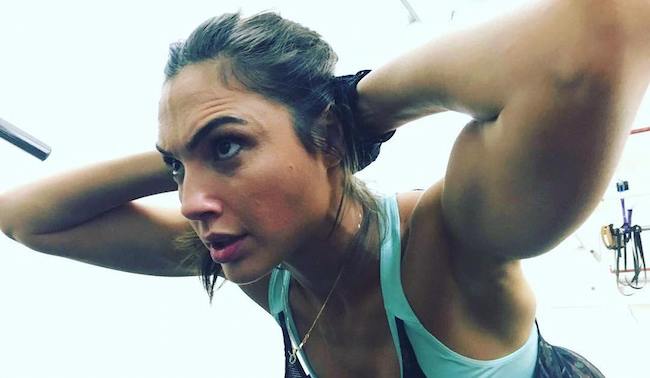 Workout Routine
The workout routine of the stunner involved undergoing about 6 months of pre-production training in which she did a lot of martial arts, bodywork, and horse riding. Weapons training, archery & sword fighting lessons were also a part of her life at that time.
She admits that the training was intense and very tiring because she trained for 6 or 7 hours per day for around six months. But she liked weapons training the best. She also enjoyed learning the fight choreography because she has been a long time dancer. She thought that horse riding would be easy but it was painful and she had tons of bruises.
Getting Appreciation
The hard work put in by the star was appreciated by her co-star Chris Pine who said that her dedication was appreciable. He also mentioned that she is physically imposing, super strong emotionally and her presence is captivating.
Preferred Weapon
The preferred weapon of the diva was the Lasso of Truth because despite not being aggressive like a sword, it gets people to speak the truth.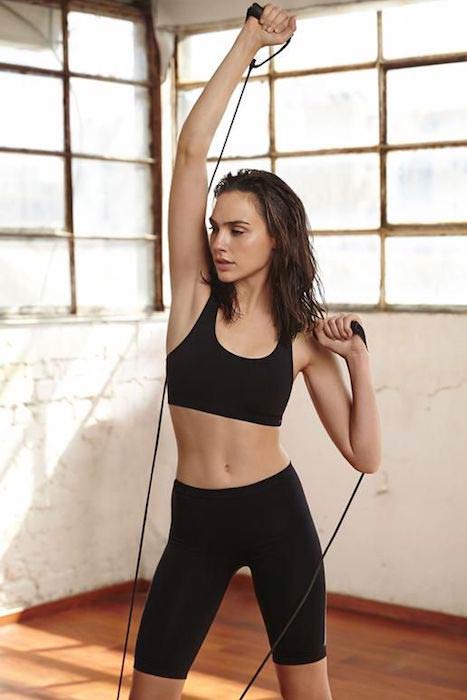 All's Well That Ends Well
Gal also confessed that shooting for some scenes like crawling through the mud while wearing a tiny skirt was very hard. She also says that she felt exhausted a lot of time and was often tempted to make excuses to get rid of the training sessions. The only benefit of the hard work was that she got in so good shape that her figure-hugging costume felt a lot more comfortable.
Making the Character Real
In order to make Diana a real person, the brunette beauty ensured that the character wasn't demonstrated as a cold woman but as a woman who is strong but has her own flaws. She is not perfect. She has the potential to be a great warrior, naïve, curious, blunt, confident and afraid of her future at the same time. The wife of real estate tycoon, Yaron Varsano loves the fact that Wonder Woman is powerful and she owns it.
When She Felt Like a Wonder Woman
Gadot also spoke about the moment when she felt like a Wonder Woman. It was when she gave birth to her second daughter, Maya. She thinks it's the best thing to be a mother and to be able to give life to another person.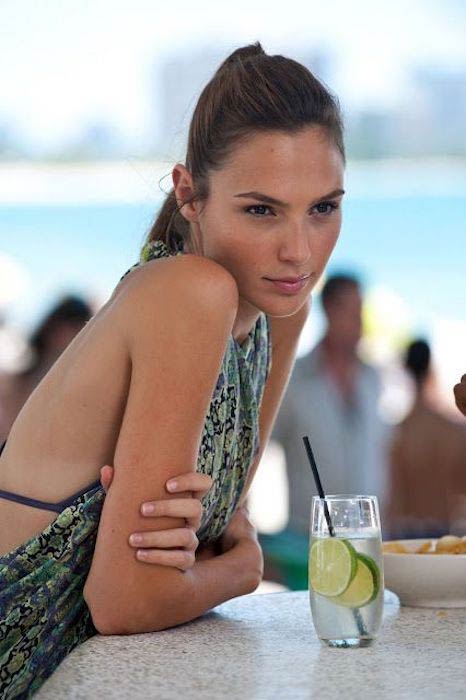 Future Plans
The brown-eyed beauty thinks that action movies attract her because she was very active while growing up and she loved using her body as a tool of expression. She is also clear that if a Wonder Woman sequel happens in the future, she would love to do Wonder Woman set in WWIII. She also hopes that Wonder Woman would stop the war the second time.
If you want to see the talented actress working out with Conan on CONAN on TBS, do have a look at this entertaining video.
Also, enjoy the final trailer of the movie before you see it in the theater near you on June 2, 2017.