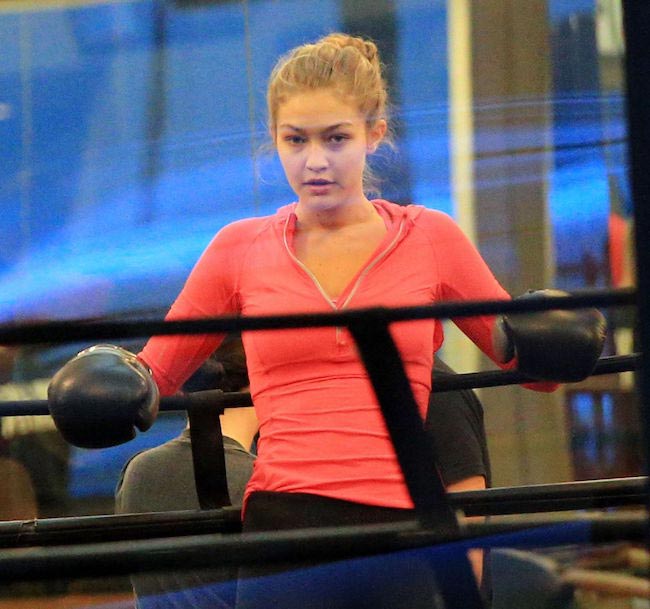 Gigi Hadid has one of the sexiest arms in the industry and we can't help but admire them every time she dons a sleeveless dress and show them off. We still remember how sexy she looked in the Fourth of July party hosted by Taylor Swift. If you are also a fan of this hot model and you wish to know the secret to getting sexiest arms, then you must read on. Here her trainer, Andrea Orbeck has spilled about what exercise is best to get those awesomely toned arms, how beginners should get started and how celebs do this exercise. Andrea also shared how a person can exercise while traveling without needing any special equipment.
The Best Workout
The best exercise to get those flawless arms is boxing, shares Orbeck. She adds that it is a compound exercise that covers multiple bases at once which allows people to get arms that are impeccably toned.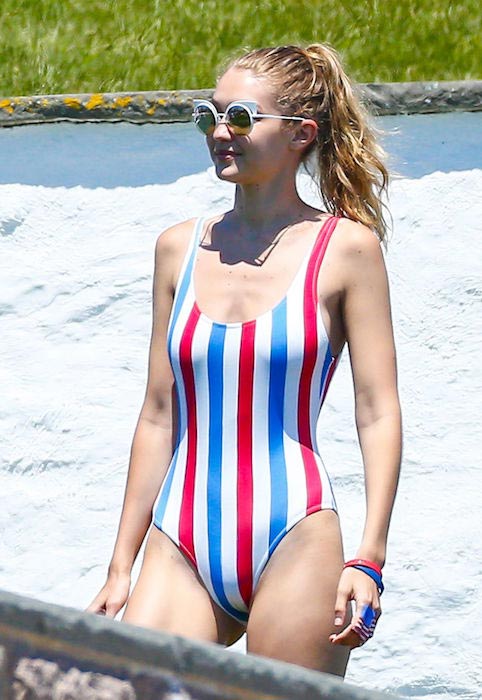 The Benefits of Boxing
The exercise allows you to get multiple benefits at once. It boosts your heart rate, burns a lot of calories along with making you use multiple muscles of shoulders, biceps, and triceps at the same time, the fitness expert told Business Insider Australia.
Workout Routine of Celebrities
If you wish to learn how your favorite celebs like Gigi Hadid, Heidi Klum, and Emma Roberts box, then you will be pleased to know it here.
The elite celebrity trainer admits that she incorporates boxing in all her circuits as it's really very effective. When a celebrity client begins the circuit, the process begins by putting on the gloves and doing one or two minutes of jabs, hooks, crosses and undercuts. They are followed by 30-second bursts of boxing that need to be done as fast as possible. The session ends with 30 squats or wrapping the legs around a hanging ball and doing sit ups.
The Results
If a person does this circuit at least 3 times a week for two weeks, he or she will see tremendous results. (Are you gonna try it?)
Start at the Beginning
The fitness professional has a bit of advice for you. If you have never put on boxing gloves in your life, then you need to begin by learning the basics. You can try a cardio boxing class that will teach you the proper form and get you updated on different types of moves. The fitness enthusiast thinks that form is really important. It should be learned by seeing others do it. You must take the time to invest in a class for some time and you will not only learn boxing but other useful stuff which you can do in the boxing circuit. If you are a quick learner, you will perfect your form in just one or two instructional classes. After that, you can box on your own.
Workout When you Travel
Andrea has shared some amazing tips for people who travel a lot and think that they don't have time for exercising. While talking to The Street, she explained that you don't need any special equipment to do a workout. You can even use a towel as a makeshift mat as your body would not know the difference between whether you are at a hotel or a gym.
The trainer of Julia Roberts says that if you wish to stay fit, you need to emulate some of the same exercises you would do if you were in a gym. The location should not hinder your way of exercising or interrupt your workout routine.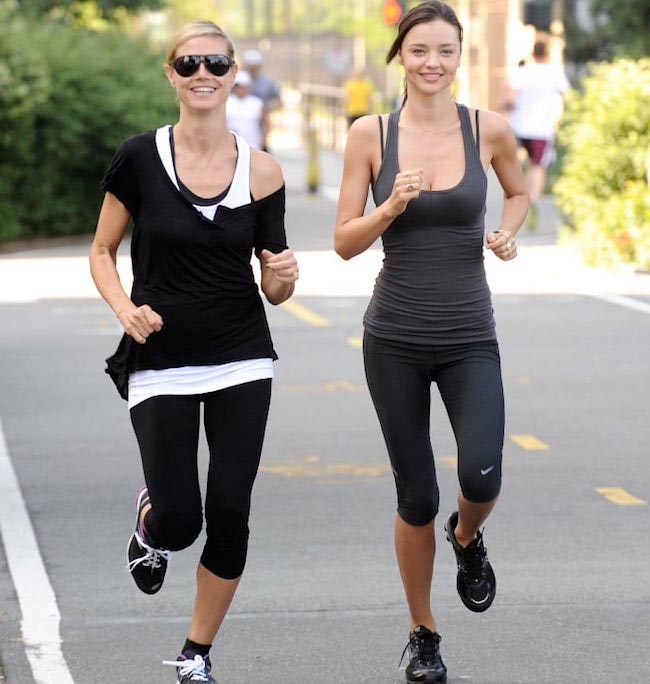 Tools for Travel Workouts
The trainer of Seal also lists some tools that you can easily carry with you whenever you travel as they would help you stay fitter without taking up too much space in your travel bag. She wants you to go with simple accessories like a fitness band and a jump rope. You can easily use the jump rope every morning in the hallway of a hotel by waking up a bit early than others.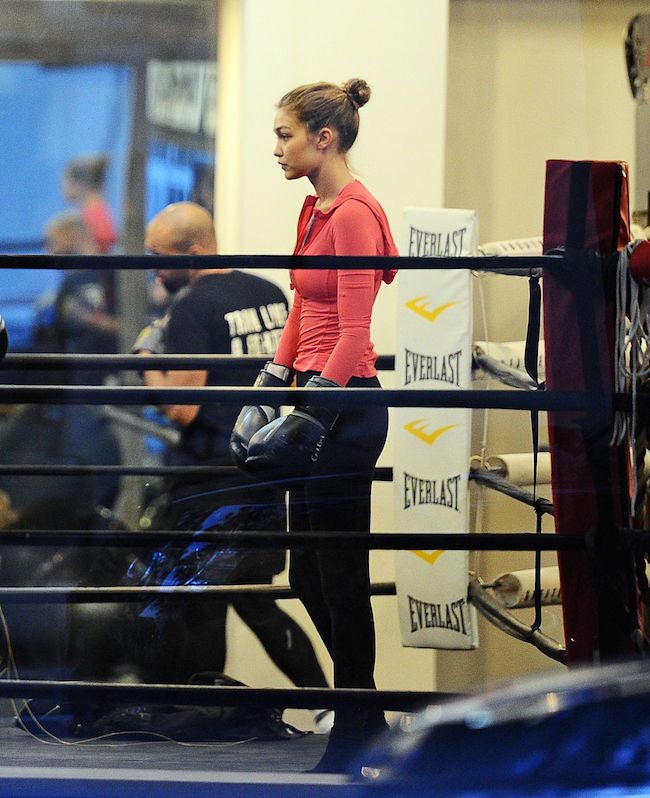 Did you like the ideas shared by the workout industry veteran? If so, you might want to follow her on Instagram, Twitter, Facebook or visit her official website.
You can also know how Gigi Hadid enjoys boxing and tones up those arms by visiting this interesting article.