Gillian Anderson is an A-list actress who is well known for her role as an FBI agent in the popular TV show, X-Files (1993-Present). She has done numerous other films, TV roles and plays too. If you have liked her as an actress, then you might be eager to know how the star looks so great and how she remains fit? You can find all these answers here. She is also not hesitant to talk about aging and plastic surgeries. Find her views on these sensitive topics in this article too.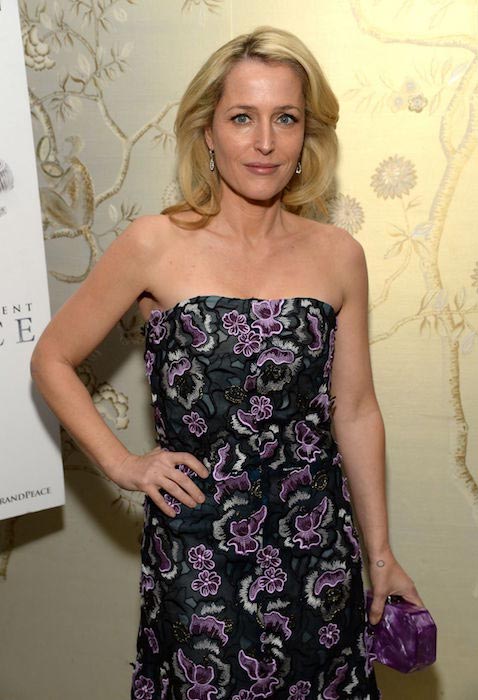 Workout Routine
The talented actress is not a workout fanatic at all. She just likes to do light exercises such as yoga, hiking, and Tai Chi. The workout schedule of the film star is unknown as she just says that she works out occasionally rather than talking about how many days she works out in a week.
Bad Fitness Habits
The stunner is also not shy about discussing her bad fitness habits and says there are tons of them. She likes to exercise and meditate regularly and knows that staying away from exercises or meditation is not good for her. She often makes the decision of staying busy rather than exercising or meditation and this is a very bad fitness habit. Another bad habit that harms her fitness is her addiction to Coca-Cola. She knows the beverage is not good for her but still has it anyway.
Feeling Good
The activist really feels good about herself when she does all things related to self-care. The list of things includes getting ample amount of sleep, eating healthfully, meditation, keeping a balance between work, family and friends and having cultural intellectual stimulation. When she does all these things, she feels happiest and most fulfilled, reports New Beauty.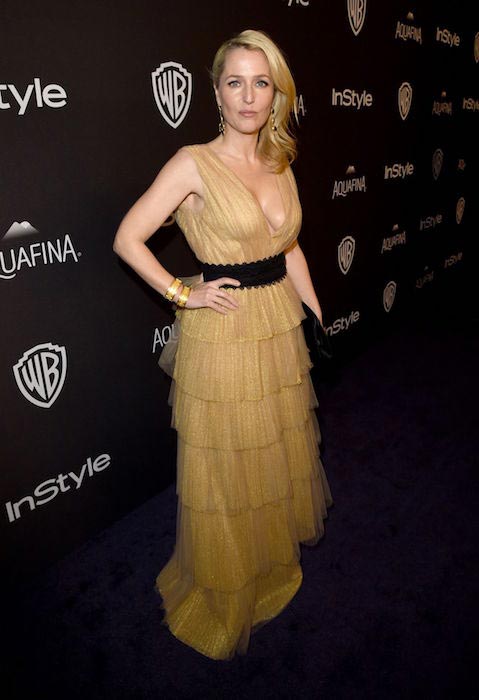 Meditation Helps
The diva starts her day with meditation. Waking up before her kids also helps her to center her head. We assume she means the few minutes of peace and quiet she gets, help her start her day with the right mindset.
Diet Secrets
The diet secrets of the writer are straightforward. She just likes to eat clean because it appeals to her. She also admits that she can't eat clean for a long time. The beauty also accepts that she stays away from high carbs as much as possible to stay healthier. She also likes the idea of a raw food diet but has resisted it because people think it's not good for women.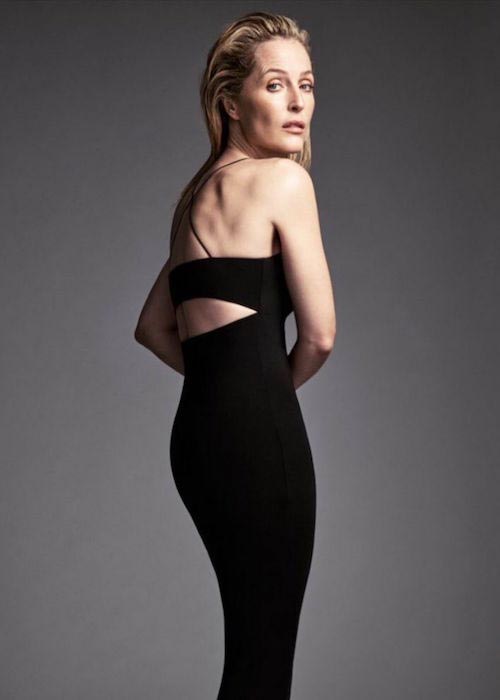 Food Sensitivity
The House of Mirth (2000) actress is highly sensitive to some foods. She feels a shift in her body when she has had wheat.
Diet Indulgence
The biggest diet indulgence of the director is dark chocolate. She has even posted on a social media profile that she is a dark chocolate lover.
No Plastic Surgery
The mother of three is quite willing to accept her flaws as she is not considering a plastic surgery right now. She has left that door open and may go for a surgery after 10 years time because she calls herself vain. She also adds that she might go for a surgery in the future if it's less invasive. Gillian really hopes that she could embrace the changes that come with the stages of her aging face without feeling that she needs to fix her face with a surgery.
U.S. Women – More Obsessed with Aging
The American-British actress really believes that U.S. women are more concerned about the aging process than the British women. She adds that it's her personal opinion because she has noticed that she is more comfortable with the aging process as compared to the U.S. women who work with her and are a bit older than her.
The producer also thinks that people's mindsets play a major role in perception about aging, reports SF Gate. In Britain, people consider aging a natural process and they believe that women who age naturally can be beautiful but in L.A., aging is considered to be a flaw such as wrinkles are an imperfection.
The winner of a golden globe award also makes it clear that she is not judging the women who opt for options like Botox to fight the aging process. She understands that some women have the desire to stop this aging thing. She might even be one of them and take help of cosmetics to slow down the aging process in the future.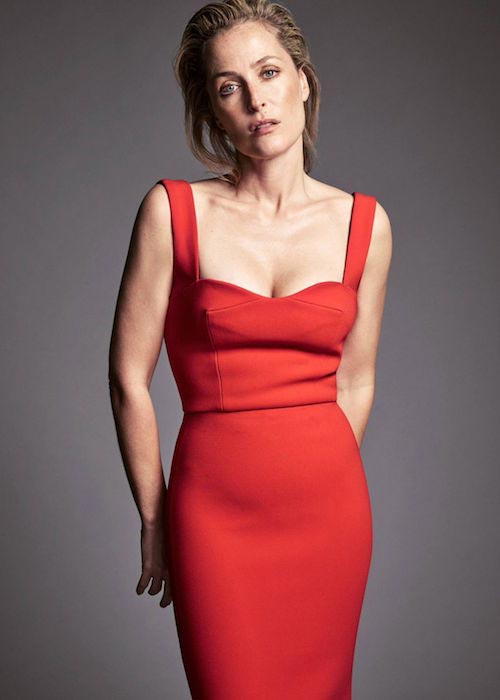 Knowing Her Skin
Anderson admits that her skin was always not flawless. There was a time when she started noticing some signs of wear and tear a few years ago. Since then, she has been making efforts to ensure that her skin doesn't suffer anymore by using some beauty products that agree with her skin. Knowing what works for your skin and making it feel better is the key to having a great healthy skin.
If you wish to know the versatile actress better, you can check out her official website or follow her on Twitter.