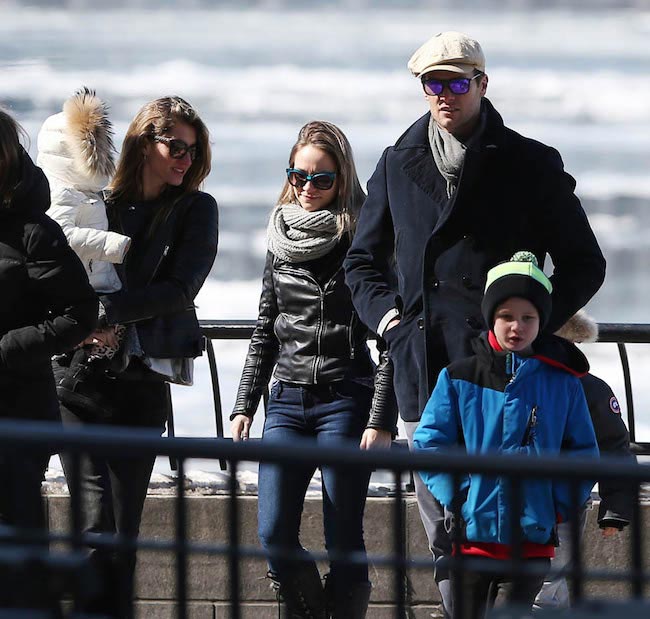 He is a star of NFL and she is the queen of supermodels. They met through a common friend, fell in love quickly and chose to get married. This is the fairytale story of Tom Brady and Gisele Bündchen. They also have two adorable kids, Benjamin Rein Brady and Vivian Lake Brady. But the twist in the tale is that they have to consider every bite they are eating to maintain their great looks and fitness. They are not allowed to indulge in whatever food they crave and their chef always has to be vigilant about what he serves them. So what's the diet plan of the stars? Let's hear it from their personal chef, Allan Campbell.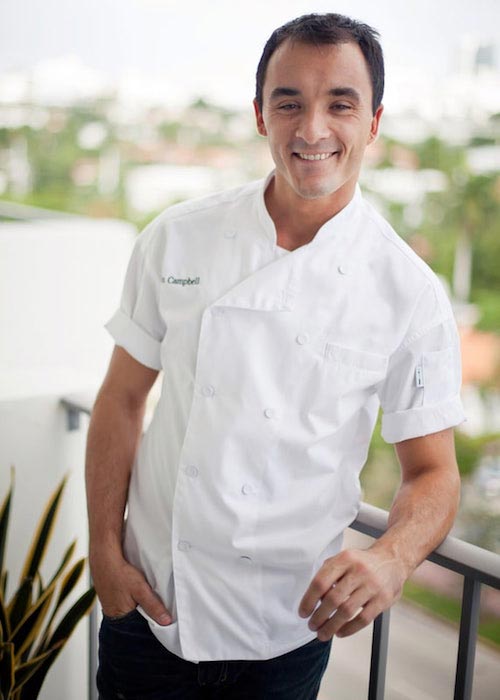 The Diet Components
While talking to Boston.com, the celebrity chef revealed that the diet of the spectacular model and the talented footballer mostly consists of fresh and organic vegetables. They also have a lot of whole grains such as beans, millet, quinoa and brown rice. If 80% of what they eat comes from vegetables and whole grains, only 20% comes from lean meats like chicken, wild salmon, grass-fed organic steak as well as some occasional duck. Almost all their foods are cooked in coconut oil and raw olive oil. Even the salt used is the healthy Himalayan pink salt.
The Diet Restrictions
The lovely couple does not include sugar in their diet. The chef thinks that sugar and carbs make a person's body acidic which may lead to many diseases. Apart from sugar, they are also never served any frosted flakes, white flour, coca cola, caffeine, coffee, dairy, fungus, iodized salt and MSG. Tom is also cautious about eating tomatoes so they only eat it about once a month. Tom also doesn't like eating nightshades as they aren't anti-inflammatory. Hence, the diet of the celebrities rarely includes peppers, eggplants or mushrooms.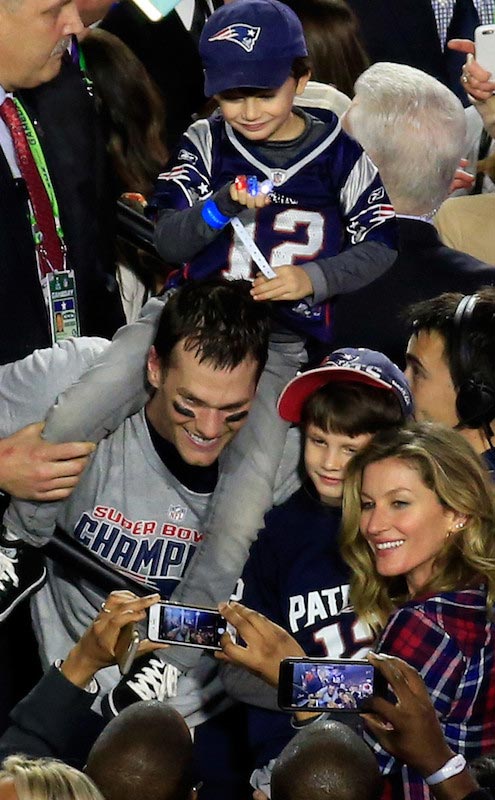 Fruit Preferences
The two kids like to eat fruits regularly but Tom is not a big fan. He prefers to eat some fruits like bananas once in a while and that too when it's mixed in a smoothie.
Tom Brady's Diet before a Game
The diet of the renowned player does not change before every game. It mostly depends on what season it is. If it's summer, he will eat a light meal of raw lasagna and salads. If it's winter, he will eat more red meat with soups and root vegetables.
Comfort Food
The comfort food of the couple is also a healthy option. They enjoy options like quinoa dish with wilted greens like Swiss chard, kale and beet greens. The dish also includes some garlic toasted in coconut oil, toasted almonds or a cashew sauce with lime curry, ginger and lemongrass to add a different flavor.
Appreciation of Food
The charming couple also appreciates and respects the food that is prepared for them because they know that they will only benefit from it.
Food Source
All the food items which the stunning couple eats are bought from a local and organic store. Their diet is mostly plant based which helps their bodies to prevent and reverse various diseases.
Meal Timings
The family eats lunch at 12:30 in the afternoons and the dinner is served at 5:30 or 6:00 in the evening.
Tom's Diet Mistakes
Do you think Tom follows a strict diet routine and imagine it was always the case? If so, then you are disillusioned. The fact is that Tom wasn't always so conscious about healthy eating. Masslive recently reported that he used to indulge regularly in a happy meal of ham and cheese grinder with onion rings and some orange soda.
Then, he met his personal trainer, Alex Guerrero who steered Tom towards eating a balanced diet of acidic and alkaline foods, green drinks, supplemented with vitamins and the nutrient or natural sulfur compound, methylsulfonylmethane  (MSM).
Well, no matter his earlier diet preferences, we are happy that he and his family are now following a well balanced diet plan that keeps the entire family healthy. We just hope that the amazing couple will just keep doing what's good for their bodies and inspire their fans to do the same. After all, they do influence what their fans eat and if the influence is positive, the overall results would be great for everyone.