Being Gisele Bundchen's trainer and responsible for the supermodel's amazing body is not an easy task but, Jill Payne seems to be doing just fine. Here we explore simple workout tips shared by the supermodel's trainer that will help you to stay fit and feel excellent from the inside and outside. We also learn why she thinks aiming for those 6 packs is a bad idea for some people.
Tip #1 – Breathe Right
The first tip shared by the yoga instructor is that you should learn to breathe right if you wish to be filled up with energy. Right breathing throughout a workout will help you to keep the nervous system calm and will promote an overall sense of well-being. Breathing through the chest, which most of us do, by the way, will never calm your body. If you want to breathe right, you should do it by activating your diaphragm which is a muscle below your lungs. It will let you breathe into your belly.
Before starting a workout, you should lie on the floor in a comfortable position and hook your fingers under your ribcage by assuming that you are trying to lift it up. Then start at your sternum and work your way down towards your hip along with massaging the muscles under your ribs. It will loosen your muscles and allow you to enjoy restorative and deeper breath.
Tip #2 – Keep that Smile in Place
If you keep smiling throughout a workout session, it will make you positive about the experience. Smiling is the easiest way to start that will help you achieve all your health goals.
Tip #3 – Target the Right Muscles
Payne has a whole body approach to fitness but she often targets diaphragm and glutes as these muscles are often the core of training. She believes that a workout that doesn't address these muscles can lead to compensated movement patterns which often lead to an injury. To strengthen the said muscles, you should try a yoga posture known as a bridge. Here's a video that might help you to try it out:
Tip #4 – Talk to Yourself
If you often find yourself less when comparing to others, you should learn to talk to yourself. You can repeat phrases such as "Move like a 10" or "Everything I Need is Here". It will keep the stress levels low and boost your energy. When you talk to yourself positively during a workout, it will contribute to a stronger workout.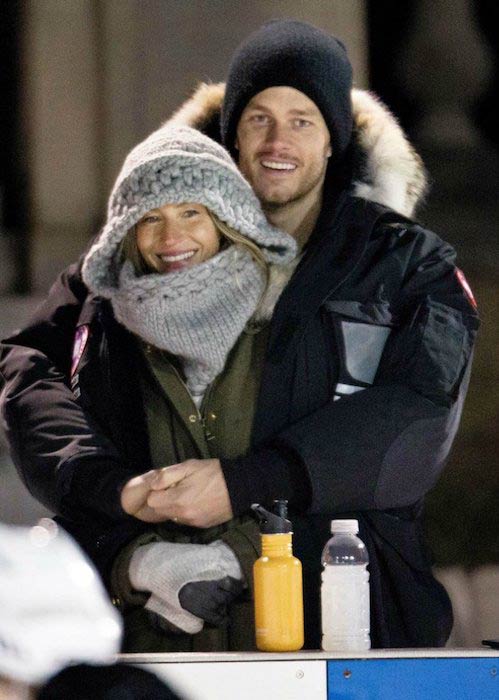 Tip #5 – Try the Power Pose
When you are struggling to keep momentum during challenging circuits or reps, you should try a power pose called the superhero pose. In this pose, you need to stand with your feet hip-width apart, place your hands on your hips and lift your chest. You can also raise your hands above the head by assuming that you are a rock star thanking a crowd. Such a move will help you to feel like you have already won and it will also contribute to an overall sense of positivity. The renowned trainer wants you to know that you can use exercise to empower rather than making you feel bad.
Tip #6 – Find Something You Love
The last bit of advice is that you should find an activity you love and then make it fun. It will ensure that you enjoy a sustained physical environment.
Don't Aim for the Six Pack Abs
Jill doesn't want you to work for a goal and feel bad about it. Many people aim for a tough goal like achieving six pack abs and then, they hate it when they need to eat food that tastes like bird seed. It can lead to frustration and you ending up sad and alone on the couch. So, your focus must always be to feel 10 on 10 from the outside and inside. It will make you a healthier and happier person. (Who doesn't want that?)