Harshvardhan Rane is one of the hottest hunks of Bollywood who has proven his acting talent as well. If you are impressed by his physique and looks, then you might want to know the fitness tips shared by him that will help you to stay fit even during the festive season.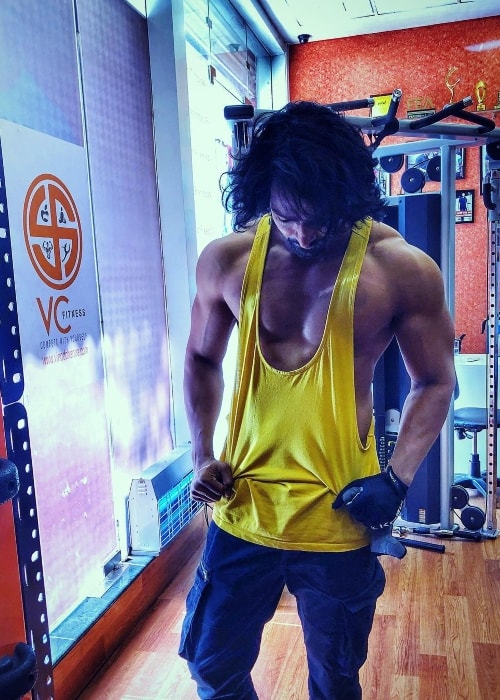 Diet Secrets
Rane has been following a Paleo diet for about 5 years and supports it wholeheartedly. He believes in an age-old theory which states that humans first survived on vegetables and meat but as it took a lot of effort, they switched to grains they could grow easily. But, the human system never learned to absorb carbohydrates from the grains. So, he has switched to a Paleo diet which includes fruits, vegetables, and meat. The diet requires you to stay away from processed foods, grains, and dairy products.
Since entering the Bollywood industry, the actor has been asked to look a certain way. To do that, he has to do a lot of exercises and stick to a disciplined diet. Initially, John Abraham guided him on his fitness journey and he later switched to a Paleo diet. The core aim of his diet is to fill up his stomach with fruits, vegetables, and meat while avoiding rice and rotis (Indian bread).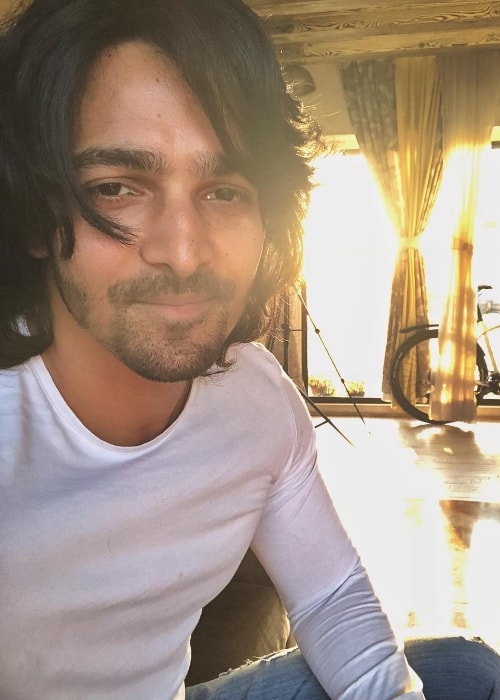 Love for Cauliflower
The star says that cauliflower is a healthy and versatile ingredient as you can use it to replace not only rice but pizza base as well.
Adapting to the Change
Harshvardhan accepts that shifting from a certain diet to Paleo was initially a bit challenging as he often used to get irritated. But, slowly his body started adapting to the change. If you ever try to change your diet, your body will do the same.
Festive Fitness Tips for Harshvardhan Rane Fans
You can replace your sugar with stevia leaves as they are a healthier option. Though getting used to the latter will require some effort, if you work on it, you will change your life for the better. Similarly, you can replace milk chocolate with dark chocolate whenever you have a major chocolate craving. Just keep an eye on your portion and don't overindulge.
You can also replace white bread with seed bread. Though this is a costly change, you should consider it as an investment for your future. Pick bread that has sunflower seeds, flax seeds or pumpkin seeds.
Alcohol is not only bad for your health but it also leads to unwanted weight gain as it makes your body dehydrated.
Don't Wait for New Year Resolutions
If you want to change your life for the better, you should start today. Start with a 30-minute walking session and get started with your fitness journey. Do not wait for New Year to join a gym and start your fitness journey.
When in a mood to relax, the Paltan (2018) star likes to be close to nature. Sometimes, he just opts for camping while the other times he just spends some time in his jeep. He has also built a tree house in Mumbai to be in a close proximity to nature. Harshvardhan Rane is also a minimalist who wants a very few things in life to stay happy.
Featured Image by Harshvardhan Rane / Instagram