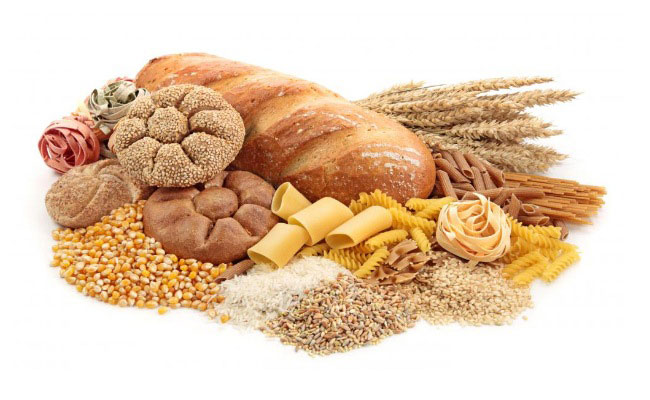 Devised by William Howard Hay, The Hay Diet is an influential diet program which will render you trimmed waist and flat belly. The diet program which came into existence after years of research is based on self experience of Hay. While sharing his personal experience with the plan, Hay tells that by the time he discovered the diet solution, he already had become victim of numerous diseases. His weight too had bulked up like anything. However, after embracing the plan, radical changes began happening in his life. Not only did he torch several pounds but his health condition too grew better and over a period of time, he became a hale man. The plan being accentuating the consumption of right mixture of foods considers the consumption of protein with starch as the main reason accountable for several weight related and other problems. Hay contends that we eat so many wrong combinations of foods in our meals which disrupt our digestion by making our body acidic in nature. Among all, the most harmful combination is that of proteins and carbs.
Salient Features of The Hay Diet
Let's have a look at the salient features of The Hay Diet.
Concentrated Proteins – Fish, poultry, eggs, meat, cheese
Concentrated Carbs – Bread, grains, sugars, foods containing flour, crackers,           biscuits
Why is The Hay Diet against Carbs-Protein Combo?
The Hay Diet opposes the combo intake of carbs and protein in meals. Reason being, different chemical and enzymatic reactions are activated in your body with joint consumption of both carbs and proteins. Chemical reactions occurring in your body being converse are not friendly to your body. For instance, for the metabolism of carbs, alkaline environment is formed in your body. Contrarily, acidic base is formed for the metabolism of protein rich foods. Since both acid and alkaline processes are simultaneously instigated, they are very likely to disrupt the normal functioning of your body and make your body highly acidic in nature. Acidic body not only bulk up unsolicited pounds, it also becomes house of plentiful degenerative diseases.
Benefits of The Hay Diet
The Hay diet has numerous benefits, let's have a look at some of them.
Limitations of The Hay Diet
No matter how perfect a diet plan is, some limitations are inevitable. Let's have a look at some of the limitations of this diet.