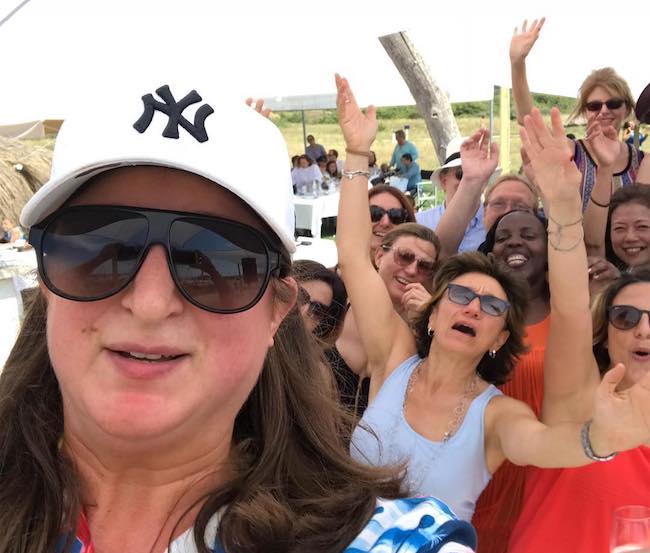 Honey G is one of the most popular English rappers. She rose to fame after participating in The X Factor (2004-Present). She shed almost a stone in just two months by following a specific diet and still wants to lose more weight. How this weight loss has changed her lifestyle and boosted her body confidence? Let's find the answers right here.
Diet Secrets
The diva lost about a stone in just two months by sticking to a no-carbohydrate diet. She has stopped eating foods like bread, pasta, rice, etc. Her diet now consists of protein and vegetables. Honey G has also given up on coke, vodka, and other drinks to which she was addicted in the past. A dietician in Central London is helping her to lose weight.
The Cravings
Though she often craves burgers, pizzas, big macs, and junk food, she has decided not to have them anymore.
Future Fitness Aim
The rapper says that she wants to keep losing weight until she gets to a point when she has a flat stomach. Honey G also wants to be able to wear a bikini in the future. Though she doesn't have the confidence to wear a bikini right now, she is feeling more body confident than ever especially when she has to show off her body while getting into or out of the pool.
Weight Loss Motivation
Talking about what made her lose weight, she says that she wanted to shed a few pounds for a long time. She particularly wanted to lose stomach fat. A key reason for her weight loss motivation was that she didn't feel body confident before. She has also not felt great in her body for a long period.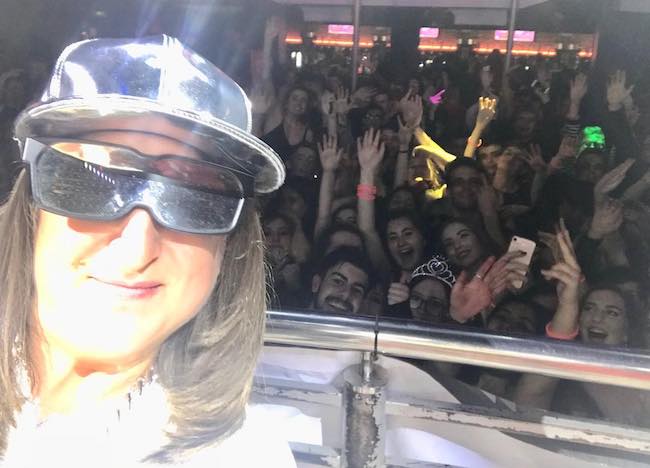 The Results
Her diet is working because she has already lost a lot of weight from her legs. Another thing that shows her weight loss is effective is that she can fit into clothes that were tight earlier. Now, she is wearing a belt with such clothes to hold them up.
The New Look
The star showed off her new look while attending a wedding in a Victoria Beckham £680 outfit.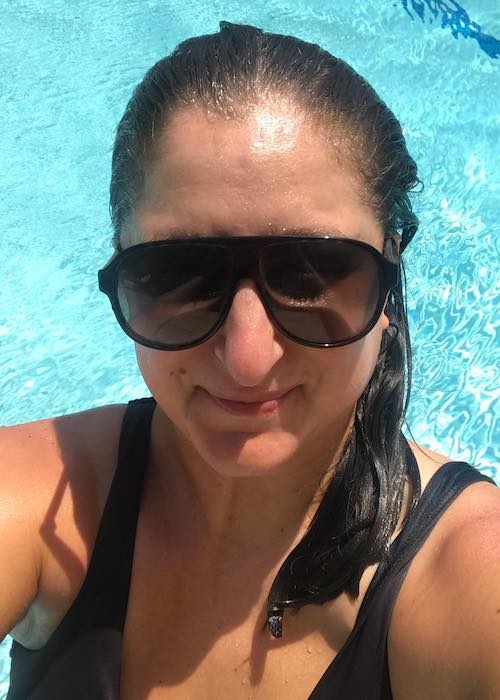 Weight Gain
Honey says that her weight was fine until her late 20s and it started increasing when she entered her early 30s. She is now hoping to be lean again.
We think that though her method of losing weight is fine, she needs to do more exercise and aim for a fit body, not just a flat stomach, won't you agree? Let us know by commenting below.
Featured Image by Honey G / Instagram