When Kevin Alejandro plays the role of a cop on the TV, we all find him so fit, so in control and so good looking. He has played the role of a cop in a lot of shows like Grey's Anatomy (2005-Present), Heroes (2006-2010), Eleventh Hour (2008-2009), The Returned (2015), Southland (2009-2013) and Lucifer (2015-Present) among others.
Have you ever wondered how much effort the actor has to put in training for that wonderful (and yes, believable) screen presence? If so, you'll be delighted to read how he keeps in shape. Just scroll down!
Putting in the Work
When he took a break after the first season of Lucifer, he and his personal trainer Paolo Mascitti made a lot of effort to add pounds of muscle to his frame. They went for an intense summer workout program, and the results were visible to all. Even the impressed producers incorporated his fitness transformation cleverly into the series.
Kevin Alejandro Workout
Before the second season, he trained 6 days a week and focused on a combination of high-intensity training and heavy weightlifting. He says that he loved to hate the high-intensity routines, but they worked for him.
Apart from high-intensity interval workouts, he also had superset-dominated lifting days in which he was allowed only a few rest periods.
On some days, he started with high-rep, medium-weight movement such as biceps curl and went on to do 15 burpees before doing another lift and finally doing a two-minute sprint on a treadmill. Though he hated those days, he was so impressed with the quick results that he got addicted to them.
Fitness Inspiration
The inspiration that kept him going on the fitness journey was that he wanted to be the best physical version of himself. He also wanted to represent a police officer as a superhero. He also adds that being a cop is a physical job so people should be able to see it when they see him on screen.
Maintenance Workout
To maintain his progress, he still heads to the gym at least five days a week and spends 60-90 minutes there, depending on his schedule. His current workout goal is to bulk up a bit, and for that, he is focusing more on powerlifting than high-intensity cardio work. He has been using high weight and low reps strategy to build his frame.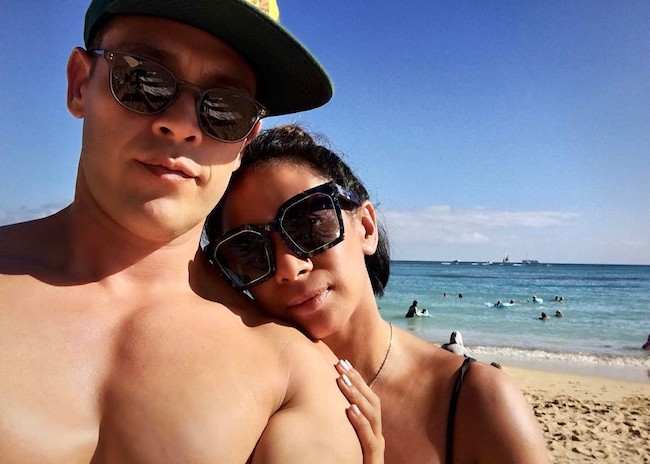 Diet Indulgence
The actor followed a good healthy diet most of the time, but he did indulge in pizza, pasta or Chinese food at times.
Multiple Meals
To get fueled for the workouts, he had 5 to 6 small meals a day. He believes that fitness depends 80 percent on your diet and 20 percent on what you do in the gym. So, he made all the meals at home to ensure that he knew each ingredient.
He also prepared meals in advance and put them in little plastic containers so that he could splurge on them rather than on store-bought unhealthy meals.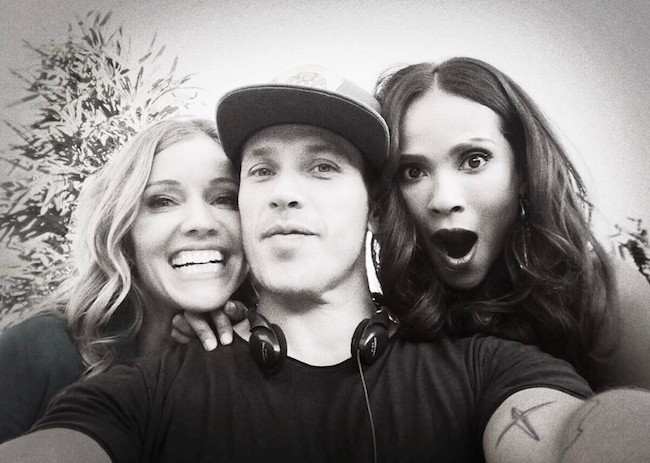 Workouts on the Set
To stay fit while shooting, the Texas-born has set up a little gym in his trailer and uses a thing called The Rack to exercise. He uses it for every exercise, be it push-ups or curls. He also has dumbbells and a stability ball in the trailer that ensure he gets a proper workout whenever he wants. On most days, he does a full body workout during lunch for 30 minutes without any rest period. It satisfies his body and mind for that day.
No Insecurities
Alejandro admits that he was insecure about staying in shape but this issue has resolved now because staying fit and having a great body is a part of his lifestyle now. He also feels amazing when his fans ask what he does to stay fit. He is more confident than ever and feels awesome about how he looks and how others think he looks!
Featured Image by Gage Skidmore / Wikimedia / CC BY-SA 3.0