Irish presenter Laura Whitmore recently grabbed a lot of limelight due to the fact that she was seen partying with recent Oscar winner Leonardo DiCaprio. Though the media speculated on the fact whether they spent the night together but the diva's reps have denied the news. Apart from being in the news for all the wrong reasons, Whitmore also grabbed some news when she shared some unique tips for looking great in the London Fashion Week. The tips include doing different types of workouts that help you look great during the event.
Barre Classes
The Irish beauty wants you to look great by toning up your body in a barre class reports The Metro. You may also want to try the new Barre powered by booty barre class at Virgin Active as it's quite different from a regular barre class. It is a combination of yoga, Pilates and ballet that will help you to strengthen and tone your muscles. It will also help you to feel comfortable in your heels for a long period of time along with making sure that you don't lose your balance during the event.
Running Helps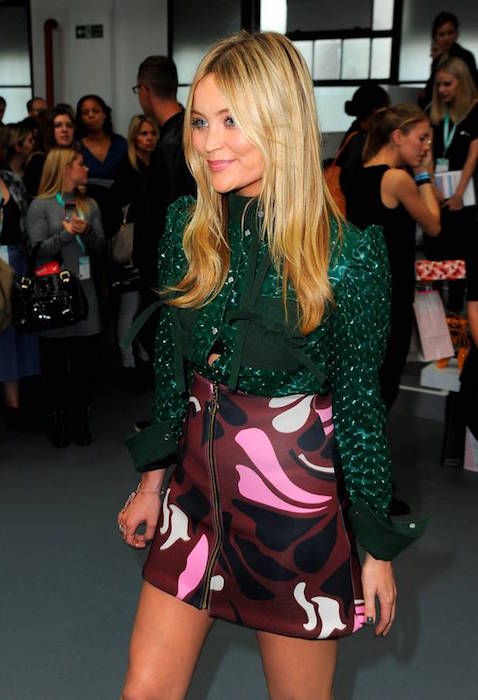 As the London Fashion Week is a grand event, models often need to be quick in changing their costumes and presenting the new look within a few minutes. So, if you are about to participate in any London Fashion Week in the near future, you may want to work on your running skills. Running is particularly a favorite exercise of Laura and she likes to do it regularly. She runs anywhere whenever she gets time as it's quite easy and requires no tool. The stunner likes to add in sprints during a running session because it helps her to improve her speed and sheds fat rather quickly.
Box for Stamina
Being a part of too many shows is not as easy as it looks from a distance. Your energy levels need to be constantly high and you should have a lot of stamina that will help you to smile even when the shows are over and you are being photographed. To get that level of stamina, you may want to try boxing. It will help you to be fighting fit in a short amount of time. It will also help you to calm your mind by venting out all the frustrations you have in life in the boxing ring, thinks Whitmore.
Yoga Remedy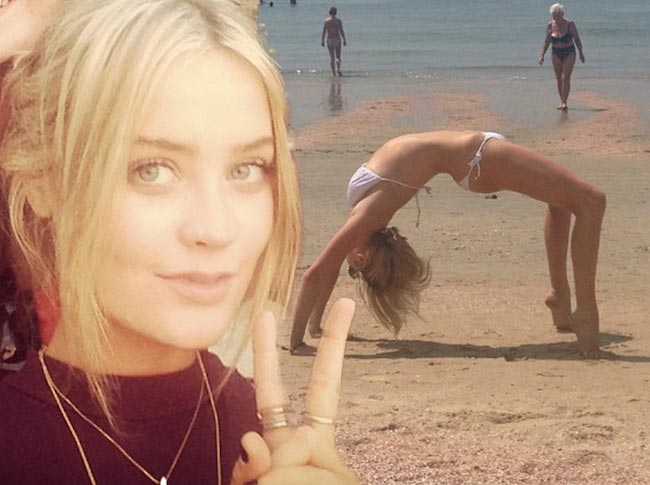 If you have ever became a part of the London Fashion Week, you may want to concentrate on toning up your legs too. For that, you can rely on yoga. Yoga helps you tone your body and soothe your mind at the same time. A calm mind is exactly what you will need if you are preparing to be a part of all the craziness that's an unavoidable part of the show.
Go Dancing with Friends
The presenter of I'm a Celebrity…Get me Out of Here (2002-Present) wants you to have fun while preparing for the big event. You should try dancing as a workout and join up a dance class with your girlfriends. She recommends the new clubbercise class at Virgin Active and guarantees that you will have a lot of fun there.
Apart from the serious tips, the model also shared some hilarious tips to prepare for the fashion show. These tips are on how you can train yourself to put on makeup in a cab, walk on a treadmill with your stilettos on and strengthening your thumbs that allow you to text the details of the show very quickly. Though these tips did tickle our funny bones, we recommend that you stick to the serious workout tips if you want to look great at the London Fashion Week, that's a regular event and will happen again in September 2016.