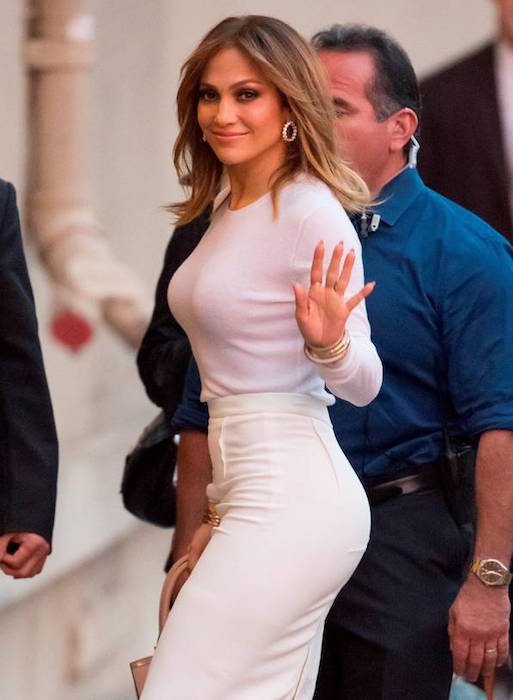 Jennifer Lopez will continue to make the headlines this year and we are not surprised. She will be doing a brand new cop show, working in American Idol along with juggling a live concert series. Despite having a stressful schedule most of the year, we are sure the diva will still look amazing at all times. Why? Because she follows a healthy workout routine and diet plan and knows how to take care of her body in the right manner. Don't believe us? Have a look yourself.
Workout Routine
The workout routine of the star is quite simple. She exercises three to four times a week. She tries to workout in the mornings only as it's harder for her to exercise later in the day. The fitness routine varies from doing planks, pushups, boxing, etc. with David Kirsch in New York and to doing freestyle with Tracy Anderson in L.A. She also does three-pound arm weights with thigh and butt moves with Tracy that helps her keep the sexy curves she has been known for. Both the trainers are excellent for Jennifer and she thinks both have different approaches which help to switch up her body from one routine to another.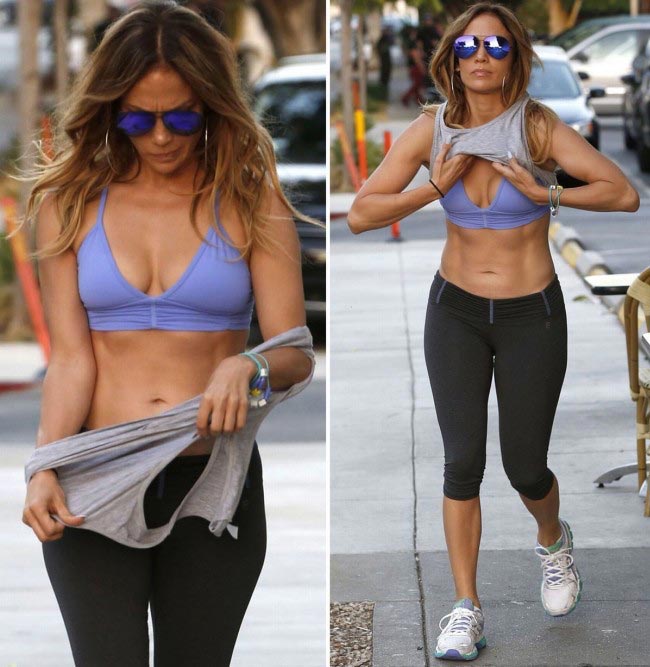 Diet Plan
She starts her day with a 90-calorie chocolate Body Lab Shake that is prepared by using either water or quinoa milk. She also likes to drink decaf coffee in the mornings.
In lunch, the actress likes to eat stuff like some salmon and vegetable salad. The vegetables she loves eating are peppers, zucchini with a drizzle of vinaigrette on top and broccoli.
The dinner of the curvaceous woman includes some protein with quinoa. She has her dinner with kids around 6:30 in the evening. She also likes to eat different dishes for dinner. One day, she'll go for rice and beans and the next, she'll opt for pork and chicken (Puerto Rican style).
Keeping Young
JLo looks stunning most of the times and is becoming younger day by day. She spilled that she does it by avoiding the sun as much as possible. She also wears a lot of sunscreen when she is out in the sun.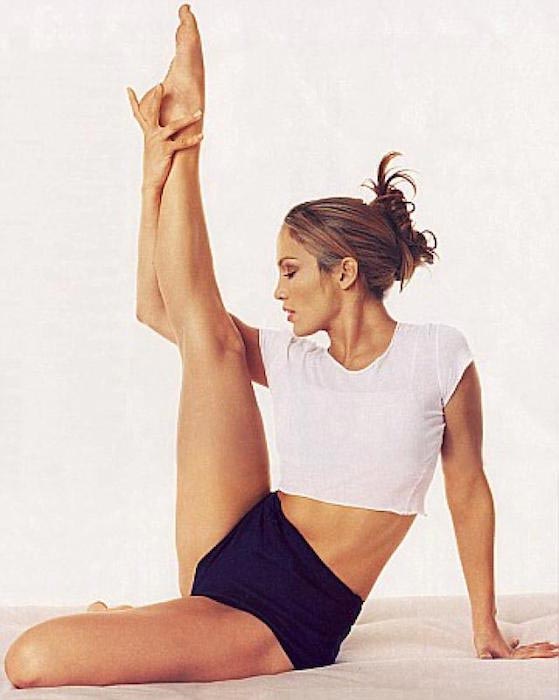 Sleeping Works Wonders
Another secret that helps the dancer to look amazing is her beauty sleep. She likes to sleep 9 or 10 hours as often as she can. If not, she tries to sleep at least 7 or 8 hours. If she doesn't even get that, she starts feeling emotional, tired and a little bit crazy. (Well, don't we all?)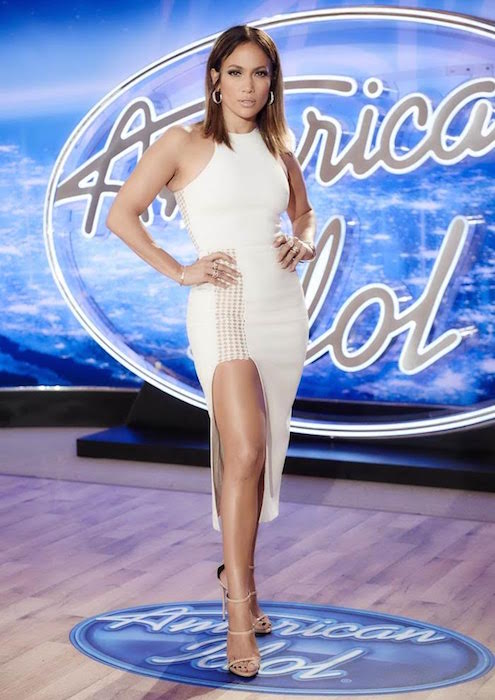 No Bad Habits
The American actress doesn't like to drink alcohol too. She doesn't like the taste and considers it a waste of money. Lopez also never did drugs or smoking and stays away from caffeine as these things make a person wrecked with age. (And we agree!!!)
Trainer Spills the Secrets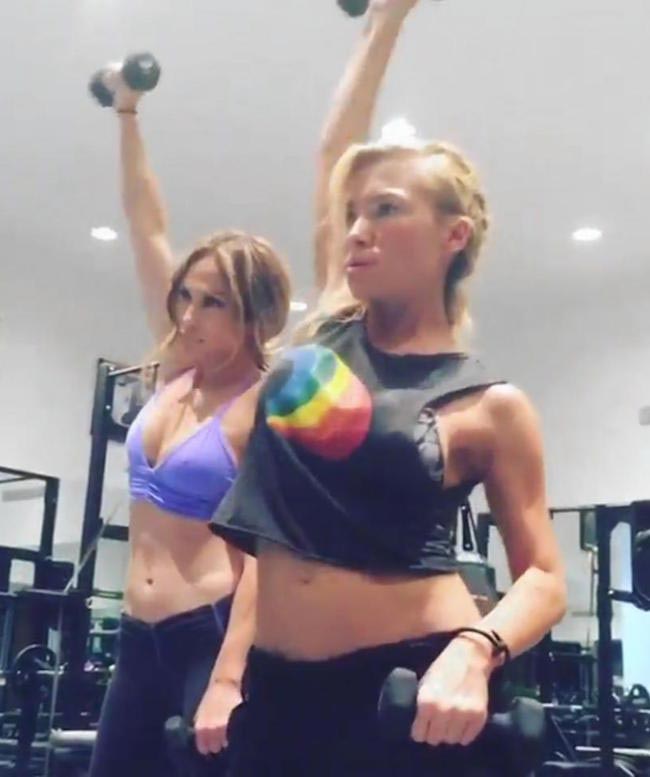 Lopez's trainer Tracy Anderson who has also helped beauties like Molly Sims, Gwyneth Paltrow and Lena Dunham recently revealed some fitness secrets of the singer. Here they are –
Organic Foods
The creator of We are One (2014) song likes to eat only organic and clean foods. All the food items she eats are high-quality protein and nutrient dense foods that help her to stay energized. They also help her to get enough fuel for her extremely busy life.
Keeping the Balance
The mother of two likes to keep a balance between healthy living and personal life moments. She never misses out on her kids when it's holiday time. She also tries to do exercises consistently so that she doesn't have to do any kind of extreme dieting.
Being Beautiful
Tracy thinks the secret behind the beauty of the ex-wife of Marc Anthony is her good spirit. She likes to stay happy at all times and the happiness plays a key role in making her beautiful. She also loves her life and so, takes care of her body in order to live an enjoyable and long life. Well, we all can learn this little thing from her, don't you think?
Looking for more? Check out the previous fitness routine and diet plan of Jennifer Lopez by clicking over here.