The gorgeous Bollywood actress Kareena Kapoor Khan is one of the most talked about persons of the industry, for her personal and professional life both. This stylish diva is hogging the limelight once again and this time it is for her upcoming Bollywood movie Udta Punjab, in which Shahid Kapoor also plays the lead.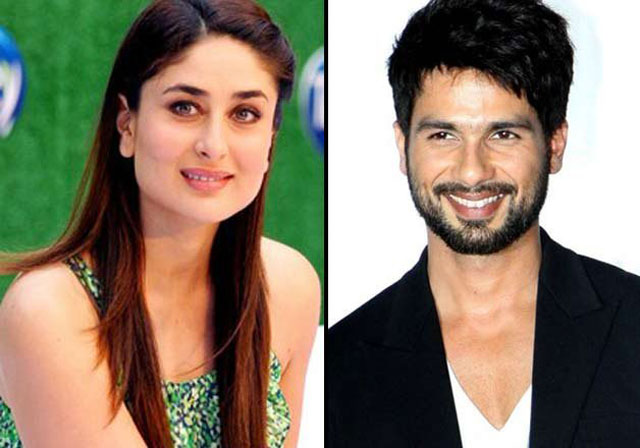 RUMORS are doing the rounds that Kareena and Shahid are paired opposite each other in the movie, but this is not true at all. It needs to be clarified that Kareena Kapoor Khan has been paired opposite Pollywood superstar and Punjabi singer Diljit Dosanjh in Udta Punjab, while Shahid will be seen romancing Alia Bhatt.
Apart from being in news for her movie, she is also in news for following a new and special diet. She had created a lot of stir with her 'Size Zero' figure and the trend had become viral throughout the nation. This time round, she has not adopted the special diet for slimming down for a new movie, but her reasons are purely devotional.
Are you shocked? We were too and so after doing some snooping around, we came to know the reason. Actually, as she is currently shooting in Punjab, she has on mind a plan to spend some time alone at the famous Golden Temple in Amritsar and enjoy the peace.
Confirming the visit, a reliable source stated,
"Kareena will be visiting Punjab for the shooting of her film. Throughout the schedule, a local cook will be a part of the unit to cook gluten and dairy free food, especially for her. On the last day of the shoot, she has plans to visit the Golden Temple in Amritsar, Punjab."
Now let's come to the main point. What is so special about her diet? Well, the answer is very simple. Kareena has vowed to stay away from dairy and gluten based food items until she completes her darshan at the Golden Temple.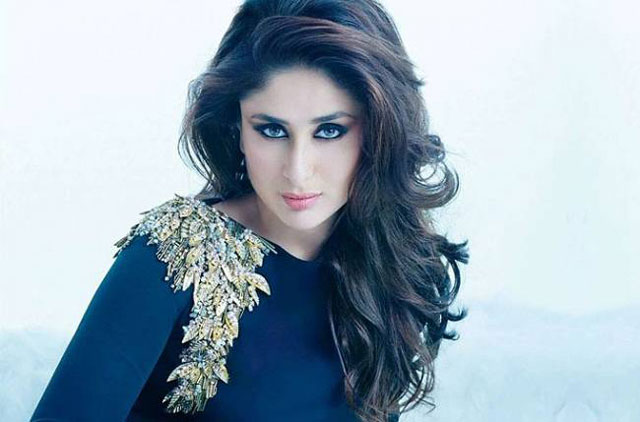 As far as the issue of traveling with a cook is concerned, we can only agree that it's for the best. After all, she has to shoot for hours and we can't really expect her to shoot without eating proper meals. Can we?
This kind of offering is not a very common thing for celebrities and we can only appreciate the courage of this stunning actress. This task is also very difficult for Kareena because she has already given up on non-vegetarian food items and this will further limit her choices.
The hardcore fans of Kareena should breathe a sigh of relief by knowing that the actress will be implementing this special diet only for two weeks time. The source informed, "After the visit to the temple, she will give up this special diet and continue with her routine."
To know more about her usual daily fitness and diet plan, you can check here.
If you are a fan of Bebo, then don't forget to check out Guardian.com and JamieOliver.com, where you can find a number of such recipes.