Lily Aldridge Pregnancy Diet Secrets
When a woman realizes that she is carrying a baby, she changes her lifestyle, diet, and exercise habits to suit the needs of the baby. Victoria's Secret model, Lily Aldridge, is not different from the rest. She announced her pregnancy in August 2018 and since then, she had been changing her eating habits to suit the needs of her baby and her changing body. Sounds interesting? Read on to know Lily Aldridge's pregnancy diet secrets right here.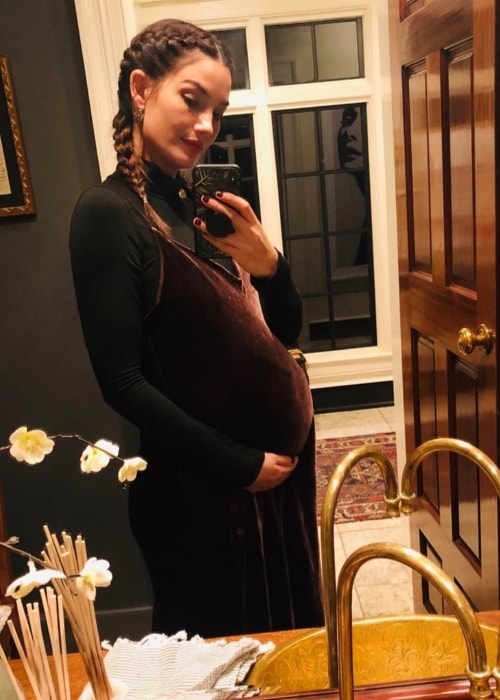 The Cravings
Like all expecting mothers, Lily is craving special foods during pregnancy. She has had a yen for cheeseburgers with French fries. She also hopes to enjoy sushi at Sushi Park in Los Angeles after she gives birth.
Diet Secrets
The stunner has decided to stop eating raw seafood but is ensuring that she eats ample organic foods. Though she admits that she can't eat organic foods at all times, she tries to eat them as often as possible. She also makes an effort to know what's in the food and where it has been sourced from. Moderation is also her diet secret because she indulges in many unhealthy meals but never goes beyond a specified limit. She has also admitted to having more sweets and candies than her daughter Dixie who doesn't have a huge sweet tooth.
Healthy Snacking
The diva likes to munch on healthy snacks like Larabars, RXBars, and carrots with hummus. So, she carries them everywhere in her purse.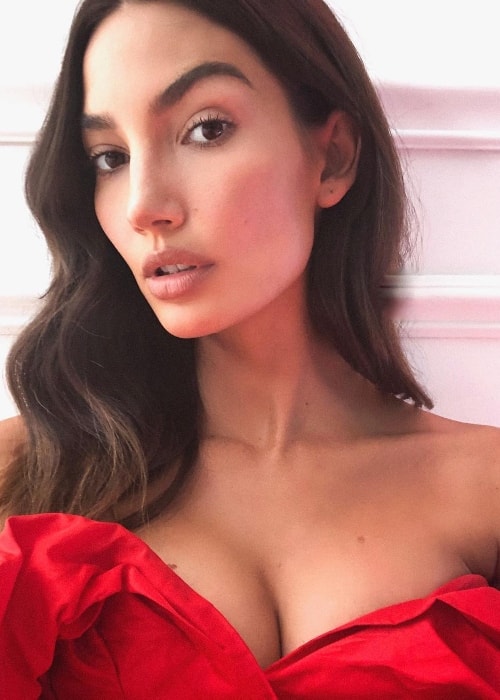 Body Changes are Natural
Like many smart women, Lily realizes that her body is changing with age. A few months back, she admitted that though her body is changing, she loves the change. She also loves working out and staying healthy, but she doesn't like to judge herself too much.
When she was younger, she always wanted to have a better body, but now that she has matured in this regard, she accepts that her body has always been fine. She has also learned to accept her flaws with dignity and says that she has cellulite and stretch marks and she doesn't worry about them as they are a part of her personality.
Featured Image by Lily Aldridge / Instagram