Most of us know Lynne McGranger as Irene Roberts on the show Home and Away. Her charm, personality, good nature, and quick-witted responses are all visible in the show. However, in reality, she is quite different. She is a balanced actress and a fit woman who sticks to a healthy diet and prefers to keep a low profile. If you want to know her better, then you can read her diet plan right below. You can also learn about the fitness lessons that she has learned with time and how she keeps up with them.
Diet Plan
First Beverage
The diva starts her day at 6 a.m. when she is shooting and has a cup of tea before leaving the house.
Breakfast
The breakfast is usually at 6:45 a.m. and includes a grain toast with 2 poached eggs, avocado, and fresh truss tomatoes. She also has a quick cappuccino, without chocolate, at 10 in the morning.
Lunch
She eats her lunch at 12:30 p.m. which consists of a salad with healthy options like spinach, tuna, rocket, carrot, avocado, and beetroot.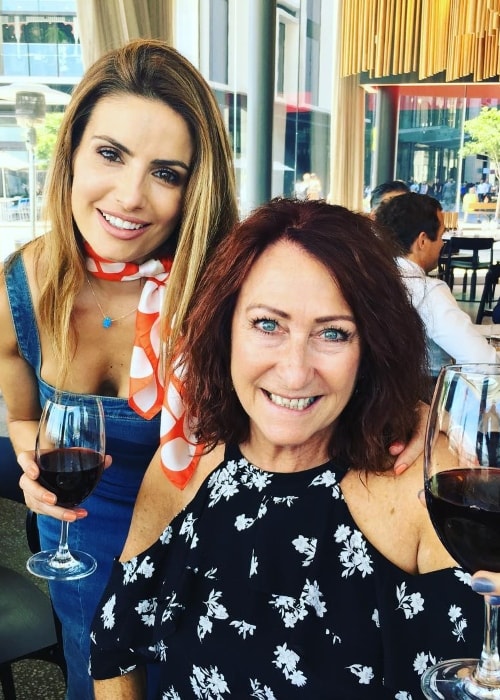 Afternoon Snack
At 3:15 p.m., she snacks on a protein bar.
Dinner
The dinner is usually at 7:15 p.m. and includes chermoula spiced chicken with a glass of pinot and veggie rissoni.
Hydration
She drinks at least 2-liter water every day to stay hydrated.
Expert Opinion
Dr. Joanna McMillan, a nutrition expert, has said that Lynne is doing right by having 3 meals and a snack in a day and including protein and veggies in her diet. She suggests increasing calcium intake to avoid loss of bone density. To increase the calcium levels, the processed protein bar can be swapped with some blueberries or sliced apple with cheese. Another option is to have a smoothie made with milk, yogurt, fruits, and almonds.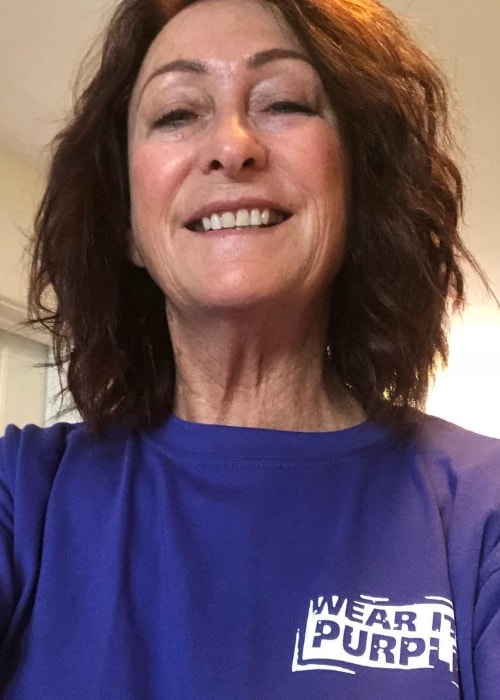 The Fitness Lessons
Unfortunately, McGranger learned fitness lessons the hard way. She learned not to smoke when her father, who was also a smoker, passed away in 2005 due to esophageal and skin cancer. 2 weeks after her dad's death, she visited a hypnotist and hadn't smoked since then. She was also inspired to exercise more and reduce her alcohol intake. As soon as she quit the habit of having a couple of glasses of red wine while cooking dinner, she saw the results instantly as she lost 2 or 3 kilos.
Tragedy struck the actress once again in 2015 when her mother, Audrey, left the world. After the death of her mother, she has been trying to help the seniors realize the importance of good health in the final years of life.
Featured Image by Lynne McGranger / Instagram