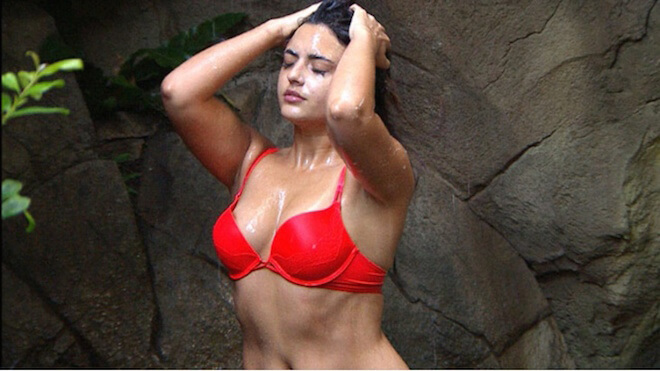 Bootcamps have become a popular medium to relax and be fit especially among the female celebrities. The latest personality to join a bootcamp and get the desired results is none other than hot Irish model Nadia Forde. She has been working hard since the past few days to tone her amazing body further and the results are awesome.
But the amazing body is not just the result of a few days of bootcamp; it includes various other factors like working out regularly and controlling the diet too.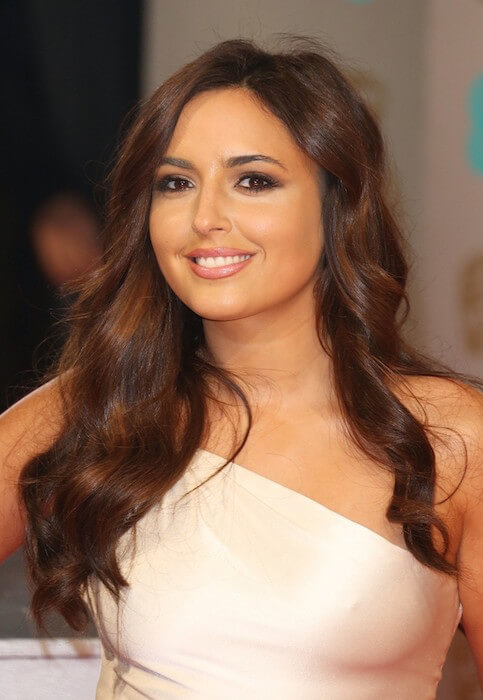 The Bootcamp Routine
As reported by Independent, the I'm A Celebrity, Get Me Out of Here star is really making some sacrifices at the boot camp. There, she wakes up at 7 am every morning, participates in two circuit classes and does cardio for 45 minutes. The day also involves a two hour hike, strength and conditioning exercises and some yoga poses that are done until 7 in the evening.
Regular Workout Routine
The Dublin born stunner has earlier shared her regular workout routine with Herald. She shared that her favorite exercise methods are weight training, cardio, dancing and spinning classes.
How Much She Works Out?
On regular days, Nadia tries to workout as often as she can. It usually comes down to hitting the gym four or five times a week. (Pretty Impressive eh!)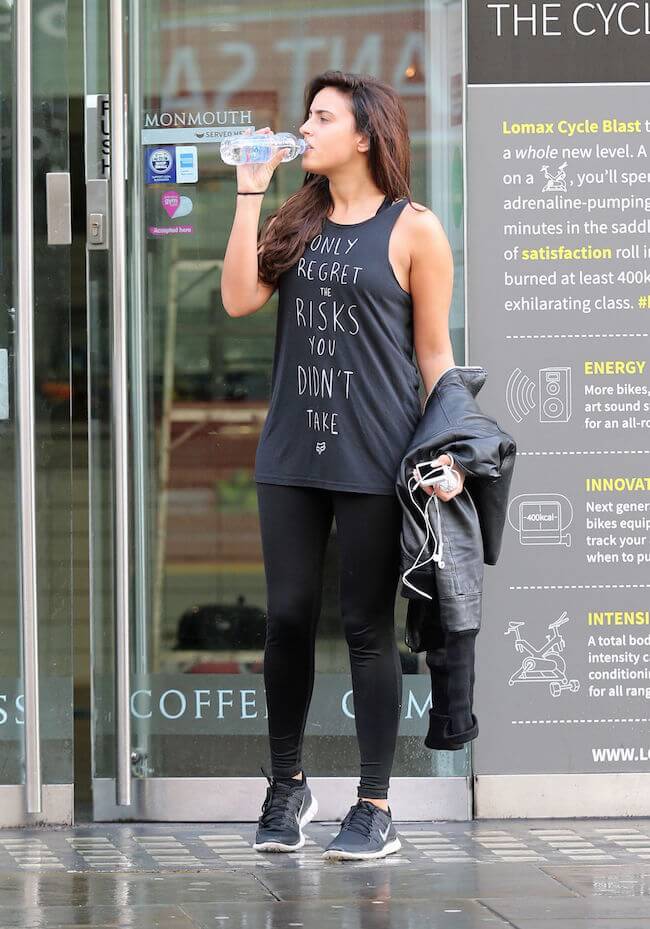 Why She Works Out Regularly?
Forde has said that she is not a gym lover, but she works out because it's necessary. It's not just about weight loss. It's for energy too. She feels a lot energized and feels awake after an hour at the gym.
The TV personality also confessed that she likes to stay in shape because it gives her the confidence to wear anything she wants. She can only feel comfortable in showing off her cleavage or her legs according to her mood if her body is in a nice shape.
Her Opinion on Being Curvy
The aspiring pop singer is also proud of the body, she has been given. When people have asked her to slim down, she just says that being birthed by an Italian mother has given her curves and she likes it. She embraces the fact that she has a natural body.
Flexible Diet
The beautiful brunette admits that she is not too strict with her diet plan. It changes with the situation. For instance, when she is spending time with her best pal, Debbie O'Leary, who is a religious follower of pre-defined diets, she maintains a very strict diet routine. But, when she is working hard, she can even indulge in foods like brownies, sweet potatoes and Oreo Milkshake. She has a fondness for chicken and fish. She has also acknowledged that she is staying away from red meat because she is trying to be Vegan-ish.
Diet Plan
The gorgeous model has also revealed her diet plan. It starts with having an egg, porridge or a smoothie in the mornings. Her lunch usually includes some salad or smoothie. Dinner includes fish.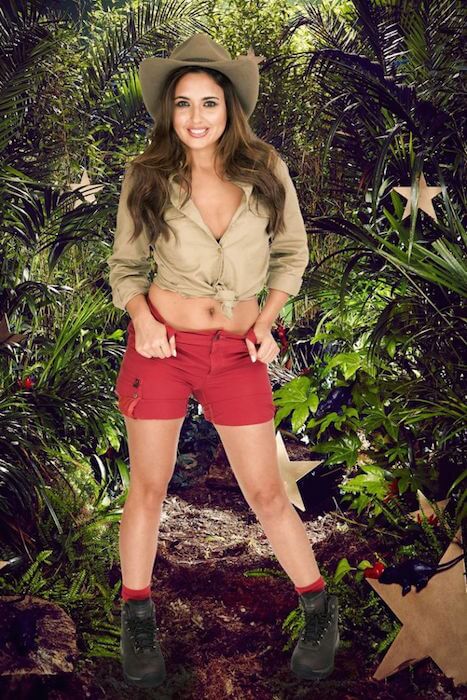 Life is too short: Indulge a Little
The lingerie model turned singer also stated that life is too short to constantly worry about what to eat and what not to eat. You should eat everything you like, but remember to indulge in moderation. Her favorite food indulgences are pizza, pancakes, chocolate and a cup of tea.
Her Fitness Tip for Fans
The actress believes that everyone should adopt a healthy lifestyle. You should work out regularly and never starve yourself. Both these things will keep you healthy and you will have a good life.
Well, we must say it's great to see that models can advice to "not starve" too. Good Going Girl.