Rebel Wilson is one of those celebrities who work hard to stay fit. She has lost some weight again and this time around, she has adopted a unique method. Though the star had lost weight in the past too, she never worked harder than she did this time. She went to a famous ranch for a few days and worked really hard. The results she got are amazing and she can't help but flaunt the results she has got. Let's have a sneak peek into her ranch weight loss journey and get inspired!
Her Announcement
The Australian movie star took the help of her social media account to announce her successful stay at the ranch. She wrote that she finished 4 days at the ranch and lost 8 pounds. She calls her experience to be challenging but very rewarding. She also thanked the staff members and masseuses. Her conclusion was that she was feeling great after losing the weight, reports Inquisitr.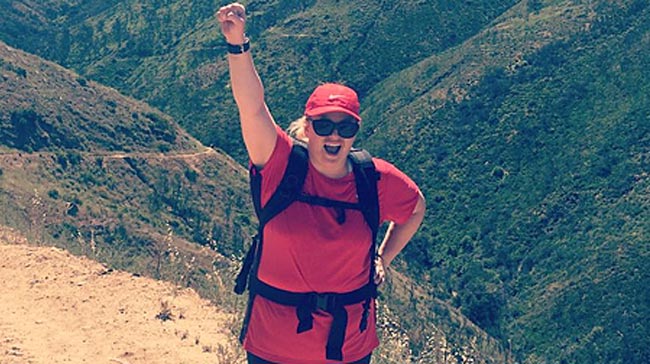 Details of the Ranch
The Ranch Malibu that helped the stand-up comedian to lose so much weight is a place where celebs go to unwind, focus on their health and enjoy some relaxing services such as massages and spa services. Rebel is not the only celebrity who enjoyed the ranch experience. Celebrities like Minka Kelly, Lea Michele, and Julianne Hough also spent a bit of time at the ranch.
The Exceptional Policies
The ranch also has some quite unique rules. You cannot have a cell phone during your stay, you have to eat simple meals only and you have to exercise a lot during mandatory workouts. You also need to participate in grueling hiking activities. You will receive spa treatments to relax your body after so many compromises.
The No Options Program
Alex Glasscock, who is the CEO and co-founder of The Ranch Malibu says that the no options program asks people to let go and then, they are put through a very rigorous workout routine that has to be followed daily.
Diet Plan
All the participants including Wilson are supposed to eat only low-calorie nutritious meals which are plant-based only. There is no option for enjoying any unhealthy meal or indulging in a dessert every once in a while.
Workout Routine
The workout routine of the Night at the Museum: Secret of the Tomb (2014) actress was very tough at the ranch. She participated in group hikes that lasted for four to five hours. She also did a lot of core workout like leg raises, planks, etc. Other exercises she did included yoga and weight training. She also enjoyed some private massages every afternoon to soothe her body.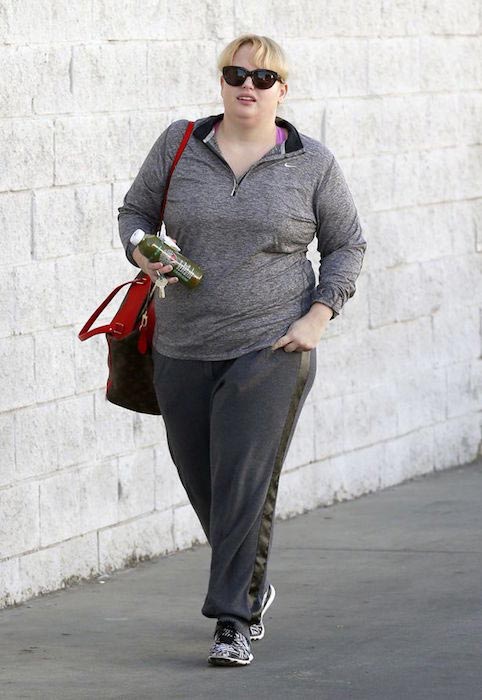 The Results
Apart from weight loss, the celebs that join the ranch for a few days enjoy some other amazing health benefits too. Their cholesterol levels are reduced, they detox, they gain muscle and they also feel more confident, clear and empowered after leaving the ranch. On the whole, it can be said that the ranch helps you to live a better life and take some time off from the crazy city life.
Being Unique
Despite working hard to lose some weight, the Sydney-born would surely not like to become like someone else. Last year, she told People that she is good with separating herself from the glamour people and she doesn't want to compete with them. She is happy with her heart, her brain and what she is from the inside. She also said that she considers herself lucky to get a body type she has.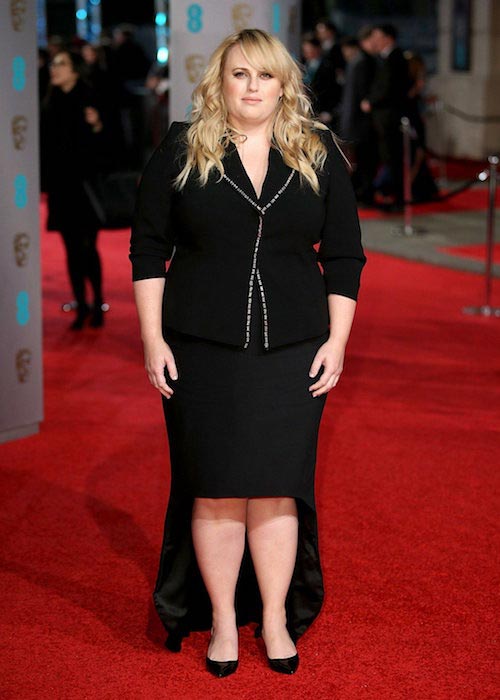 The Pitch Perfect 2 (2015) actress also said that when she walked into her agent's office, they looked at her and said that they didn't had anyone like her with them so they signed her up the very next day. She felt proud of being different that day.
We all can learn to accept who we are and be happy in being different from the producer. Don't you think?
Want to know more about Rebel Wilson? Follow her on Twitter and Instagram.