Salman Khan Workout is very intense.Salman Khan eats protein rich diet like chicken, eggs, fish, etc. He takes around 3000 calories a day, which he burns during his regular workout schedule. Salman Khan says
Workout is just 20% of your body. What is more important is your diet.
So, don't cheat yourself by not eating properly.Salman does not eat sugar in any form and processed food as well.
Breakfast
4 Egg whites
Low fat Milk
Pre Workout
Protein shake
Amino Acid Tablet
2 egg whites
Post Workout
Protein bar
Oats
almonds
3 egg whites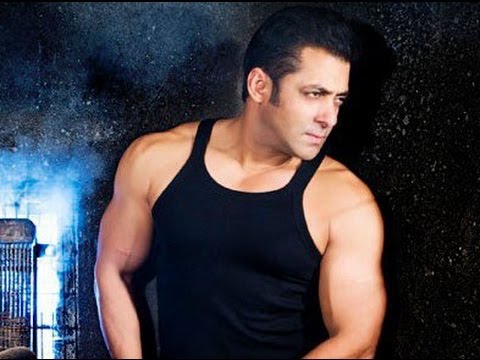 Lunch
5 chapatis
veggies
Salad
Snacks
Almonds and nuts
Protein bar
Dinner
Fish/Chicken
Veg Soup
2 egg white
Earlier Salman used to be very foodie. His favorite cuisine is spicy Italian. He used to visit regularly at Haji Ali Juice Centre and ate his favorite pav bahji, pizzas, juice, Sitaphal ice cream. He also tweeted about this on 28 April, 2012