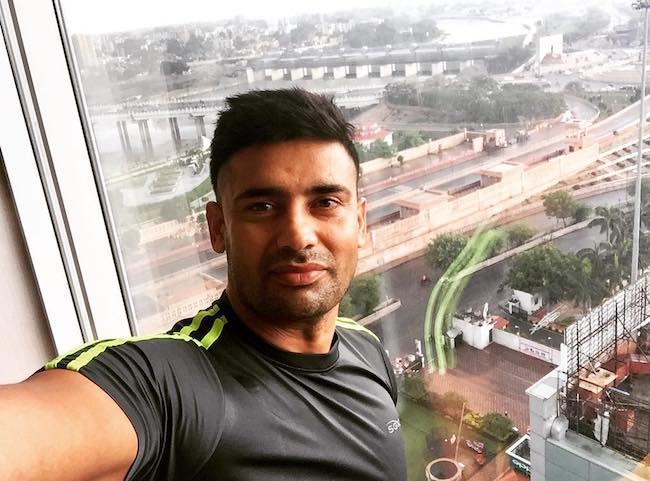 Sangram Singh is a popular Indian wrestler who has also gained fame as a TV personality. Despite attaining so much success in life, he is a down to earth person who still trusts the tried and tested workout and diet methods to stay fit. He loves traditional Indian meal of roti & subzi and can be seen doing yoga and simple workouts like running quite often. Have a look at all of his diet and workout methods right here.
Diet Secrets
The actor is a pure vegetarian who believes in eating a clean diet. He consumes ashwagandha and ghee on a daily basis. He also prefers homemade foods and stays away from spicy, processed, oily, and junk food items.
Usually, the lunch and dinner consist of roti, subzi, and salad.
He takes no supplements and stays hydrated by drinking a lot of water. He also avoids tea, coffee, carbonated drinks, artificial sweeteners, etc. Even at parties, he avoids eating anything and only consumes pomegranate juice.
Diet Advice for Fans
The TV star wants you to know that if you eat healthy foods, you will have a lot of energy and remain away from diseases.
Diet Indulgence
Though the fiancé of Payal Rohatgi has a weakness for sweets, he has given them up on her insistence. He still loves sweets but avoids them as much as possible.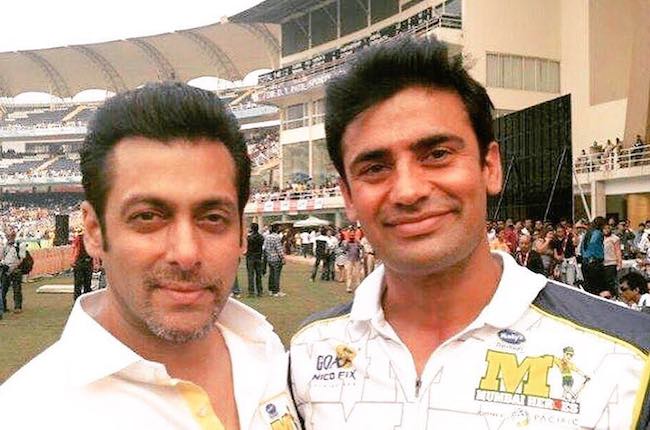 Workout Secrets
Singh wakes up at 5.15 a.m. every day and has some fruits. Then, he exercises from 7 a.m. to 11 a.m. In his opinion, working out in the mornings will help you to be filled with energy and stay active throughout the day.
The workout routine of the celebrity includes running, jumping, sprinting, and doing summersaults & stretches. He also likes doing yoga and prefers exercises like push-ups, pull-ups, dips, and headstands. Wrestling daily is also a part of his workout regimen.
In general, he divides his workout sessions to indoors and outdoors for 3 days each in a week. He takes 1 rest day in a week because he knows the importance of cooling down. Some of the sports he loves are basketball and badminton as he enjoys them and they keep him fit.
Emotional Wellbeing
The motivational speaker truly believes that if your mind is focused, you will have a disciplined body. Working out helps him to relax and cools his mind which is essential for his emotional well-being.
Fitness Advice for Sangram Singh Fans
The handsome hunk advises his fans to consider their bodies as a temple. Get rid of excuses and follow a good fitness routine if you want to achieve your goals in life.
Previous Workout
In a previous interview, the sportsperson had admitted that he doesn't work out in Akhada as much as he would have liked to because he has a very busy schedule. To compensate for that, he has started to include some exercises that he did in the Akhada into his training routine. He was doing an advanced level of CrossFit training in 2017 and admitted that it's quite grueling.
The hottie also shared in 2017 that he sleeps for 6 hours a night and starts his workout at 7 a.m. with a 15-minute warm up. He says that digging an Akhada pit with a spade is a great warm-up option.
For the next 15 to 20 minutes, he just jumps in one place continually. After that, he does bar exercises that include 20 sets of chin-ups and pull-ups. He also incorporates some extreme bar exercises that are usually done by rock climbers. He also does a high level of yoga exercises like a Chakrasan in which a person has to put his or her head on the ground and create a curve with his or her body.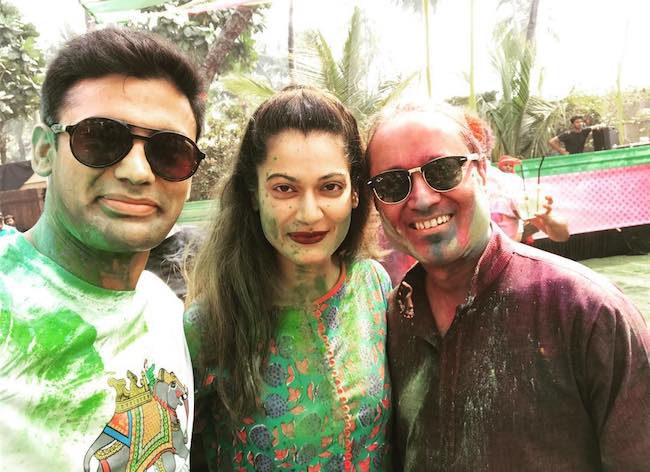 Workout Inspiration
Sangram has taken workout inspiration from none other than Sylvester Stallone, and he tries to follow some of the exercises done by the American actor like bench sit-ups that help in reducing fat around the belly area.
Featured Image by Sangram Singh / Instagram