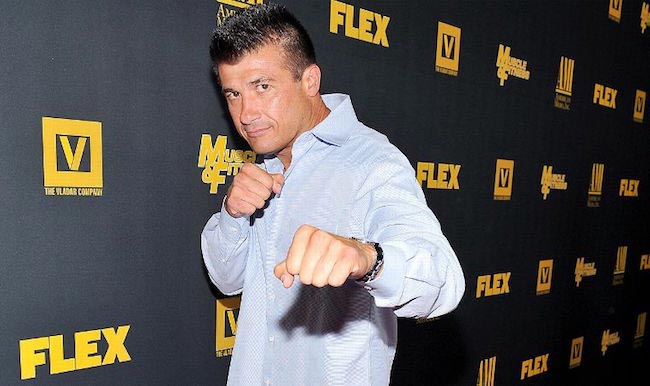 Danny Musico is a successful celebrity trainer who has had the pleasure of working with celebs like Demi Moore, Sylvester Stallone, Tobey Maguire, Leonardo DiCaprio, Jessica Simpson and Adrienne Bailon. Or should we say these celebs were lucky that the former world champion boxer was training them. No matter which side of the coin you look at, the fact is Danny has helped numerous celebs to look great for their roles and he is now sharing some valuable tips with all of us. We shouldn't miss this golden opportunity, should we?
Why He became a Celebrity Trainer?
The reason that initiated Musico's journey as a celebrity trainer was just a favor to a friend. His friend Bruce Willis asked him for a solid one day by inviting him to train Willis's then-wife Demi Moore for G.I. Jane. Once, the 2-time world boxing champion got started, there was no looking back, reports The Star. When he took up the job, he wanted to ensure that he helped a body to get into shape. He had the knowledge required to shape up the body and the task of helping someone to have a body for a particular role was just a natural thing for him.
The Benefits of Boxing
The renowned trainer says that boxing is a full body workout and people who box professionally are among the most incredible athletes and have the best body shapes. Boxing not only helps you to get in shape, it also offers other benefits such as making you agile and improving your balance and coordination.
Boxing-Inspired Workout Routine
The master trainer still trains everyone like he is training them for boxing. He focuses on interval workouts. His exercises usually consist of hitting a cardio machine for three minutes straight and that too as hard as possible. He calls it as warming up. Then comes the real training part as you only get about a minute to catch your breath after cardio and post that, you need to hit a boxing bag for three minutes straight. This part of exercise can also be divided into short intervals where you hit the boxing bag for 30 seconds with all the speed you can muster and then rest for 30 seconds.
After your three minutes of hitting the boxing bag are over, you get back to the high-speed cardio training and then take a minute rest before starting with another exercise such as a set of curls. The fitness enthusiast expects you to go on with the routine for 60 minutes non-stop. He also admits that it's a very intense training method.
What is high-definition training?
The Hollywood's top celebrity trainer thinks that the quality of TV sets and social media is high-definition in which you can see everything about a person, so every star that is getting live on these platforms must follow a high-definition training. If you are an actor, you should always be ready to look great on screen as the opportunities may arrive at any time. If you are not ready and are shapeless, you might miss your shot to appear on a high-definition TV as getting done with your high-definition training is not a few days job. It's more of a constant process.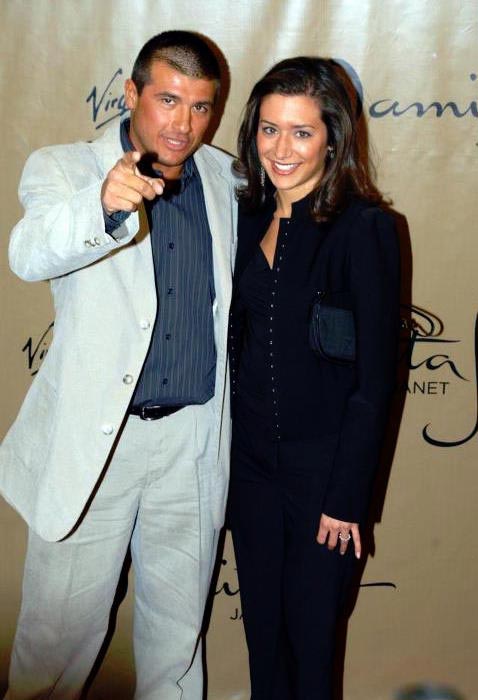 Training Tips for a Common Person
The former world super middleweight boxing champion thinks that anyone can get in shape with a stick and rock. You don't need fancy gym equipment to stay in shape. All you need is consistency. You need to make sure that you exercise every day, you eat the right foods every day and you get proper sleep every day too. You cannot stay out and party all the time if you want to be fit. These four basic steps can be your fundamental to attaining a body that you always aimed for.
If you are looking for more training tips shared by the star trainer, you might want to check out his official website. You can also follow him on Twitter and Instagram.