Victoria Lee made us realize how stunning she looks when she walked the David Jones SS18 runway in August 2018. If you are also charmed with the way she looks, and you envy how awesomely fit she is, then you must read on to know her workout secrets and diet plan that help her to be runway ready.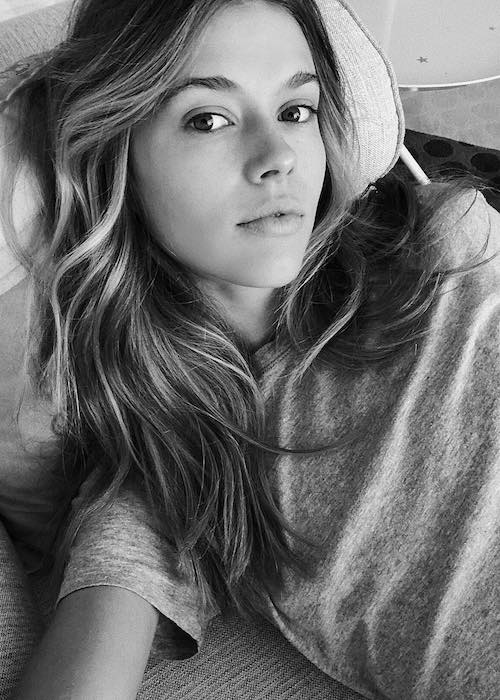 [toc]
Some of the secrets were spilled by her trainer, Lizzie Bland from Lean Bean Fitness while others were revealed by the beauty herself.
Model Victoria Lee Workout Secrets And Diet Plan That Help Her To Be Runway Ready
Runway Ready Exercise Session
A typical exercise session that helps the diva to be runway ready includes some boxing sets that wake up the muscles and the brain. It is followed by doing a resistance circuit while making use of a TRX. It is awesome for single leg exercises such as pistol squats.
The session is concluded by doing a butt and ab combo that lasts for 10 minutes and is done by wearing ankle weights. The sessions are very hard because her trainer considers herself to be very mean.
Workout While Traveling
When the model is traveling, she prefers to carry resistance bands with her because they are very useful and lightweight.
At-Home Workout Equipment
For at-home workouts, she uses ankle weights of 5 kg that test a person's balance and make simple exercises tougher. They are still highly preferred because they target the butt and thigh area.
Quick Exercise
A quick 15-minute exercise recommended by Bland is a combination of cardio and resistance as it increases the heartbeat, challenges the muscles and strengthens them.
A Sample Workout
If you are a fan of Victoria, then Lizzie suggests you to do 1 minute each of the following exercises and complete at least three rounds of them. They are:
Skipping
Chest to floor burpees
High plank (while tapping the knees to your alternating elbows)
Jumping Lunges
Explosive pushups (lower slowly but be quick on the way up)
Victoria Lee Diet Plan
Lee's diet plan is mentioned right here:
Breakfast
She enjoys a smoothie with almond milk, fresh spinach, fruit, chia seeds and ginger or a big bowl of porridge or poached eggs with avocado
Lunch
A big salad with chicken or fish (lean protein) and some avocado as well as healthy fats
Dinner
Green vegetables with fish or chicken (lean protein again), sweet potato or healthy carbohydrates
Snacks
Almond or fruits
Dessert
A few squares of dark chocolate bought from Sydney
Preferred Exercises
Pilates, running, dance classes or weight-bearing exercises help her stay in such an amazing shape.
Featured Image by Victoria Lee / Instagram