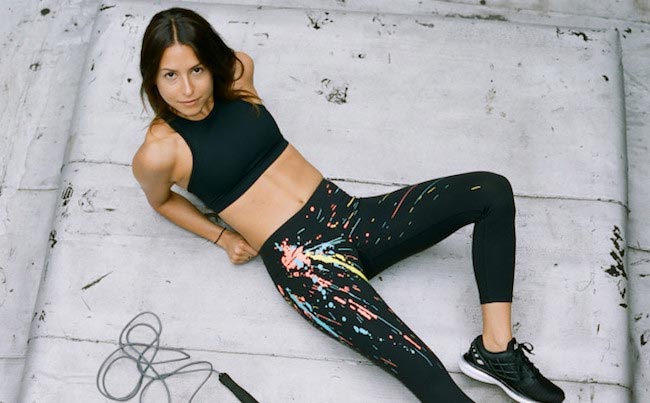 Ever dreamed to look like a supermodel? Gave up the hope of being one because you think they do too intense exercises and often eat less? If so, then this article is just for you. Here the trainer of supermodels like Jacquelyn Jablonski, Karlie Kloss, Sara Sampaio and Shanina Shaik, Vanessa Packer has shared some simple tips that need to be regularly followed to look like a stunning model. She also added that models are also human who just want to be healthier than the rest. Trust us, these 9 tips are not very difficult and you should get started by implementing them one by one.
Have Little Juice
The very first tip shared by the star trainer is that you should not depend on juices too much. You should certainly include them in your diet, especially after a morning workout but not live off them. She shared with Harper's Bazaar earlier that people can depend on Bonberi Coco Green Juice. This juice is very hydrating and nourishing. It can be created by using healthy stuff like coconut water, lemon, ginger, spinach, apple and lacinato kale.
Have a Healthy Breakfast
The partner of Justin Gelband insists that everyone should have a healthy breakfast. She recommends oatmeal as most of the supermodels use it to stay healthy and it's easily available, so you can have it too.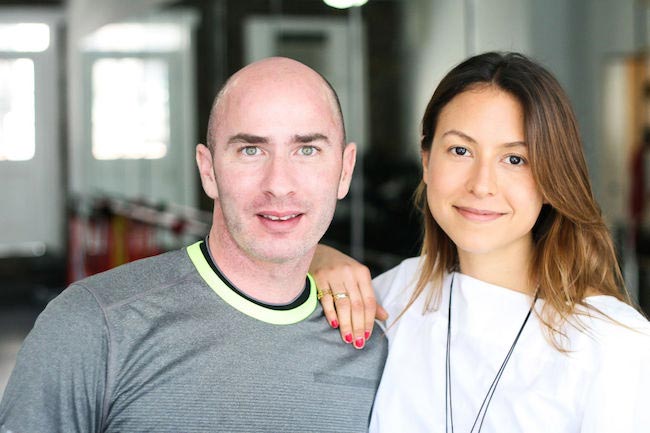 Say No to Sugar and Fast Food
While talking to Business Insider, the holistic nutritionist said that people looking for getting and staying healthy should stay away from sugar. If they are preparing for an event like the models do for Victoria's Secret show, even little indulgence in sugar may be harmful for their health efforts. So, stay away from it and it will get easier with time. (We hope so)
You should also stay away from fast foods by learning to cook yourself. Cooking will help you satiate your hunger whenever you wish rather than ordering out which is often opted by people who don't bother to cook for themselves.
Some Carbs are Good
Packer wants people to not believe in the "no carb rule." She thinks it's not wise for everyone to follow it blindly. This rule should be only applied to people who cannot digest carbs. But those of you who can digest it should have them. (In moderation, we guess)
Understand Yourself
Vanessa also advises people to not restrict foods without a reason. You should be able to understand what your body needs. You should eat what's accepted by your body and nourishes it rather than eating just for the sake of it. (And we couldn't agree more!!!)
Workout as per the Events
The celebrity trainer also advises you to step up your workouts just before an event. She spills that the models do more cardio a week before the show and then do some toning that is followed by stretching exercises.
Differentiate a bit
The popular lifestyle guru also suggests that you should also add a bit more variation to the exercises. Don't rely on the same type of exercise like cardio every day. If you have done cardio one day, switch to yoga the next day and follow it up with some stretching exercises the following day. This strategy would help you challenge your body and push it to the brink. It will also help you to tone several muscle groups as different exercises will target different muscle groups every day. (Smart tip, we must say)
Rest is Vital
The co-founder of the healthy lifestyle website bonberi also wants you to rest as much as you push yourself. Make sure you get ample amount of sleep so that you can deal with the pressures related to your life. You should remember that resting is vital for being your best as it's an exhausting task for everyone, models and common people alike.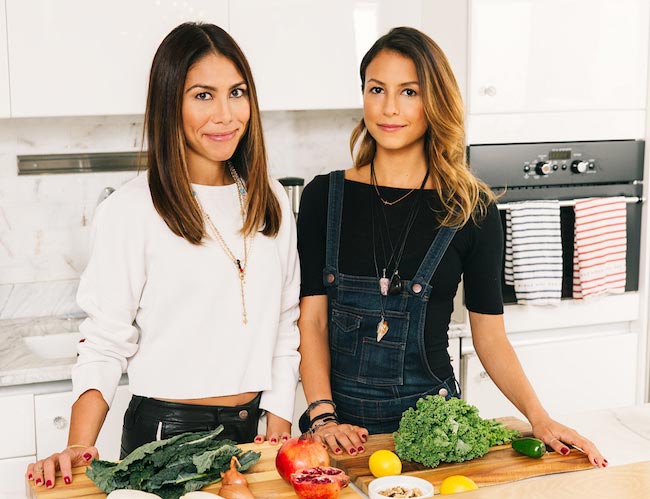 How to dress for a workout?
The former stylist has also shared a bit of advice on how to dress for a workout. She thinks that a pop of color can actually enhance your mood when you sweat in the gym, so you should always prefer it as your workout gear and stay motivated through it.
Wish for more great workout tips followed by the Victoria's Secret models? Do check out this link.