New York (NY) is a highly populated city in the United States of America. With its population towering at millions of people, New York remains the largest urban area in the world by landmass. With New York's population, also arises diverse kinds of people. The city that stands as the financial and cultural capital of the world has produced several individuals in the entertainment industry, most importantly the movie industry. To narrow the list of amazing actors from New York down to ten is impossible. There are several upcoming actors who have made good names for themselves, and older ones who would never back down. Let's find out if your favorite made the cut.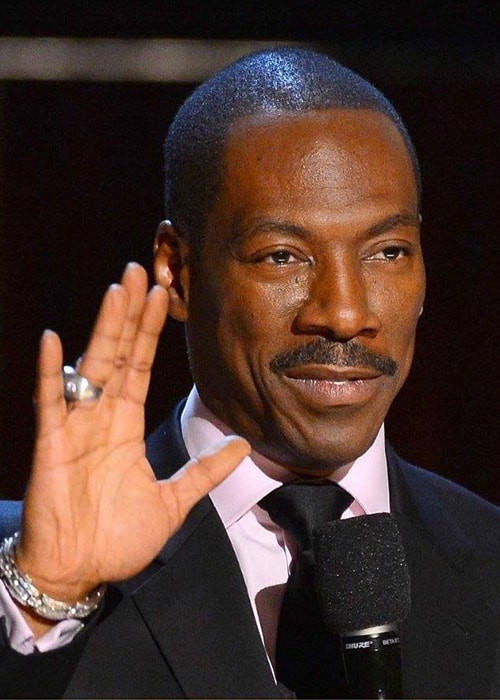 Edward Regan Murphy is a singer, screenwriter, actor, and comedian born in Brooklyn, New York City. His career began as a cast member on Saturday Night Life. When he worked as a stand-up comedian, he ranked high on the "100 Greatest Stand-Ups of all time" by Comedy Central. He received multiple award nominations for his superior performances in the movies The Nutty Professor, 48 Hrs., Trading Places and Dreamgirls. He has also done voice over in many films we love, including the Shrek series.
Thomas Cruise Mapother was born in Syracuse, New York. He works as an actor and movie producer. He began his career with the movie, Endless Love but didn't have a breakthrough until he played in the comedy film Risky Business. Few years into his career, he received the Golden Globe Award for "Best Actor- Motion Picture" and starred in a drama that won an Academy Award for "Best Picture", Rain Man. His act in the widely known Mission: Impossible 2 earned him an MTV Movie Award for "Best Male Actor" for the film. He has featured in all Mission: Impossible movies since then.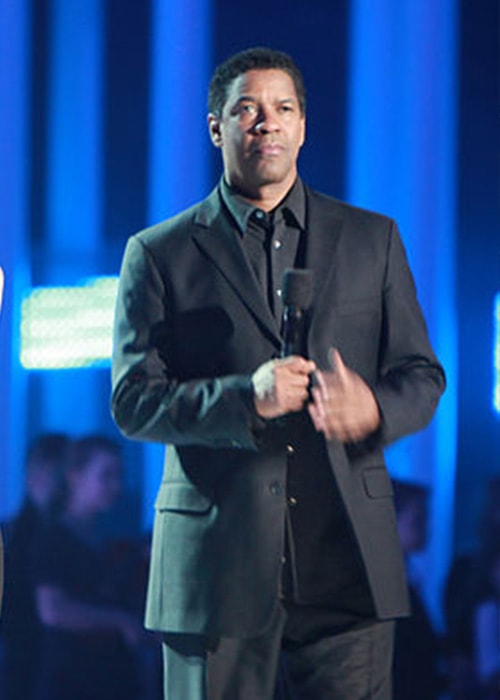 Denzel Hayes Washington Jr. was born in Mount Vernon, New York. In the film Glory, a historical war drama film which he acted in 1989. For that film, Washington Jr. received an Academy Award for "Best Supporting Actor." He received another award for his role in the thriller Training Day where he was a corrupt detective. He made his directorial debut in 2002 with Antwone Fisher, a biographical film. He directed the film Fences in 2016, a movie he also starred in that won him several awards and nominations.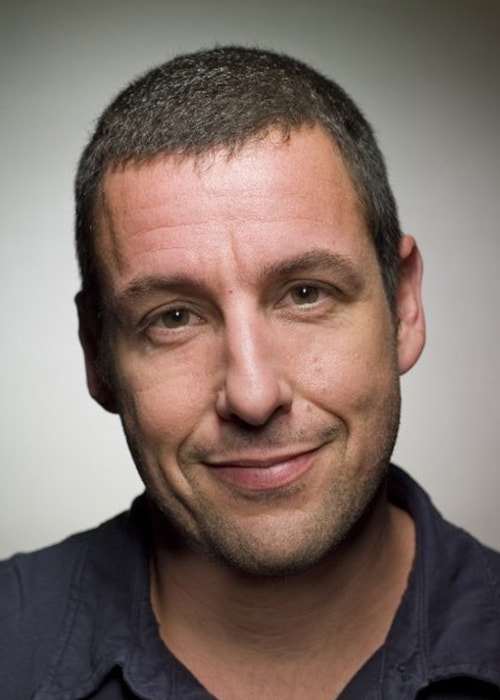 Adam Richard Sandler was born in Brooklyn, New York. He is a comedian, screenwriter, actor, musician, and film producer. He began his acting career in 1995 with Billy Madison an American comedy film. Happy Gilmore, a sports comedy he acted in a year after that was popular and still widely watched till the twenty-first century. He voiced Dracula in all the Hotel Transylvania animation movies. Jack and Jill and several other films he featured in have been seriously criticized. He has also been nominated for Golden Globe and has won several awards for his great acting.
Actor, director, screenwriter, and producer William Henry Duke, Jr. was born in Poughkeepsie, New York. He is known widely for his works in crime genres but has had occasional appearances in comedy. He starred in Predator and Commando, a movie that also starred Arnold Schwarzenegger. In most of his acts, his characters have an inclination to law enforcement. He has also acted in television series such as American Playhouse and The Twilight Zone. He also put a hand in the direction field when he directed the movie Sister Act 2.
Benjamin Norman Schultz was born in The Bronx, New York. He's a character actor, acting coach, and activist. In the 1950s Hollywood Blacklist, Allan Rich was one of the numerous communist sympathizers that were blacklisted in that period. He has been featured in several movies and television shows since 1973. Films he has acted in include Serpico, Uncle Joe Shannon, Voices, Highlander II: The Quickening, Intoxicating, The Alibi, My Sexiest Year, and Rain from Stars. His 1st television show was The San Pedro Beach Burns in 1977. He is known as one of the most hardworking and distinguishable actors, in Hollywood.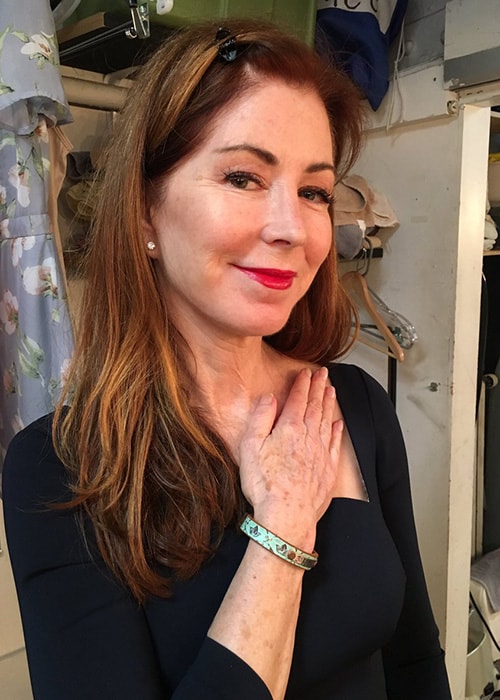 Danna Welles Delany was born and resides in New York City, New York. She works as an American actress and movie producer. Her career began in the 1980s and didn't bloom until she got a role on ABC drama China Bleach. She received the Primetime Emmy Award for "Outstanding Lead Actress in a Drama Series" twice for her role in China Bleach. Her further appearances in Sleeper, a 1992 movie, True Women and Wide Awake, earned her greater recognition in the movie industry. In 2007, she began her role as Katherine Mayfair in Desperate Housewives, an ABC television series. She has been featured in several other drama series since then.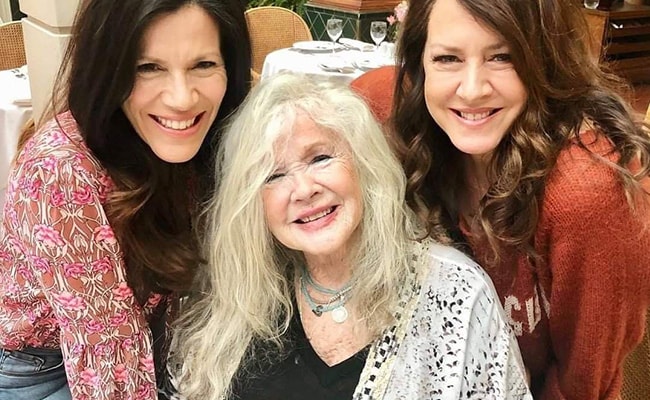 Singer, actress, director, screenwriter, cinematographer, editor and producer, Concetta Rosalie Ann Ingoglia was born in Brooklyn, New York. Her 1st movie role was in 1957 in Young and Dangerous. She acted in other movies like Eighteen and Anxious and television shows such as Bob Cummings Show before she had her break at the end of 1957 when she signed a seven-year contract with Paramount Pictures. Connie featured in Rock-A-Bye Baby and The Party Crashers in 1958. She became famous after signing a seven-year contract with Warner Bros. and acted in the television series Hawaiian Eye. She always kept herself busy, working on several projects in her music and movie careers.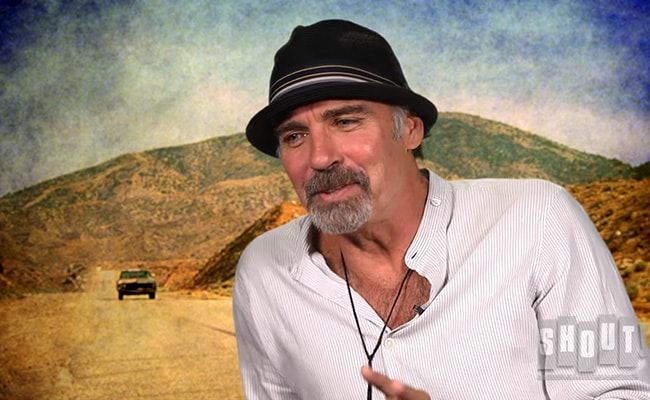 Jeffrey David Fahey was born in Olean, New York. He works as an American film and television actor. Fahey didn't start performing till he got a scholarship to a ballet school at the age of 25. His 1st television role was on a soap opera One Life to Live, where he played Gary Corelli. His 1st major role in movies was in 1985 in the film Silverado. He has acted in several movies such as Planet Terror, The Marshal and Apocalypse II: Revelation. He starred with Bruce Payne in Messages in 2007.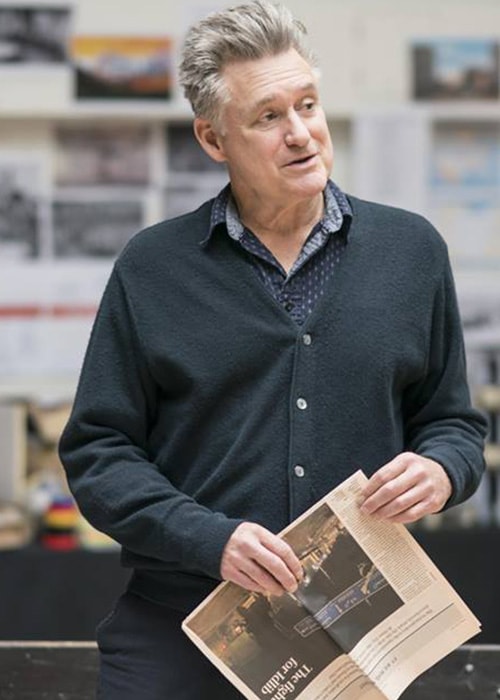 William James Pullman was born in Hornell, New York. He graduated from the University of Massachusetts with a "Master of Fine Arts degree" in the theater. Ruthless People, his film debut was released in 1986. He has starred in several other films including the very popular The Equalizer (2014), Independence Day: Resurgence (2016) and The Equalizer 2 (2018). He has also been featured in several television shows including 1600 Penn.
Featured Image by Eddie Murphy / Facebook