The Shallows (2016) film released recently and everyone can't stop talking about the survival thriller starring Blake Lively as an imperiled medical student Nancy who travels for surfing on a secluded beach and ends up getting stranded and attacked by a white shark. The storyline is gripping and Lively looks stunning as usual. But the body she showed off in the film was not so easy to achieve. She worked out a lot to get that amazing figure and took help of a professional celebrity trainer, Don Saladino. Have a look at her workout routine for The Shallows over here and learn some basic advice about exercises from Saladino. You never know, it may help you get back to shape or change the way you do your workouts right now.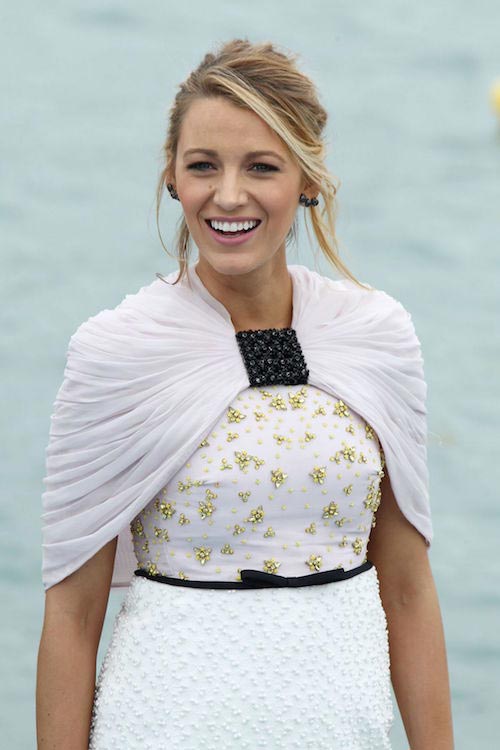 The Perfect Trainer
The talented actress has shared that she was able to achieve that envious body because she had the help of an amazing trainer. Blake says that she was fortunate that Don Saladino helped her out and he kicked her butt in the best possible way. It was also the healthiest way.
The Aim
The hot model also shared that she wanted to get in shape not just for the sake of being in a bikini. She wanted to get fitter to deal with the physical challenges she faced while filming various scenes.
The Warning
The Age of Adaline (2015) actress was warned by her husband Ryan Reynolds that the film was going to be a physical challenge. He had read the script and gave Blake the OK before she signed it. He also stated that the film was an athletic event and added that prepping for the movie would be very much similar to training for a Marathon. (We suppose he was right!)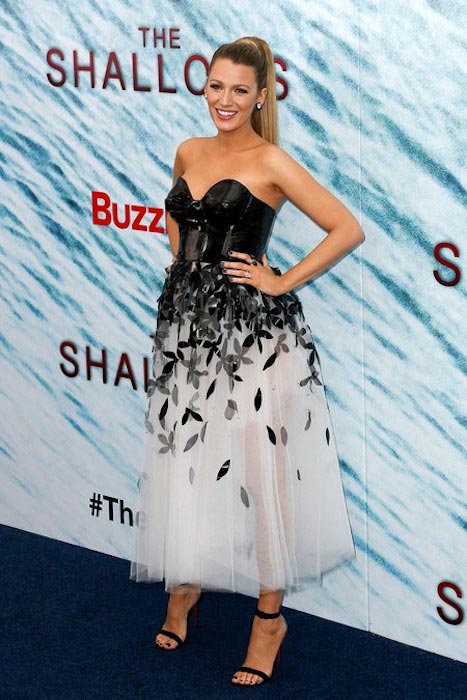 The Efforts
The Gossip Girl (2007-2012) alum confessed that she was working out 13 hours a day as shooting for the film was also a workout. She also got thrilled with the challenge of pushing her body after having a baby because most people think that they can't get their pre-baby body back as their body is so different after giving birth to a baby.
The Result
The result of the hard work put in by celebrity homemaker was that she is in the best shape of her life after wrapping up the film. Blake says that it's really encouraging. She is also stronger and fitter now.
The Trainer's Opinion
Her trainer talked about her dedication towards working out and appreciated that she listened to him every step of the way. The extraordinary results were also achieved because both of them listened to her body.
No Single Approach
The owner of Drive 495 and Drive 443 in New York City also shares that there is no one size fits all method as far as workouts are concerned. If you want results, you need to pay attention to what is going on with your body. We assume he means that if you know what workouts work well for your body, you will see better results.
The Workout Routine
The workout regime of the LA-born beauty consisted of working out at least 5 to 6 days a week. She enjoyed at least one day of complete rest every week so that her body could recharge. The diva had to workout so often because they only had about two months to get ready for the movie.
The exact exercises done by the mother of one were shared by Vogue Australia recently. They are listed over here:
Day 1 – The workout regime consisted of doing upper body exercises. The workout session was concluded by doing a 20-30 minute burst of cardio.
Day 2 – The workout session was mainly focused on strengthening the lower body by doing exercises like a lateral lunge, kettlebell deadlift, and split squats.
Day 3 – This day was dedicated to water-based exercises such as hitting the pool with a mix of interval workout and long-distance swimming. It also included treading the water.
Day 4 – On this day, the gorgeous woman got outdoors and did exercises such as walking lunges, planks, push-ups and some cardio.
Day 5 – This day also consisted of doing outdoor exercises but with a twist. Blake was encouraged to take a walk with her daughter or husband or jog around the town. She also went for a hike for at least 30 to 40 minutes if she could manage it.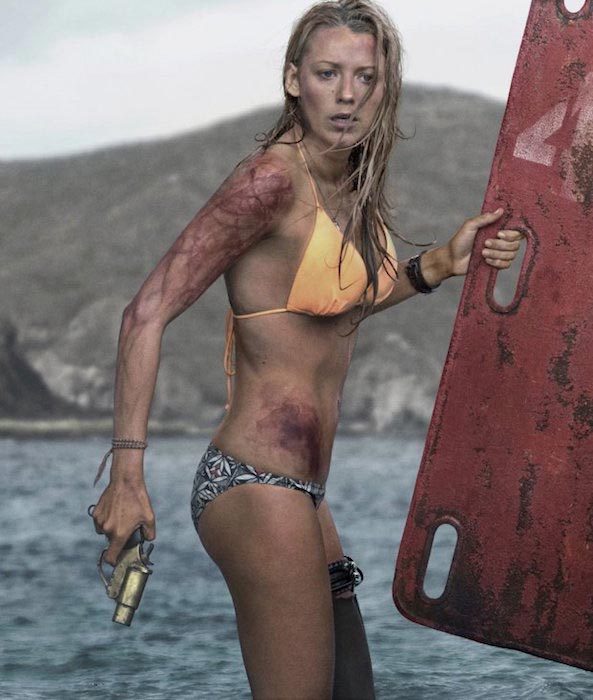 Workout Advice
The best piece of advice shared by the nation's most sought-after trainer is that intensity plays a key role in the workouts. He says that he could write a workout for anyone but the intensity would matter in every case. He explains that when people see a celebrity workout plan, they often follow it without considering that the same formula might not help them to get in shape. We believe he means that people have to consider their own situation and the stress their body can take.
He gave an example and stated there were instances where Blake didn't do a full workout as she wasn't able to bear it. If she had a rough night while traveling or staying up with the baby all night, she wasn't capable of doing a full workout.
Did you like the efforts Blake Lively put in to get fit for the film? If so, you might want to check her previous workout routine and diet plan.