Being a mom is not an easy job. It not only pushes you towards taking the responsibility of a newborn baby who is totally dependent on you for everything, but it also ruins your figure. The baby weight becomes a lot more problematic when you are married to a star and are a celebrity yourself.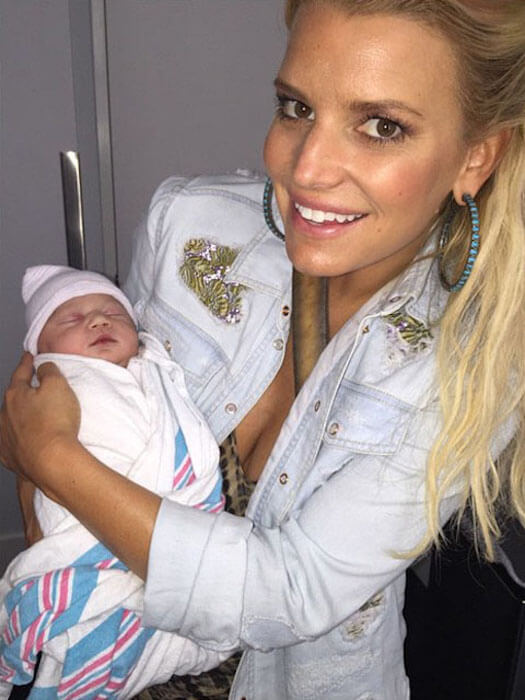 Like many new moms, the BFF of Jessica Simpson, Cacee Cobb is dealing with the challenge of losing her baby weight that she put on while carrying her second child, daughter Wilder Frances Faison, a few months back. Cacee has pulled up her sleeves to get back in shape and has recently announced the same via Instagram. To know about her action plan, please keep reading on.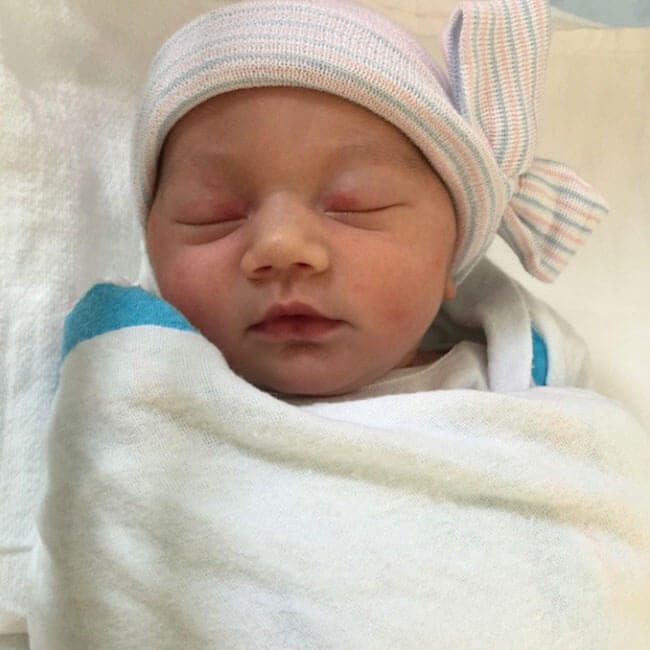 Her Declaration
The pretty lady has announced via Instagram that she is starting off a weight loss expedition which includes hiking, biking and healthy eating. She also added a photo with the announcement to prove that it was not a publicity stunt and she is serious about shedding those extra pounds. The photo was captioned as "Mission #LoseBabyWeight has begun!" Sounds impressive, don't you think?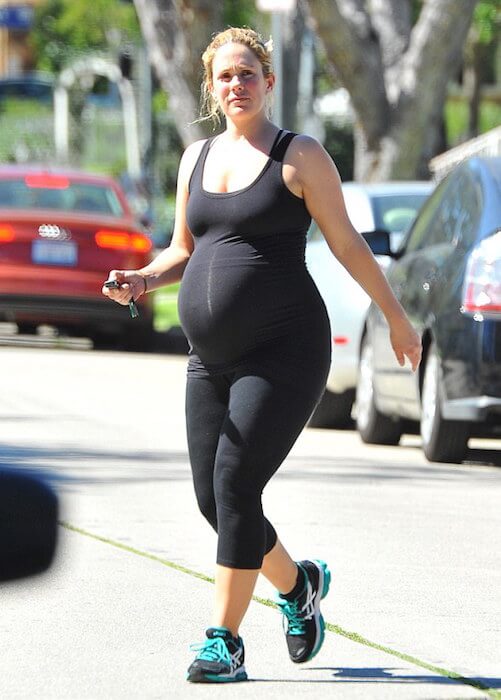 Her Luck
After announcing the health journey she is about to take, Cobb got lucky and she found a spin spot in her neighborhood. Within 24 hours of the announcement, she added a new photo that included herself after the cycling class. With the photo, she wrote that she has luckily found a spin class within walking distance from her home. The photo looked genuine and the efforts she was putting in were visible in the form of sweat that almost coated her entire body. We must say, Good going gal!
Her Action Plan
Like most of the renowned celebrities, the former personal assistant is also well aware of the fact that exercising is not the solitary way to attain weight loss. It must be accompanied by strict following of a healthy diet. She is doing that by staying away from carbs which is not an easy task for her.
Her Struggle
The Texan-born was also forthcoming about the challenges, she is facing while pursuing the baby weight loss mission. She acknowledged (via Instagram again) that she is having a lot of trouble in swapping tortillas for LETTUCE. Well, we sympathize with her situation, Don't you?
Her Inspiration
Donald Faison's wife has also added that she may end up looking like Brazilian stunner Gisele Bündchen because the swapping is a bit over the top for her. We think that Gisele is an interesting inspiration choice as she too has two kids like Cacee, but she has none of the baby weight, Cacee is dealing with at the moment.
Her Supporter
We also think that Cacee would have enormous success in getting rid of all the baby weight because she has such an amazing supporter. We are talking about none other than her husband, Donald Faison who seemed impressed with the way his woman was dealing with the 2nd pregnancy.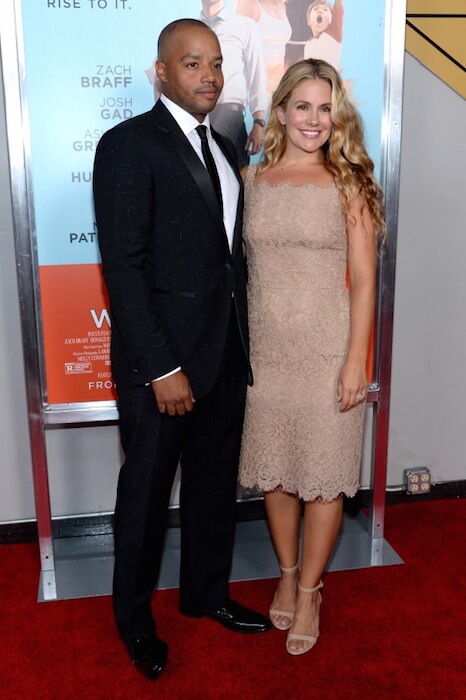 In an interview with US Magazine, Donald said that he is delighted to have a baby again, but also admitted that the 2nd pregnancy was harder for Cacee as she had been constantly ill for 3 months running, rather than having a minor case of morning sickness like most pregnant women.
The former Scrubs star also stated that the pregnancy has changed his wife and although he was not much into pampering his wife, he was constantly aware of the fact that his wife is pregnant.
If a husband can admire the wife who dealt with her pregnancy issues, we are sure that he will support her weight loss initiative too. Do you agree?