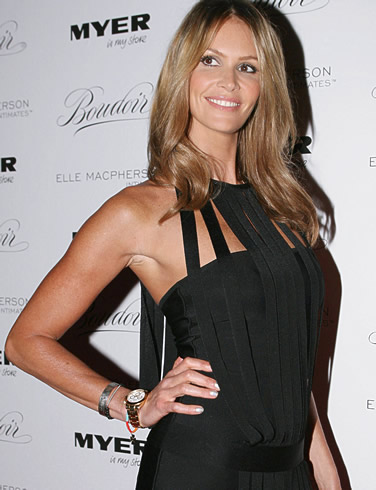 Firstly, James wanted Elle to cut the CRAP
C – Caffeine
R – Refined Foods
A – Alcohol
P – Processed Foods
Duigan said so because Elle Macpherson was earlier a normal Australian chick. She used to smoke 20 cigarettes a day and used to had foods, listed as CRAP. It was very difficult for her to stick to a new diet plan, but she managed to do that.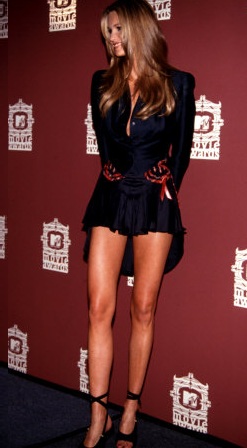 Elle never eats less and as a result never suffers from the starvation problem, like Selena Gomez in 2012. Duigan says
"Don't play with your metabolism by starving yourself. It's better to eat well and move around a bit instead of messing with your metabolism."
Elle got her 36-25-35 by following her personal trainer's suggestions:-
Have a clean diet. Duigan further added that "Healthy body is a lean body".
Cut down sugar as it is a highly addictive toxin. It will convert you to a fat-store rather than a fat-burner.
Also, Duigan urges people to limit the coffee a day or two maximum.
Stress is another issue, which can lead to bad eating habits.
Don't skip your meals
Duigan has not made such a diet plan for Elle, which can make her feel hungry. He insists to eat a protein-rich diet – Eggs, yogurt, meat, almonds. Eating cereals, toast, milk is also a good morning diet.