Hailee Steinfeld is more than just a popular American actress and singer. She is a healthy person who likes to stay fit by following a good workout and diet habits. She is also a busy woman who has some great travel fitness tips up her sleeve. Read all that and her amazing thoughts on body confidence right here.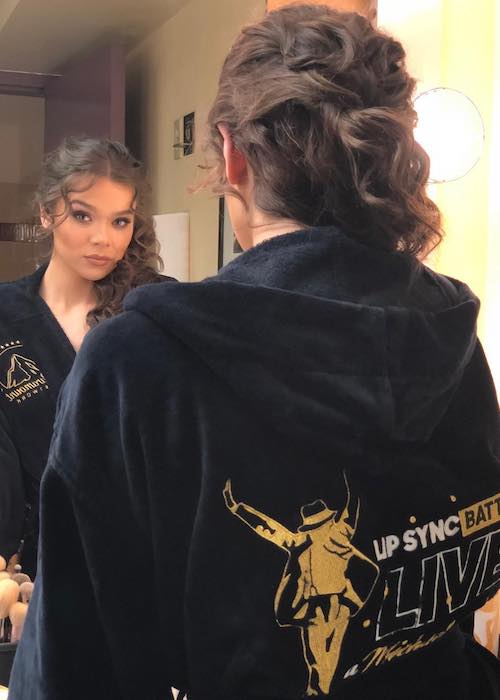 Morning Routine
The diva likes to wake up at 7 a.m., and she doesn't need an alarm clock. Her alarm is the bright California sun. She is also one of those rare people who are instantly awake.
Breakfast
The Los Angeles native likes to have cereal with a banana, especially when she is on the road or doing a tour. When she is in a mood to indulge, she has Rice Krispies, Froot Loops, and Frosted Flakes. Occasionally, she indulges in two bowls of cereals in the mornings.
Cute Friends
The "Let It Go" singer spends quality time with her pooches Bruno, a Cock-A-Chon and Paris, a miniature Goldendoodle before heading out for the day.
Workout Routine with Dad
Her key workout partner is her dad, Peter Steinfeld, a personal trainer who motivates her to stay fit. They mostly focus on a combination of resistance, cardio and a lot of high-intensity training. She also likes jogging and kickboxing. She works out at least 5 days a week and tries to dedicate 15 minutes to exercise daily.
Workout Routine on the Road
When Steinfeld is on the road, she exercises with the help of jump ropes and resistance bands. This allows her to exercise in places where she doesn't have access to a gym. When she is in a hotel, she hits the gym as often as possible.
Fitness Goals
The stunner wants to try cryotherapy and infrared sauna as some of her friends have tried and liked it. She also wants to try SoulCycle because she is fascinated by the idea of working out when the music is playing.
Lunch
After a workout session, the beauty catches up with her older brother, the former Nascar driver Griffin, and they often have lunch together. Her lunch menu usually includes grilled chicken with brown rice and broccoli. She calls it her power lunch.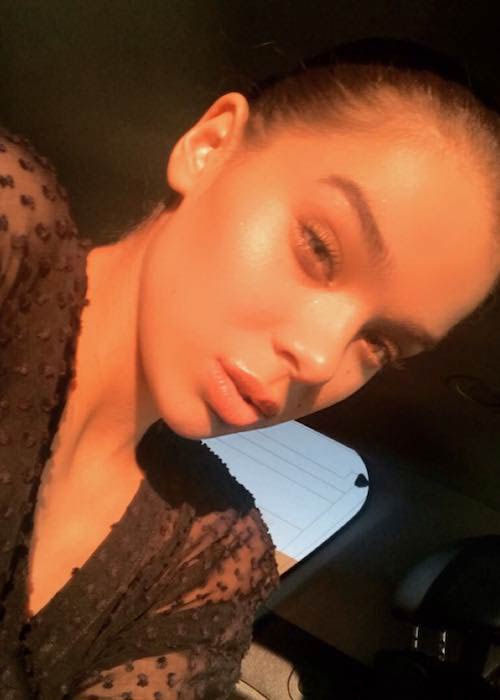 Night Workouts
Whenever the star fails to work out in the mornings, she opts to work out at night. When she gets back home from a tiring day, she takes her makeup off and heads straight to the gym. She thinks that it's a great way of winding down after a hectic day and it helps her sleep better at night.
Relaxation Technique
When the True Grit (2010) actress is in a mood to relax, she hits the beach and enjoys the feeling of having sand between her toes. If she wants to talk to someone, she calls up her friends and catches up with what's up in their lives.
Travel Fitness
The winner of a Critics Choice Award says that when she is traveling, she packs snack bars so that she doesn't munch on something unhealthy. She also likes to drink a lot of water, take essential vitamins and exercise daily to stay fit abroad.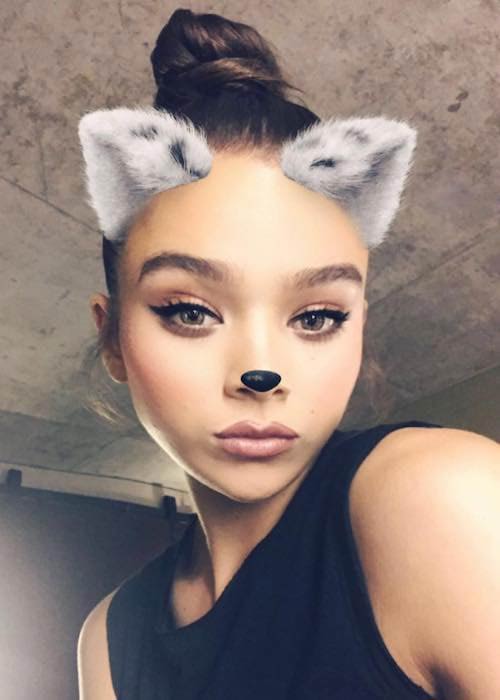 Body Confidence
The Edge of Seventeen (2016) actress says that people often look for validation in the wrong places and she herself has done it. But now, she understands that you should be yourself and accept yourself for who you are. You can try to change your body for better, but you should never be ashamed or embarrassed because of it. You should learn to be proud of who you are, and this was her message to the audience when she wrote the song "Love Myself."
Featured Image by Hailee Steinfeld / Instagram