What a privileged life most Hollywood celebrities lead! Having personal fortunes amounting to millions, living in opulent and sprawling mansions and villas, owning fleet of super luxury cars, having a team of personnels that are solely committed to serve you, and knowing the fact that there are millions of people who hang on to every word, you say in the public domain, can have a narcissist effect on almost anyone.
Because of leading such an envious and pampered lifestyle, some of the Hollywood celebs are often seen crossing beyond the realms of narcissism and into the very realms of eccentricity and hedonism. However, there are few who manage to hold their sense and sanity in such circumstances. There are few, who instead of going on and on about their qualities and ranting about perceived insults against them, prefer to keep their head down and get on with life. So, here is the list of ten most humble Hollywood celebrities as compiled by The Richest.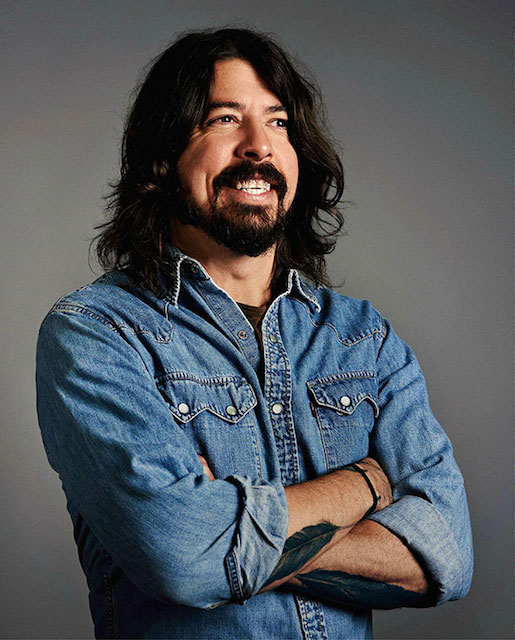 The frontman of the famous 'Foo Fighters' and the former drummer of the 'Nirvana' is one of the most influential rock musicians and is the third wealthiest drummer in the world after Ringo Starr and Phil Collins with a personal fortune of $225 millions. Most rock musicians are known for rampant substance abuse and debauchery, but Grohl is one of the rarest kind. In an interview, he has revealed that he had never touched cocaine and heroin. He did smoke cannabis and took LSD, but has been clean since age of 20.
Grohl has been involved with several charitable organizations such as Autism Speaks and the Elton John Aids Foundation. He has also been a vocal advocate of LGBT rights and has spoken publicly about his belief in marriage equality.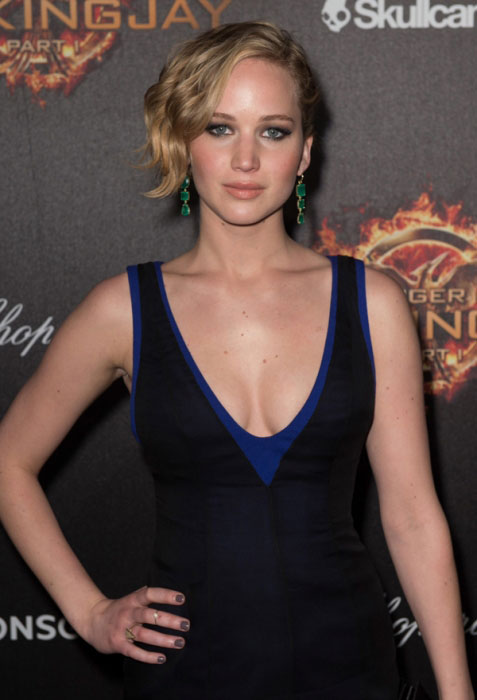 The 24-year-old Hunger Games star is one of the brightest budding talents of Hollywood. She has proved her marketable worth with commercial successes such as 'Hunger Games' series and 'X Men' franchise and her special acting talents in critics approved 'Silver Linings Playbook' and 'American Hustle.' In spite of such monumental success, she comes across as a very grounded and intelligent young woman. Whereas her young contemporaries are busy in creating controversies at every turn, Lawrence has recognized her responsibility as a role model to young girls and has worked in sending right message across.
She is also involved with charities such as the World Food Programme, Feeding America, and The Thirst Project. Lawrence is the official ambassador of the world's largest sports organization for children and adults with intellectual disabilities – the Special Olympics.
Thanks to his role of savior Neo in the famous 'The Matrix Trilogy,' Keanu Reeves is one of the most popular and well known Hollywood celebs. The multi-talented star, who apart from acting has also tried his hand at production, direction, writing and playing guitar is extremely humble. Even, humble could be too small a word to describe Reeves. Consider this, he gave away US$80 million of his US$114 million earnings from 'The Matrix sequels' to the special effects and makeup staff. He has even gone on record to say that money is the last thing on his mind. Cool isn't it?
Reeves has set up a cancer charity and in his trademark style, chose not to attach his name to the organization. He also supports charitable organizations such as 'PETA,' 'The SickKids Foundation,' and 'Stand Up To Cancer.'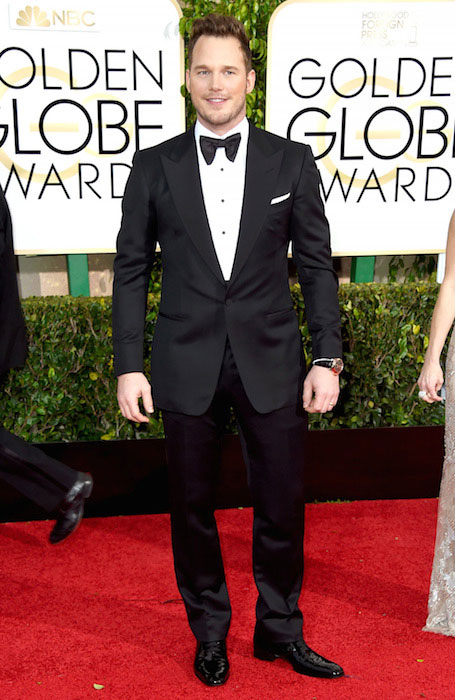 Chris Pratt, with his old-time movie star persona and sizzling hot physique, was named the second on the list of 'Sexiest Man Alive 2014' by People magazine after Chris Hemsworth. Pratt has undoubtedly struggled and worked extremely hard to achieve the success he has now, which could be the factor behind his down-to-earth demeanor. Having played a role of superhero in 'Guardians of Galaxy,' is a superhero in his private life as well. When he isn't working, he can be found in Children's Hospital Los Angeles, bringing joy and happiness to sick children. Also, instead of attending 2015 MTV Movie Awards where he was nominated for five awards, he decided to take part in a triathlon organized in support of wounded veteran Mike Day.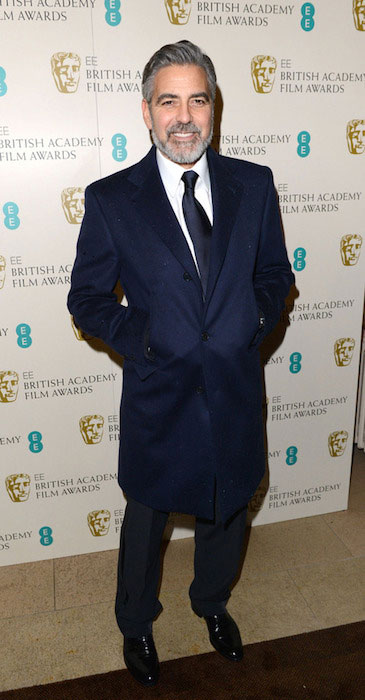 Ah, the envy of every man. Because there is no denying that almost every woman will drop us for gorgeous Mr. Ocean. Thank god, he got married to human rights lawyer Amal Alamuddin. Clooney, the veteran of countless sexiest man lists is well known for his tireless work as a political and social activist. For years now, he has been involved with the humanitarian organization 'Not On Our Watch Project' that works to stop and prevent mass atrocities. In the wake of the unfortunate Haiti Earthquake, Clooney organized the Telethon 'Hope for Haiti Now' to collect donations for the victims of the natural disaster.
Among other things, Clooney has worked as an advocate to find a resolution to the Darfur conflict. He has produced and worked in documentaries, to show the miserable plight of the refugees flooding out of the war-torn region.
Johnny Depp is one of the most recognizable and bankable celebrities. Such is his marketability that 'The Tourist,' despite being an awful and dull movie, still managed to rake in $278 million worldwide. Yet, instead of buying into his own hype and acting like a prima donna like other celebs, Depp feels wary and awkward in the spotlight and spends a like as a recluse. Any spin could be put on his decision to live in his estate in France, but there is no denying that it was partly driven by his desire to step away from the intense paparazzi and public spotlight. He is also known for visiting sick children unannounced and dressed up as famous Captain Jack Sparrow.
Hugh Jackman is extremely different from his infamous Wolverine character, who is known for his ill-tempered and abrasive persona. In his private life, the Aussie star comes across as a calm, grounded and compassionate individual. As much as he pushes his body in the gym to maintain his beefy physique, he also spends time meditating for emotional wellbeing and mental peace. Another thing that he attributes his success to is remembering one's failures as much as one's successes.
Jackman has narrated a documentary for the 'Global Poverty Project,' with which he also works in the capacity of global advisor. He is also a World Vision ambassador and along with his wife Deborra-Lee Furness, is a patron of the Bone Marrow Institute in Australia.