Jade Roper and her husband Tanner Tolbert are one of those few lucky people who found real love on a reality TV show Bachelor in Paradise (2014-Present). They have made their bond stronger with the arrival of their daughter Emerson Avery in August 2017. Now, the couple is losing weight together and trying to stay fit for their daughter. How are they doing it? Let's have a look.
[toc]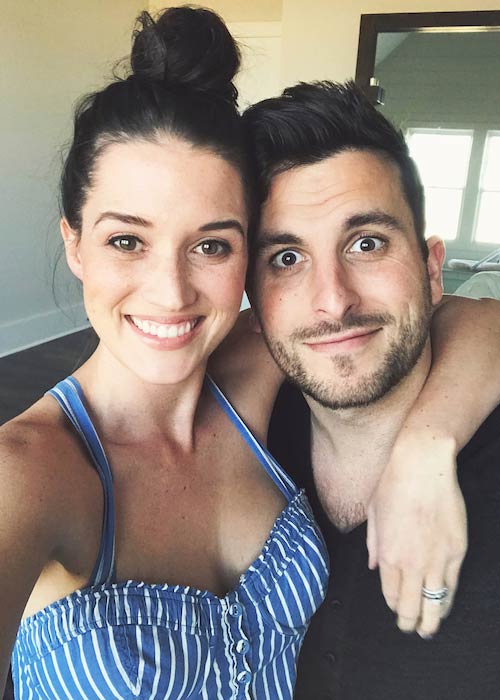 Jade Roper Pregnancy Weight Loss Workout and Diet Secrets
The Motivation
Jade says that she was motivated to workout and get back in pre-pregnancy shape when she had a vacation in January 2018 and realized that she was not ready to wear two-pieces yet. She had to wear maternity shorts during that trip to St. Lucia. It was then she decided to make a change and get on with a new workout and diet that might help her to get back in shape again.
Weight Gain
The beauty admits that it took longer than what she was expecting to get back in shape, but she was determined to do it. She had gained about 30 pounds during her pregnancy, and most of the weight was on her waist, the middle section, thighs, and hips.
Diet Changes
She kicked off her new journey with trying Nutrisystem, a plan designed to help with weight loss and boost the overall health of a person. The plan worked for her because it had a lot of foods she likes to eat. She also credits perfect portions the plan offered.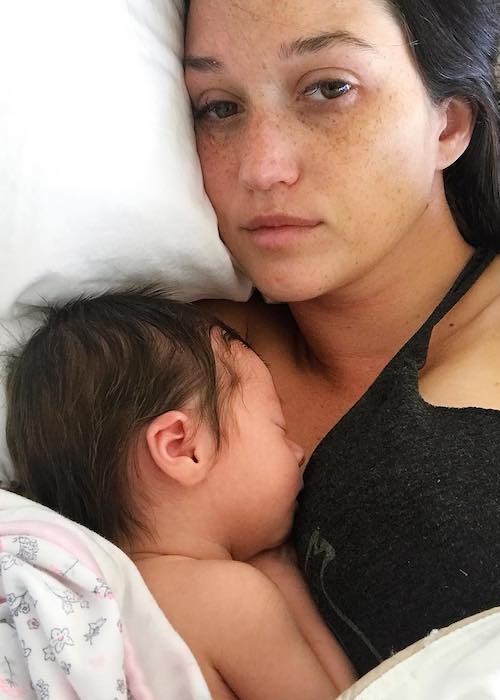 Workout Secrets
Apart from overhauling her diet, the TV personality also tried a new fitness routine that was centered around stationery bike rides and free weights. The exercises she did were quite gentle but yet, they helped her gain results as she had a good diet.
Unexpected Cravings
When the diva was expecting her daughter, she hoped to get into the pre-baby body fast, but it didn't happen because rather than helping her lose weight, breastfeeding made her have unexpected nursing cravings. At times, she was so ravenous that she thought she could eat a 16-ounce steak at once.
Her Favorites
Her favorites among the Nutrisystem diet were pasta and omelets. She had them in portion-controlled versions, and they helped her stay on the new fitness journey's track.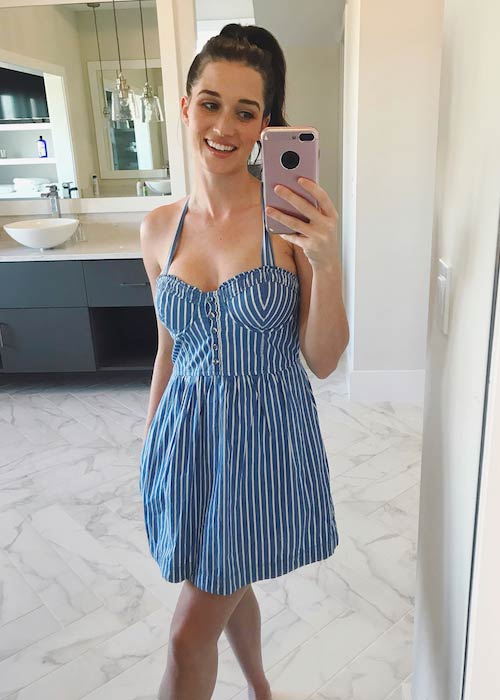 Hubby's Diet Change
Tanner also gained 20 pounds of sympathy weight along with his wife but denied it for long until one day, he couldn't fit into his pants. It was then he turned to Nutrisystem as well. It was easier for both of them as they were having the same kind of meals together.
Bonding Together
The couple rarely enjoys date nights now because they are too busy in taking care of Emma. Even when they have a few moments together, they think and talk about nothing but the baby.
Being Gentle
Jade is trying to be gentle with herself and has given up on grueling pre-baby workouts now. She even uses her baby as a workout tool and does lunges while holding her baby doll. Jade also goes on walks with the baby in the stroller, and it's a kind of exercise that suits almost every new mother because she gets to spend some time with the little bundle of joy.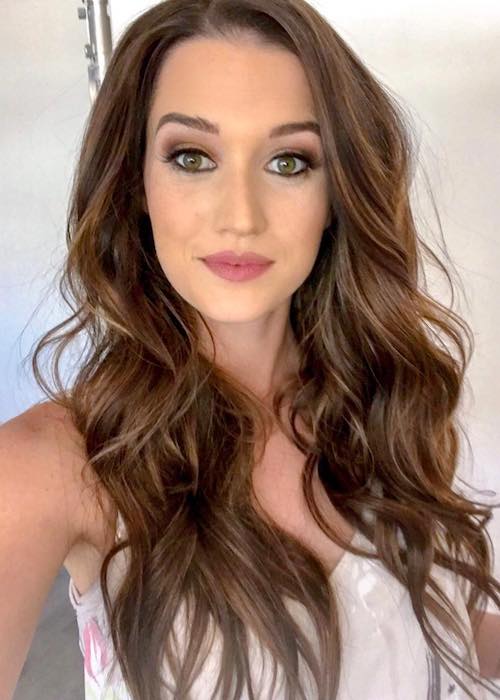 The Results
The workout and diet secrets adopted by Roper worked as she has turned so slim that she can fit into pre-pregnancy jeans again. Jade kicked off the fitness journey in January 2018. Fast forward a few months, in April 2018, she was able to wear her bikini with the same confidence as before. She says she feels like her normal self now and she is even trying for baby number two.
Featured Image by Jade Roper / Instagram