Janet Jackson Fitness Secrets 2018
Janet is keeping up a healthy routine which she began in March 2017 (a few weeks after the birth of her son). She is still working out with the same trainer and admits that she has more body confidence than ever. Here you can know how she is staying in such a good shape while managing a toddler.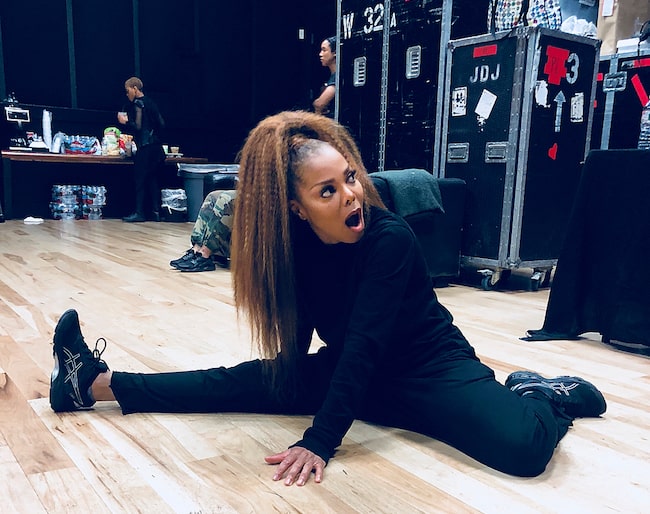 Morning Routine
The diva starts her day at 7.30 or 8.00 in the morning, has breakfast and tries to work out before leaving home. In some cases, she works out at the venue where she is supposed to be.
Fitness Fundas
The singer works with celebrity trainer Paulette Sybliss to ensure that she stays fit physically and mentally. Fitness is essential for her because it helped her during pregnancy. She was advised to exercise by her doctor for as long as it was comfortable to her. She stopped exercising when she felt any pain or had any problems.
Nowadays, she prioritizes sleep over exercise and often skips workouts to catch up on sleep. Thankfully, her trainer understands it. Sometimes, she calls the trainer and tells her to wait until she can make it to the gym and she does. Often, the duo walks for two miles and talks to relieve the stress and get some physical activity done.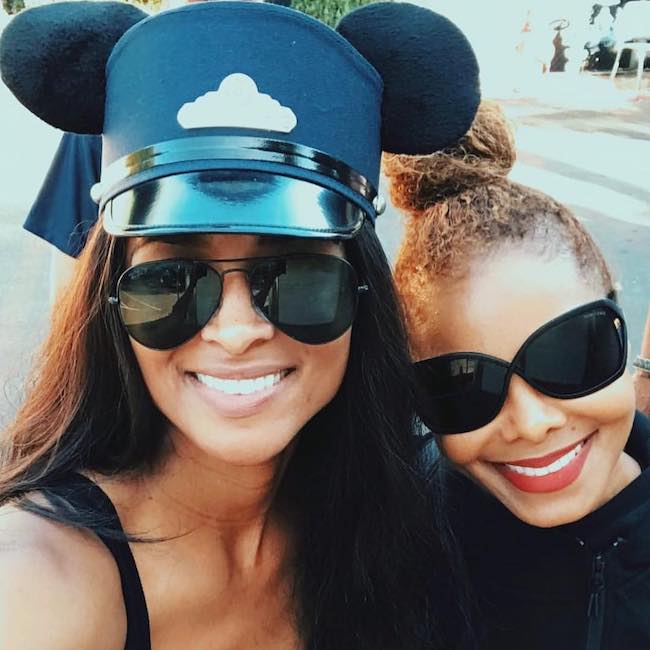 Appreciating her trainer, Jackson says that she helped her to stay fit when she was 50 and pregnant. The trainer never makes the singer feel deprived. She always asks the celebrity whether she is feeling fine before trying anything new.
Diet Changes
Janet has stopped eating meat but likes to eat fish and vegetables. She is a big fan of catfish and likes having fried fish. When in a mood to indulge, she munches on Snickers. She has never been a fan of sweets and has not tried many sweets as an adult.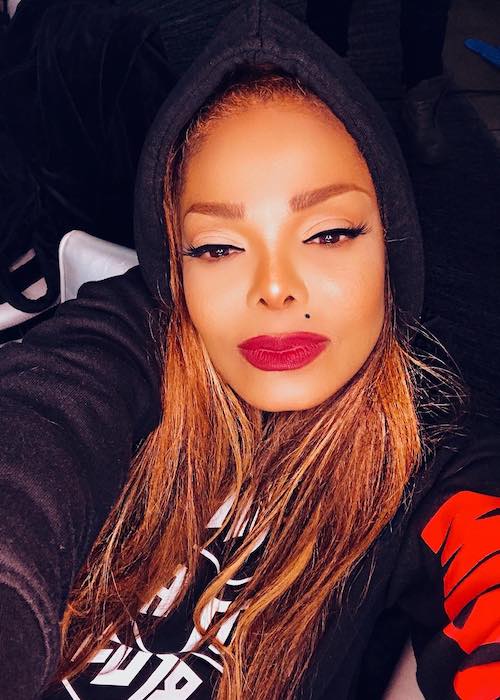 Thoughts on Appearances
The lovely lady says that she was constantly criticized for her appearance while growing up. Some people criticized her for being too small while others criticized her for being too big.
In the entertainment world, people were expected to be a certain size and those who weren't were criticized. She is thankful that such mentality has changed with time and people have become more accepting of others.
With time, she has also realized that beauty doesn't mean looking a certain way, it comes in all shapes, colors, and sizes. She started loving herself for who she was when she was in her 30s and had some therapy. She feels the most beautiful when she is with her baby because she considers her son to be a God gift.