How Kim Kardashian Dropped to 116 lbs in Late 2018
Kim Kardashian has once again proved that she can achieve any fitness goal. After weighing 140 lbs. for a long time, she has dropped to 116 lbs. She recently shared how she achieved this feat. Read on and learn from her.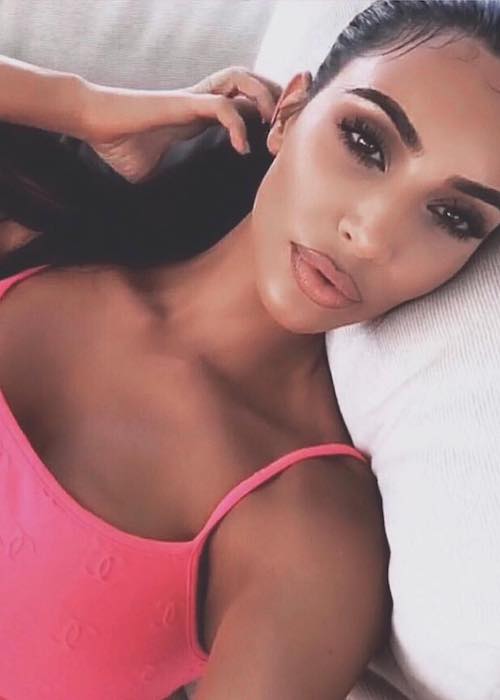 A Glimpse of the Workout
The stunner shared an Instagram story and mentioned part of the intense workout that helped her to stay fit. It includes 4 sets of kettlebell swings by using a 30 lb. weight, 4 sets of squats and 4 sets of 30 hip thrusts.
Inspiring Her Mom
In another video, Kim shared that her mom, Kris Jenner was trying to steal her trainer and food plan. She also shared that her abs look good these days.
Hardcore Workouts
Kardashian West has been training for one and a half hours every single day, and it doesn't involve too much cardio. She says that she and her trainer, Melissa Alcantara have been working hardcore for a year now (September 2018 was their one-year anniversary).
The Results
The hottie admits that she didn't get the workout results instantly, but she stuck with it and was consistent. It helped her get the results she wanted.
Diet Changes
The stunner has cut back on sugar and has been eating healthier than before. This has helped her to get over her love for sugar. She says that she doesn't eat sugar like she used to eat before and it doesn't tempt her a lot.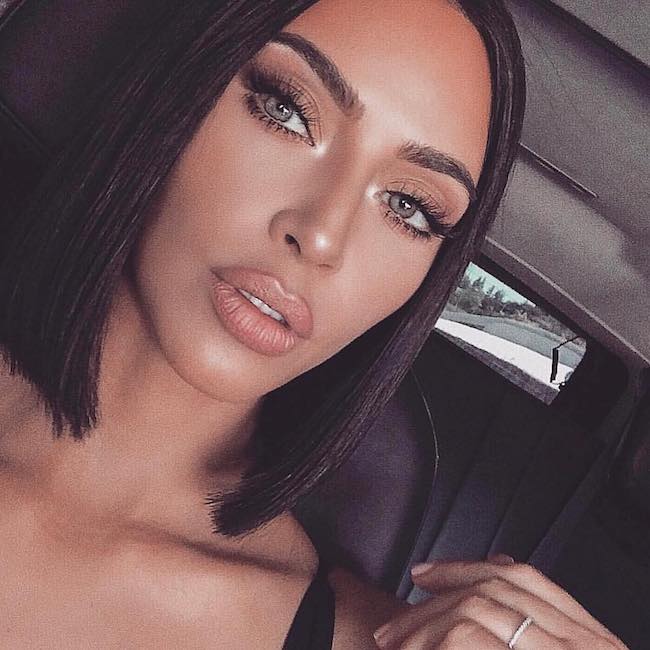 She practices self-control in eating by remembering that if she stuffs her face, she will ruin all the hard work she has done to be fit.
Training Details
According to Alcantara, 85 percent of their time is devoted to weight training while the rest 15 percent is dedicated to cardio. Kim's preferred exercise days are butt and legs day. She likes to work on her booty and the back of the legs (calves).
No Workout Cancellations
The trainer also shares that despite being a hands-on mother who never neglects her mom duties, the mother of three never misses a workout session, even the ones scheduled at 6 in the morning because she is super responsible, a great client and a dedicated athlete. She has set her mindset in such a way that workouts are a vital part of her life.
If you want to get results like Kim, the fitness guru advises that you make the workouts a permanent part of your routine at whatever time suits you and never let it be optional. When you make workouts a part of your life, you won't have to think about them, you'll just do them.
Featured Image by Eva Rinaldi / Flickr / CC BY-SA 2.0