Lady Gaga 2012 Diet Plan
Lady Gaga follows a 5 Factor Diet made by her personal trainer, Harley Pasternak. According to this diet, Lady Gaga requires eating 2 times meals and 3 times snacks a day.
She mainly likes vegetables. In her own words –
"I'm on a very strict healthy pop star diet. I don't eat bread, just vegetables, salad and fish. Eating like that is much better for me anyway but on Sundays I sometimes eat pasta"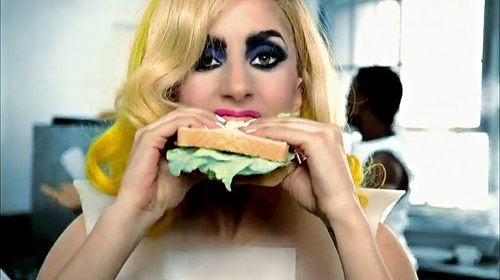 Breakfast
Pancakes made with whole wheat flour
Fat-free Milk
Fruit
Snacks

She eats these snacks alternatively 3 times a day.
Salads
Coconut Water
Turkey
Green Chips
Sugar-free beverages
Dinner
Fish
Vegetables
Salad
Tofu
A diet chart has been made by Harley Pasternak, which mainly includes the above things. She likes to eat other food items as well. So, she keeps a day when she eats of her choice.
She recently tweeted which showed that she has been endorsed to anorexia. This really shocked her 24 million Twitter followers.
Lady Gaga 2012 Workout Routine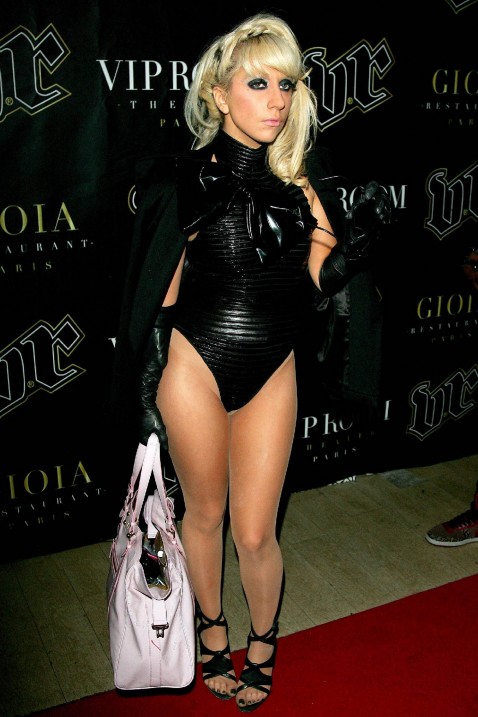 Stefani Joanne Angelina Germanotta or more commonly Lady Gaga (b. March 28, 1986) American singer and songwriter. Lady Gaga got fame through her debut studio album "The Fame" in 2008. This album reached no. 1 position on Billboard Dance charts and also on record charts in 6 countries.
Lady Gaga Workout Routine
Lady Gaga follows 5 Factor Workout and Diet, made by her personal trainer Harley Pasternak.
Lady Gaga does workouts by dancing and doing rehearsals. But, in addition to this, she also performs these exercises, as suggested by Harley Pasternak, who has also trained Robert Downey Jr., Halle Berry, Alicia Keys with his fitness and diet plans.
Warming Up – This lady…I mean Lady Gaga firstly warms up herself before doing the following exercises, usually by slow running.
Rope Skipping – Then, she switches to rope skipping for about 5 to 10 minutes. She never misses cardio as she knows that proper cardio is also necessary for getting a fit body.
Harley Bar– 10 reps with 3 sets.

Harley Bar

This Harley bar is developed by Harley himself. She liked it so much that she carries Harley bar, wherever she goes. It is basically a Dumbbell and Barbell combo.

Skater Lunge – 10 reps with 3 sets
Seated Trunk Twist – 30 reps per side with 1 set.
Yoga – Besides these, Lady Gaga does yoga and stretching exercises as well.
Her workout lasts for 30 minutes a day and she follows this routine from Monday to Friday.
Saturday and Sunday are dedicated to just cardio to burn fat.
She is very strict to her workout as she has to look fit during her stage shows.
You can see the method of performing these 3 exercises (Harley bar, skater lunge, and seated trunk twist) from the following video.

Lady Gaga Ab Workout
Harley Pasternak says about Lady Gaga that
"Lady Gaga has always been active, but about a year ago, she decided she wanted to have the best abs, legs and arms ever, so she stepped up her workouts"
You can get a glimpse of ab exercises, which Lady Gaga does in order to keep her fit and healthy.
I think you have got some knowledge about her workout routine. So, why don't you see Lady Gaga diet, which is equally important as the workout.