It is a tradition for your favorite musicians to participate in Hollywood movies, so it seems. Some of the most famous singers and producers in the music industry are trying to act. Not everyone who is successful in the music industry, is equally talented when it comes to playing a role in a movie. Many of the musicians have embarrassed themselves with their acting opportunities, and it is best that they should stick to what they've dedicated their lives to.
Sometimes the roles don't fit the artist, but sometimes the artists aren't able to fit in the movie at all. Either way, acting isn't the same as making music. So, here are some of the music celebrities who have failed to show a quality act in the Hollywood movies.
Jay Z's wife started acting in 2001 with the movie Carmen: A Hip Hopera. After that, she acted in seven other movies, but none of them was something to brag about. The acting wasn't really bad, but it wasn't good either. One of the outstanding bad performances was in Austin Powers: Goldmember (2002). Acting isn't for Beyonce, but she is definitely one of the greatest singers of the generation.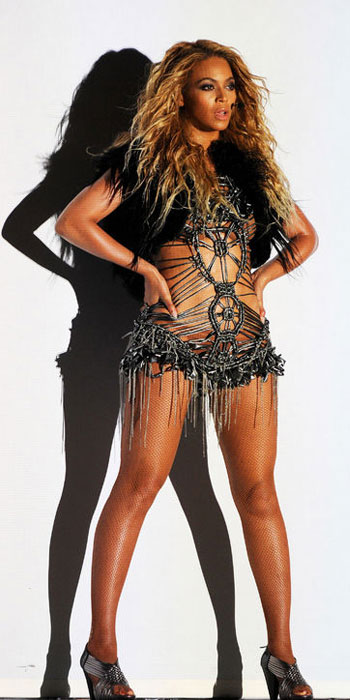 The fans of Pirates of the Caribbean series weren't satisfied with Keith's acting performance. His mumbling wasn't helping at all, but ruining some of the best scenes of the movie. We could see why he never tried acting before and it is better that way. Keith should concentrate on his band the Rolling Stones and leave it to Johnny Depp to increase his ratings, since Depp's latest movies weren't what the critics expected them to be.
Justin appeared in many movies, but his performance wasn't top notch. You might remember his roles in Alpha Dog (2006), The Love Guru (2008)and probably one of his best, The Social Network (2010). But, each one of them was a proof that he should concentrate on his concerts, since they are more amazing. Also, the movie Runner Runner (2013), wasn't able to achieve much since the earnings were only $7.6 million in the first week.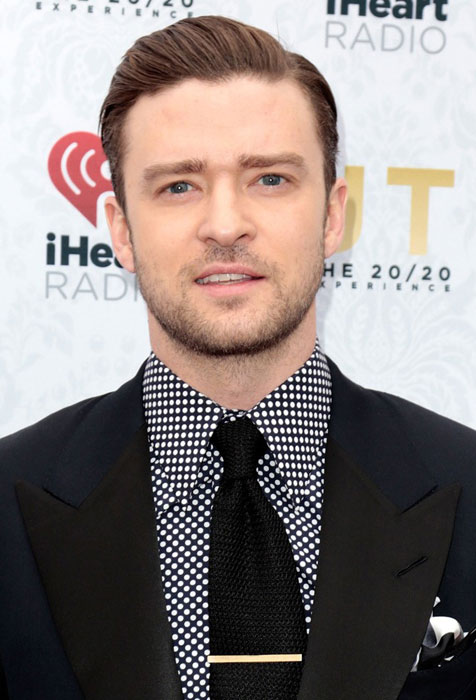 The Dukes of Hazzard (2005) wasn't the movie that will showcase talented actors. In fact, it's director wasn't able to showcase anything good at all. It is one of those movies that should've been avoided, alongside the acting performance of Jessica. She should clearly stick to her best side, which is her singing. The comedy Major Movie Star (2008) is another reason, why Simpson should avoid the Hollywood scene.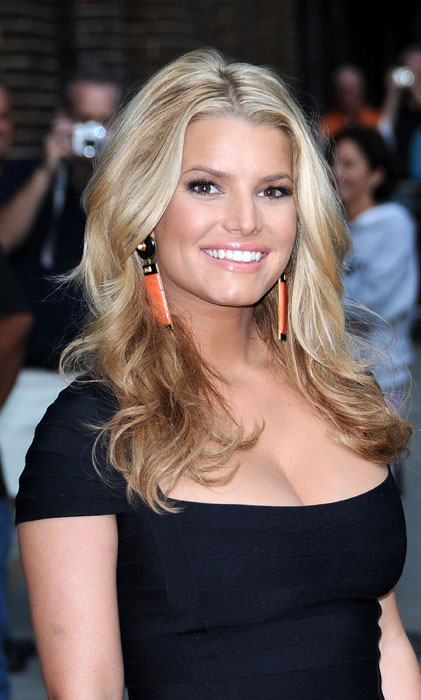 Not just the critics, but also the fans weren't satisfied from her, in the movie Glitter (2001). Mariah is not doing her job even when it comes to singing as well these days. Her last performance wasn't at her level at all. Maybe she should rest and devote herself to another career, but not acting. She received a Golden Raspberry Award for the Worst Actress in the movie Glitter and it should be a reason enough not to try acting again.
While she was at the peak of her singing career, Britney tried to be an actress in the movie Crossroads (2002). The movie didn't receive good ratings and neither did she. Acting isn't for every singer and celebrity. Many such as Spears, have tried but failed. One movie was enough for her to understand that.
Trying to be a director and an actor in one movie is a very difficult challenge. The outstanding musician Prince tried to make an acting career by creating Under the Cherry Moon in 1986. Of course, the movie failed to create an impression and was not up to the mark. Numerous bad reviews and details spoiled the fun for him and he never tried making movies or acting in them again.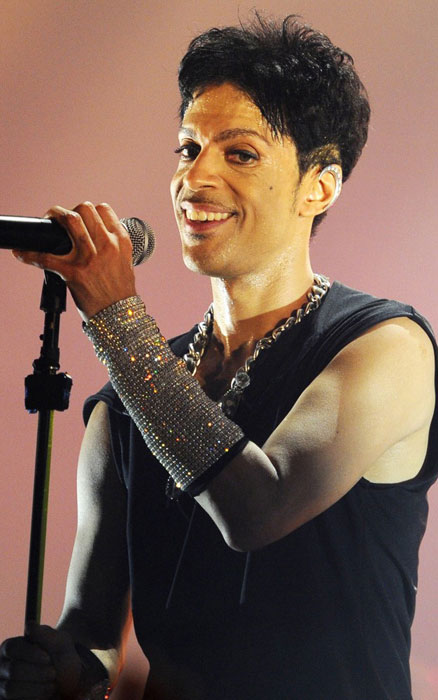 The good thing about of Kelly is that she admits that acting isn't for her. "The only shows you'll see me on are shows I like, and I just want to hang out with the cast. I suck at acting, " she said. You can see her on Reba, American Bandstand, American Dreams and From Justin to Kelly. All of her roles are mediocre and her fans noticed that right away.
The band KISS is different from everyone on this list since all of the members have tried acting. In their movie Kiss Meets the Phantom of the Dark, they have super-powers. The movie wasn't planned to be a comedy, but it turned out to be exactly that, since everyone laughed at it. The whole band should've avoided to make this movie because it looks a parody of the Scooby Doo movie.
Vanilla's music career wasn't truly successful, but neither was his role in the Ninja Turtles sequel. One of the worst rap artists in history, Vanilla also tried to be an actor, which was another bad idea. His cameo in the movie made it even worse for the film critics. A totally unnecessary appearance with his music performance is a detail that makes the movie really bad.