Selena Gomez Exercise Secrets 2018
Selena Gomez is one of those talented celebrities who often have to deal with physical and mental health issues. Still, she has managed to incorporate fitness into her lifestyle and has battled with all the challenges. Here, you can learn about her exercise routine in 2018, her body insecurities, what being strong means to her, and how she is motivating others to stay fit.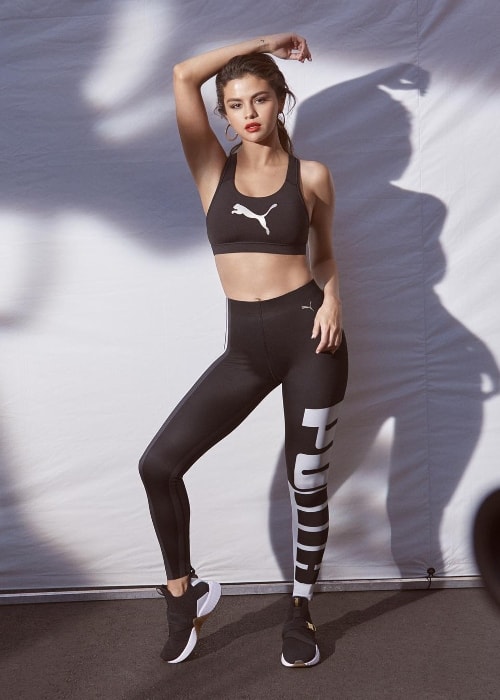 Exercise Secrets
The exercise routine of the diva includes different exercises like swimming, cycling, walking, dancing, and doing Pilates. She tries to find workouts that are not too rigid and likes to dress according to the workout she intends to do. For example, when she is in a mood to do Pilates, she wears tights.
Body Insecurities
Selena has launched an activewear collection named Strong Girl by PUMA. She has designed pieces that can be worn while working out. She wants people to wear clothes that make them feel comfortable while also inspiring them to hit the gym.
Strong Inside Out
Some of the clothing items that she has designed come with the tagline 'Strong Inside Out'. Her motive behind that is she wants to encourage women to be strong. She also wants women to do the best they can and not feel alone. There is always someone who will support you and be there for you. She thinks that women should realize that they are strong in the way they are and should be proud of who they are.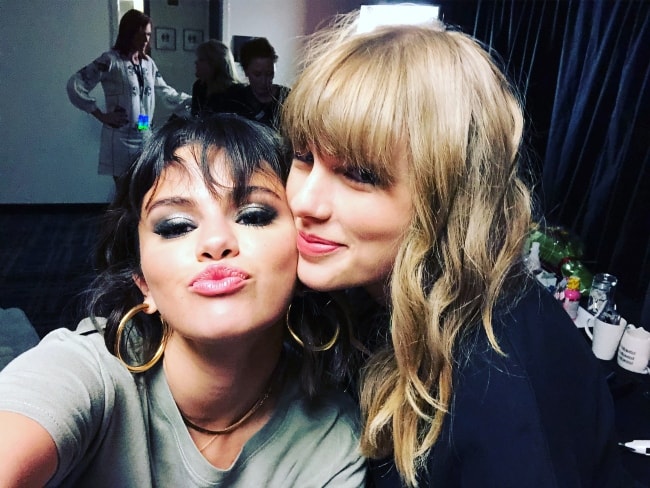 All Women are Beautiful
The singer also thinks that women with all body types are beautiful. Women should understand their bodies and dress according to what fits them. It's not about being a specific body size, it's about being comfortable with who you are.
Health Issues
The stunner was hospitalized twice in the last few months (September-October 2018) because she had a low white blood cell count, which is common for kidney transplant patients. The situation had a bad impact on her and she had a panic attack in the hospital. She has realized that she needs help with emotional issues and is undergoing dialectical behavior therapy to get better.
Battling Depression
Some time ago, the 'Wolves' singer also shared that she has been battling depression for 5 years. She has also gone through a stage when she thought that she was not good enough and that people were criticizing her. Things got so bad that she developed a fear of people's opinions and of what they would say to her.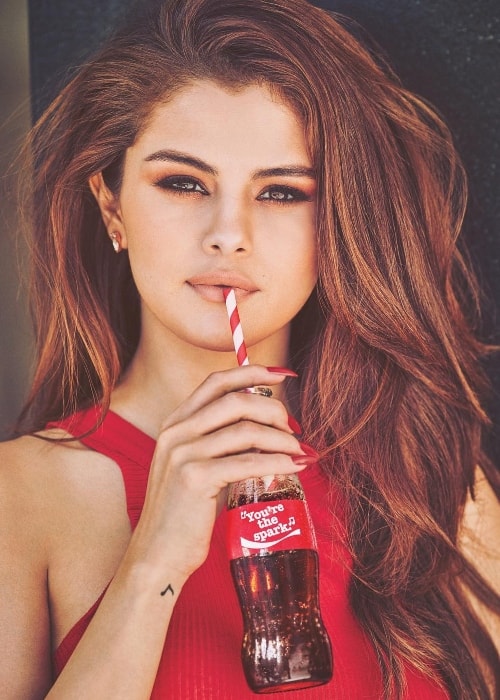 Motivating Others
Despite dealing with more than her share of physical and emotional issues, Selena is still a workout motivation for many people. Another American music sensation, Britney Spears, has also appreciated Selena for motivating her to get through a workout. She shared a video in which Brit can be seen sweating it out while listening to Selena's song, Bad Liar.
Featured Image by Lunchbox LP / Flickr / CC BY 2.0