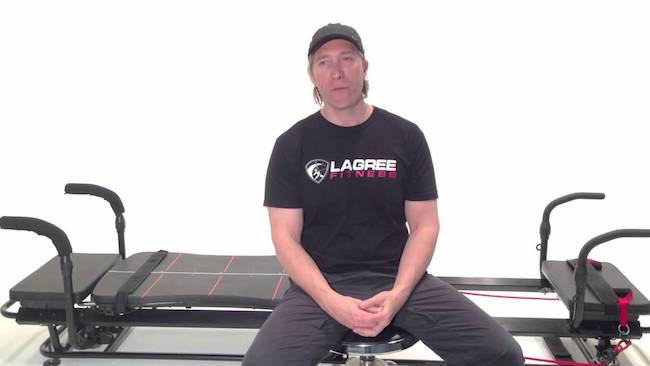 When you have a look at Sofia Vergara's body, you can't help but wonder what has helped her to stay so perfectly fit over the years. Well, the answer is the Sebastien Lagree Workout Methodology. Lagree has trained many other celebs like Jennifer Aniston and Alessandra Ambrosio as well and they all like his training techniques. Here you can get some of the best workout and diet tips shared by the trainer himself that would help you to be fitter. He has also spilled vital details about Vergara's workout routine.
Sofia's Workout Routine
Sofia has been working with the skilled trainer for some years now. When she started, her aim was to do some high-intensity workout that would have a low impact on her knees. She began with three days a week and now has a couple of workout machines recommended by Sebastien in her home. Though Joe Manganiello's wife doesn't like to hit the gym much, she works out regularly to keep her booty and her body in shape.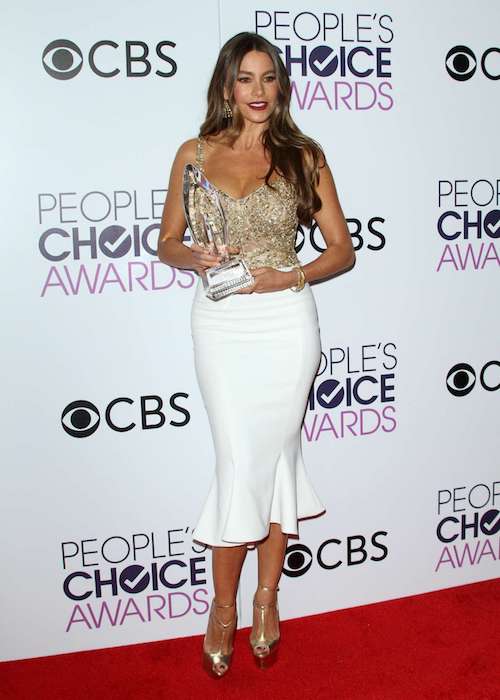 How to Lose Weight Without Losing the Curves?
If you are a woman who doesn't like to lose the curves while trying to get rid of the extra pounds, then you need to know that the only way to do it is to balance out the nutrition so that you can lose a bit of weight. You should ensure that your diet is changed in such a manner that it is in line with the right amount of calories. It can mean eating less in few cases too. A good diet will get rid of the inches and curves. So, you must couple it with muscle developing exercises to keep the curves.
How are 25 Minutes of Workout Better Than an Hour?
The Los Angeles-based trainer has launched a new machine called Supra in which you can strengthen and tighten your body with total-body exercises that just need 25 minutes. This machine would offer better results in 25 minutes when compared to an hour of regular workouts. The machine is actually a Megaformer which can tilt and incline. The intensity of workouts on these machines is so high that you don't need to work out for long.
How to Shape Your Abs, Arms, Legs and Glutes
People who are after shaping their abs should do planks as it would add strength to your abs, shoulders, triceps, chest and torso. If you need a tool, you should buy an ab wheel. For better legs, you should depend on lunges as they can be done anywhere. To keep your butt in shape while losing weight, you should do target exercises like squats.
Workout Results
If you do the workouts right, you will gain muscle strength, develop endurance, find your balance and lose the extra weight. After your first session, you will get to enjoy muscle toning & strengthening and balance. Another awesome result would be that there will be tightness in your abs. You will also like the way your clothes fit. When you do the exercises a second time, you will be able to do the exercises, you weren't able to do earlier.
Workout Motivation
The fitness expert thinks that every person is motivated by different kind of things. To get motivated, you should focus on what you can do. You should challenge your body constantly. If you fail to do that, your body will not be able to grow. When you overcome obstacles, it will act as a great workout motivator.
Weirdest No Workout Excuse
According to the fitness guru, the weirdest workout excuse people make is that exercise will make them fat.
The Best Fitness Tips
The best tips for getting in the best shape are to eat in moderation, stick to nutritious foods, avoid processed foods and do the right exercises. You should know that you will need to spend more brainpower to eating the right foods than doing any exercise. It is also advised that you remember that out training a bad diet is impossible. Even if you have attained toned muscles but your diet is not right, they won't show due to extra fat. So, if you want to be lean, you should have a proper workout to avoid bulking up and need to adopt the right diet.