Being a great player means making sacrifices and critical decisions at each step of the professional career. It isn't easy to achieve the most desired goals in sports, but the number of talented athletes is enormous. For example, many of the NBA legendary names have a huge number of missed shots in their career. It takes a lot of attempted shots to reach their level, but also a lot of missed shots that are still counting. In this list, you will read about the NBA players who have the most missed shots in their career by Sporting News. The names and their numbers might surprise you.
Wilt Chamberlain – 10,816
Wilt is the first legendary player from the Los Angeles Lakers in this shameful list. Even though he was leading the NBA in scoring in the first seven seasons, he made a lot of misses. Most people remember his unique talent and playing style, but also his 100 point game against the Philadelphia Warriors in 1962. Chamberlain was a 4-time NBA MVP. Now, you can remember him for his missed shots too.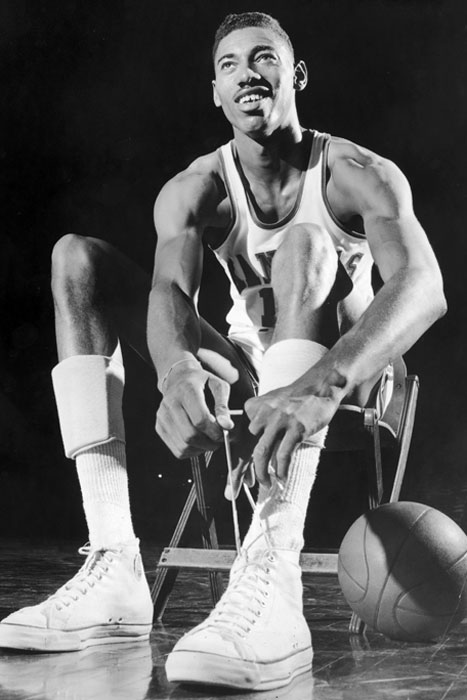 Elgin Baylor – 11,208
The second Lakers player in this list is the Hall of Famer Elgin Baylor. Even if he helped the Lakers to play in the 1959 NBA Finals, Elgin's shooting statistics were not among the best. He was in the beginnings of the biggest NBA rivalry against the Celtics. Elgin was eight-time Western Conference champion and he could have been much more if the number of missed shots were lesser. But, the fans don't mind that at all since he brought them a lot of joy.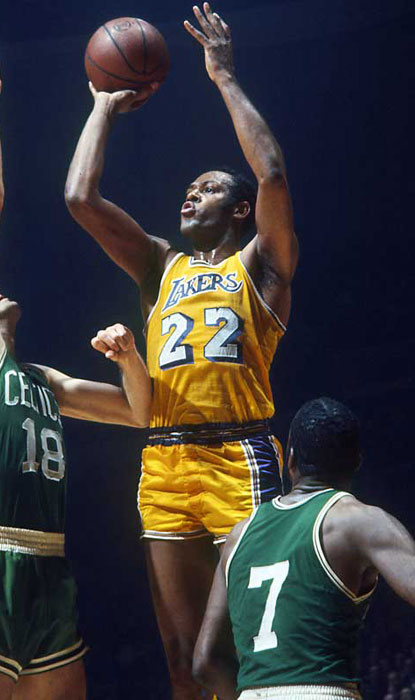 Philadelphia's NBA legend was among the best in the NBA league in 2001. He even won the MVP title at the All-Star game. Allen was the second-youngest player to score 50 points in one game, but he also wasn't too accurate. His coach wasn't happy with his missed shots, even if he was the Rookie of the Year. Allen changed the game of basketball with his unique style of playing.
Dominique Wilkins – 11,626
One of Atlanta's greatest NBA players is well-known for missing a lot of shots in his game. Wilkins was missing the shots, but he was also scoring a lot. In 1986, Dominique won the NBA scoring title with an average of 30.3 ppg. The Hawks haven't seen another player who was an all-time franchise leader in scoring, but also in steals. He is one of the 12 players to score more than 25,000 points in an NBA career and that also added a lot of missed shots to his name.
It happens to the greatest, too. Michael is also part of this list because he was always reckless with the ball. Phill Jackson allowed him to do too much on his own, which is one of the reasons for missing too much. Being reckless with the ball will always lead to missed shots and even losing very important games. But, this isn't going to change the value of the greatest NBA player with 6 Championships with Chicago Bulls.
Kareem Abdul Jabbar – 12,470
Hall of Famer Kareem led the NBA in many statistics, but he was also increasing the number of missed shots every year. Missing shots paid off because he broke Wilt's career scoring record and also Jerry West all-time playoff record. In 1985, he was named Sports Illustrated Sportsman of the Year and he retired with the most points in an NBA career (38,387).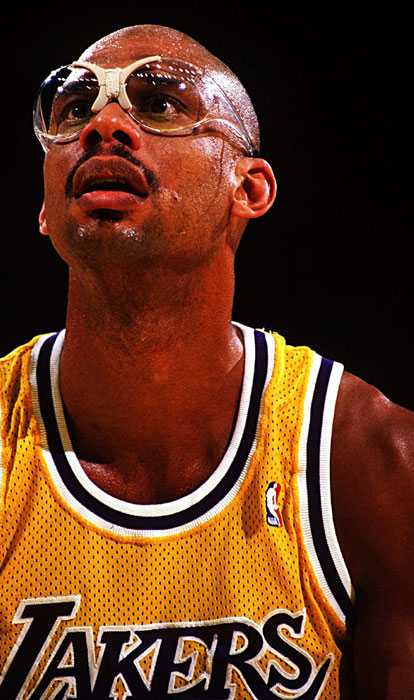 Karl Malone – 12,682
Utah Jazz is proud to have a legendary NBA athlete such as Malone. Karl alongside John Stockton, have been history makers of the NBA team from Utah. They can be placed among the greatest NBA dynamic duos of all time. Even though Karl was amazing, he was also wasting a lot of shots. His career scoring number is among the top 5 of all time, but he is also amongst the list of player for the highest missed shots.
Elvin Hayes – 13,296
Another legendary player isn't a very accurate shooter. Hayes wasn't taking care of the number of shots he needed to attempt per game. His goals were much different and bigger. Elvin was the second scoring leader with 27 thousand points and an average of 21 ppg. He received the Naismith Memorial Basketball Hall of Fame in 1990 and is among the greatest 50 players in the NBA history.
John Havlicek – 13,418
Havlicek furiously entered the NBA league since he won four NBA titles in his first year as a professional player. The Celtics player won eight NBA titles in his career and many weren't able to understand his dominance on the court. John is still the team's all-time scoring leader, even if he is second on this list.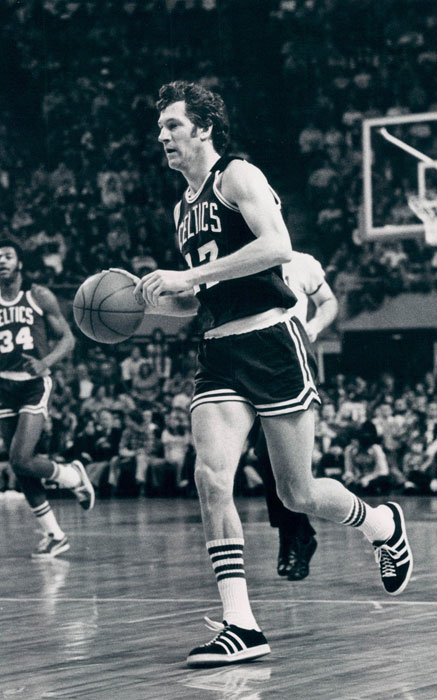 This was the year that Kobe passed Michael on the all-time scoring list. But, it was also the year to become the player with the most missed shots in his career. The Lakers superstar and arguably the greatest player isn't happy with this achievement. Even if he tends to hold the ball the most among all his teammates, Kobe is still very dominant and progressive on the court. With five Championship rings to his credit, Bryant doesn't mind being on this list at all.