The celebrity world offers a lot of opportunities, which aren't easily accessible. For example, numerous successful rappers are interested in becoming actors and so, enters the Hollywood movie glamor. Of course, there are many of them who didn't achieve their acting goals and expectations, and that part of their lives had to stop. But, there are a few rap artists who are doing pretty well in the movie(s), even if that might be only one movie. Acting isn't as easy as it looks. Various obstacles can affect different aspects of a successful career. But, here is a list of brave musicians, who aren't afraid to make that leap.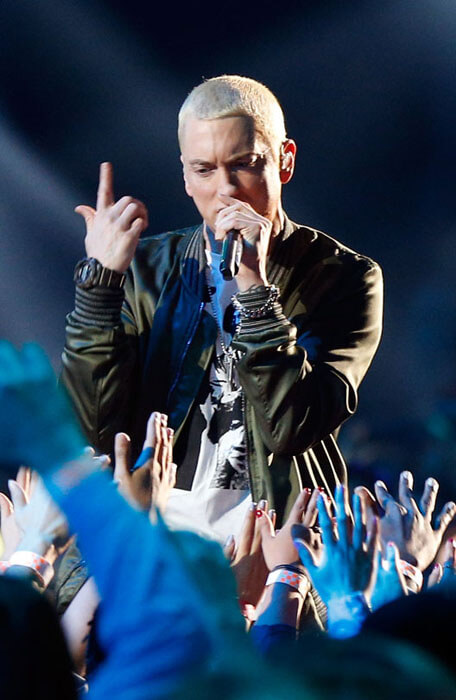 One of the most controversial rappers in music history is also a good actor. His movie 8 Mile was very well received by the movie critics. The hip hop fans loved it since it portrayed Eminem's life before he signed with Dr. Dre. The movie was released in 2002, and he co-starred with Hollywood names such as Mekhi Phifer, Brittany Murphy, and Kim Basinger. It was well received by the critics and valuable review websites. The story of the movie is often used, since it is very familiar when it comes to the hip hop culture. But, the difference is in the way, it was presented to the world.
8 Mile was directed by Curtis Hanson and Eminem did the official soundtrack, called Lose Yourself. The track is one of the most significant rap songs since he won an Academy Award for Best Original Song. It made him the first hip hop artist to win an Oscar. His latest acting job was in the controversial movie The Interview, released in 2014.
LL Cool J
James Todd Smith is a hard-working artist in the music and movie business. His accomplishments year-on-year are fascinating. LL Cool J started rapping in the 80s, and his best days were in the 90s with albums such as Mama Said Knock You Out, 14 Shots To The Dome, Mr. Smith, and many others. He has recorded 14 studio albums, but also appeared in many movies. With Krush Groove, he made his debut in the movie business, and it was probably an easy start for him since it was a rap-related film. The Hard Way (1991) and Toys (1992) were his next big movie accomplishments. James got accustomed to being an actor in the 90s, and he dedicated a whole decade to it. He appeared in the TV sitcom In The House, the comedy film Woo, crime movies such as In Too Deep and Caught Up, and also a horror film Halloween H20. Smith continued doing few more roles in the 2000s and appeared in 30 Rock (2007), and The Deal (2008), to name a few. His music career might be over, but you will definitely see him in more Hollywood films.
Atlanta based rapper, Ludacris has made his appearance in numerous Hollywood blockbusters. His role in The Fast and The Furious film series is probably his greatest movie achievement. But, let's not forget his roles in Crash, Gamer, and New Year's Eve. Many of you might know him by the film appearances, but Ludacris is a rapper with a few awards on his wall. He has won several awards in his career including MTV and a Grammy award, and Incognegro was his debut album released in 1999. His music career accelerated with the albums, Release Therapy (2006) and Theater Of The Mind (2008). Ludacris is a well-established entrepreneur, as an owner of the record label Disturbing tha Peace and he was among the first and most influential Dirty South artists to achieve success in the early 2000s.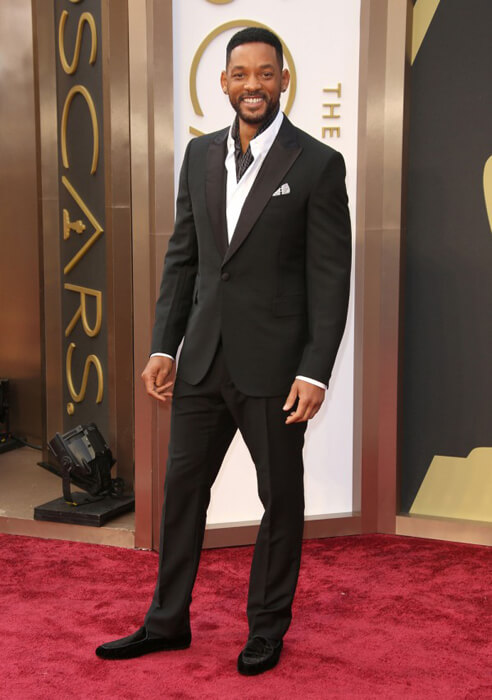 Will's music career started, when he was 16 years old when he met DJ Jazzy Jeff during a party. Will has showcased amusing rapping skills and Jazzy Jeff did like his style. They became best friends and it was their career's starting point. They were one of the greatest hip-hop duos and also appeared on the legendary TV sitcom The Fresh Prince of Bel-Air. Smith's career was skyrocketing after the show. He landed a role alongside Martin Lawrence in the movie Bad Boys, directed by Michael Bay. It was so well-received that they made a sequel in 2003. Also, his work was much appreciated in the movies Men in Black 1, and 2. So, Will started to focus on acting even more. His next movies were I, Robot (2004), Hitch (2005), The Pursuit of Happyness (2006), I am Legend (2007), Hancock (2008), and many others. Focus is the latest film he has appeared in, and it was released in 2015.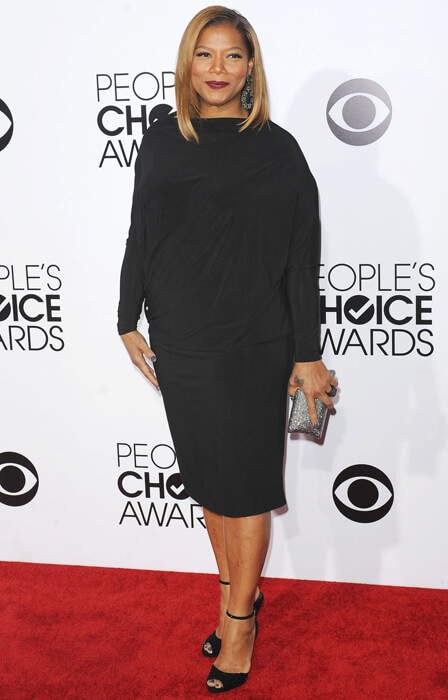 Probably, the young generation isn't aware of Latifah's rap albums. She is a unique artist who is very recognizable in the hip hop culture. All Hail the Queen is her debut album, which was released in 1989. Its significance was enormous at that time since Latifah was rapping about poverty and women's rights. Latifah's acting career started with the famous show, Living Single where she appeared in a lead role from 1993 to 1998. It doesn't matter if the role is small, or huge; she is able to perform the funniest in each movie. Some of the films, in which she has appeared are Set It Off, Hoodlum, Sphere, Living Out Loud, Chicago, The Bone Collector, and Scary Movie 3.