Details of Bab Harper's Super Carb Diet are Out
There are millions of fans of the Keto diet across the world who truly believe that eating a lot of fat and fewer carbohydrates is a smart way to go. If you can't give up on your carb intake, then you should know about the Super Carb Diet by Bob Harper that aided his amazing weight loss and helped him achieve a ripped body despite being a heart attack survivor. Read on to know more about this interesting diet.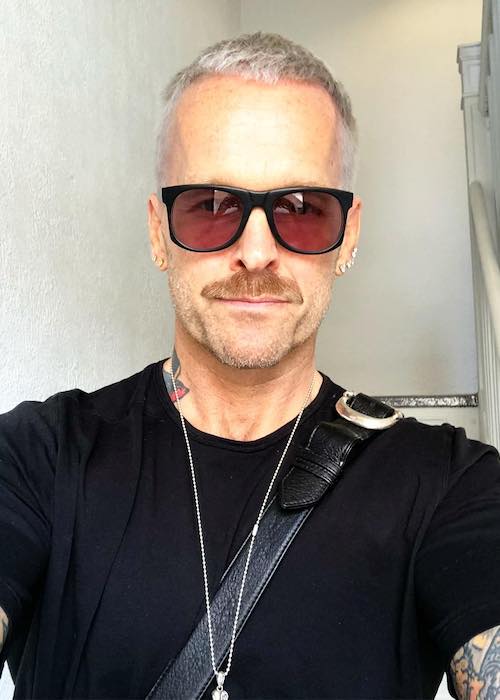 Understanding Super Carb Diet
In essence, the Super Carb Diet is all about balancing protein and fiber from complex carbohydrates and some amount of fat. The core philosophy behind this diet is to help you lose weight without giving up on the carbs. The Super Carb Diet can help you eat real food, build strength and shed pounds. According to Harper, this diet is a balanced plate of all major micronutrients.
Though this doesn't mean that you are free to have unlimited breadsticks, it simply means that you eat fiber dense carbohydrates like sweet potatoes or whole grain bread that need a long time to digest.
You also need to ensure that you stay away from empty carbs that are easily transported into your blood system and often leave you hungry and hoping for more food. Some examples of the foods he recommends avoiding are cookies, white bread, and chips.
The Super Carb Diet Rules
You need to stick to eating only 3 meals a day with the option of having another floater meal.
The meal plan designed for a 180-pound man must include 160 calories from carbs, 75 from vegetables, 136 from protein and 135 from fat. The total comes down to 506 calories per meal.
Taking the same example, the person's floater meal should have only 135 calories from fat and 136 from protein.
You need to sleep at least 7 to 9 hours per week and ensure that you take weight measurements after weighing yourself.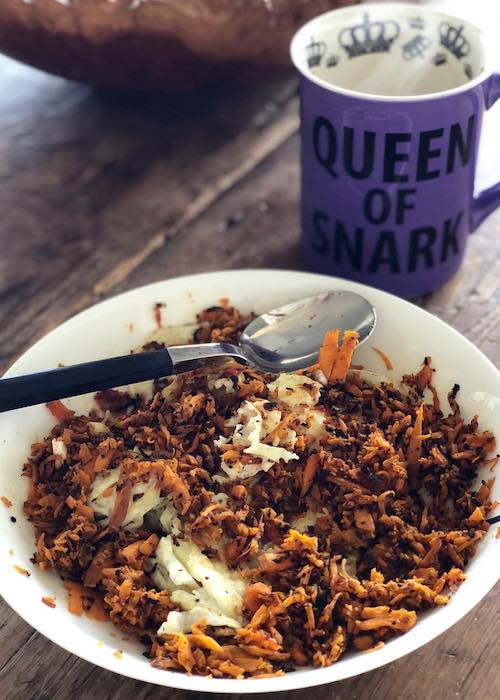 The Foods You Need to Eat
Here is the list of the most important foods that you need to eat if you want to achieve results like Harper –
Oatmeal
Lentil pasta
Brown rice pasta
Quinoa pasta
Oatmeal
Brown rice
Sweet potato
Whole grain bread
Faceoff – The Super Carb Diet vs. the Keto Diet: Which One is Better?
When the trainer was asked how Super Carb Diet is different from the Ketogenic Diet, he said that fad diets could do more harm than good to your weight loss progress if you don't follow them precisely.
The Keto Died is slightly risky because while your body is used to burning fat due to lack of carbohydrates if you have even a bit of the carbohydrate, the body will start storing the fat which will obviously lead to weight gain. In contrast, while following a Super Carb Diet, you need to just find the right balance between carbs, fats, protein, and fiber and don't have to give up on healthy fat options like nuts and avocado.
Featured Image by Samuel A. Harwit (Watch It Now Entertainment) / Wikimedia / CC BY-SA 3.0