Erin Oprea Holiday Fitness Advice 2018
When you are looking for some holiday fitness advice for the 2018 holiday season, who could be a better choice than the trainer of Maren Morris, Kelsea Ballerini, and Carrie Underwood. You are in luck because the trainer of these three gorgeous celebrities, Erin Oprea has recently shared some holiday fitness advice that's worth noting down and following to the letter. Interested? Just keep scrolling!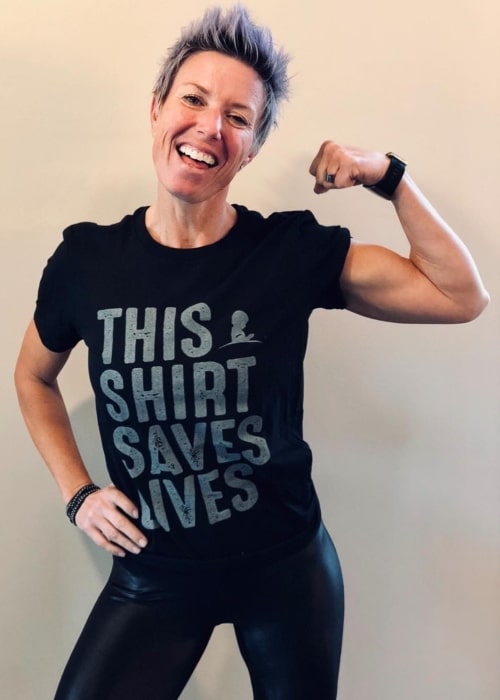 No Holiday for Health
The first thing you need to remember to stay healthy during the holiday season is that your health shouldn't take a holiday. You should keep moving and eat clean as much as possible to stay on the fitness track. Moving a lot will also help you avoid stress and stay calm which will be excellent for your mental health.
Keep Up the Fitness Regimes
You should also try to keep up with your fitness routine and do workout sessions regularly. In case you are short on time and can't do workouts that last for long, you should switch to short Tabata workouts that can be done any time and need only about 4 minutes of your time. You should also get some exercise while doing holiday shopping. For instance, when you are shopping, you can do a sprint walk instead of walking normally. You might look funny but you should remember that it will help you burn the unwanted calories.
Share the Food
Sharing the food on your plate with your partner or a sibling is another excellent idea. You can encourage your plate partner to have more of that indulgent calorie loaded treat while you focus on healthy foods. Mostly having healthy foods and enjoying the treats in little bits will keep your body and mind stay happy.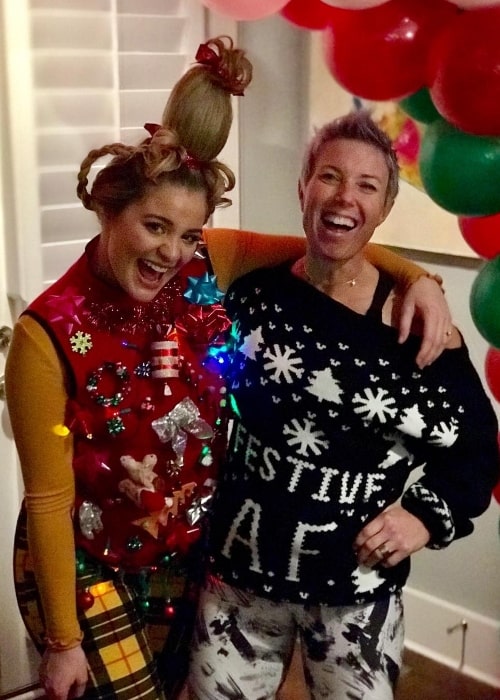 Place Yourself Correctly
When you are at a party, you should fill your plate with healthy options and try not to have food near the food table because it will tempt you to have a bit of that pastry that looks amazing or have an ice cream that's been calling you out. Also, fill up your plate at once and be happy when you are done. Don't go near the food table again.
Drink Wisely
If you want to indulge in a few drinks, that's fine. However, please remember to have a glass of water between your cocktail glasses to control your alcohol intake. Also, don't forget that alcoholic drinks have calories too so your food portions should get reduced by the number of drinks you had.
Clothes for Control
When dressing up for a holiday party, make sure that you wear rightly fitted clothes and not the loose ones like elastic pants as the latter might maximize your food intake as you won't realize that your tummy is full when you have elastic pants on. In contrast, when you wear rightly fitted jeans, your tummy will protrude slightly when you are full and it will be an indication for you to stop eating.
Chewing Gum Can Help
When you are sure that you have had enough food at a party or event, you can stop yourself from eating more or snacking mindlessly by trusting a chewing gum. If you have chewing gum in your mouth, you won't want to take it out to have a dessert or some snack. In contrast, if your mouth is empty, you will probably gorge on everything you see and eat more than you should.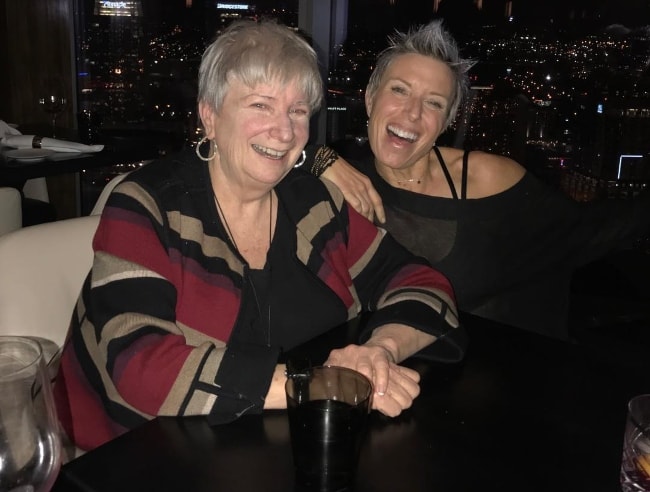 Food and Exercise Always Matter
Many people don't move enough during the holiday season because they simply want to relax. If such thoughts are in your mind as well, Erin suggests that you start thinking of your body as a car. As a car cannot run on bad fuel, your body cannot run on bad food. Similarly, a car can break down if you don't move it for long. The same rule applies to your body. So, you must keep moving.
Start the New Year Smartly
Now, if you are impressed by the tips shared by Oprea, we suggest that you adopt them all and healthily start your new year by trusting The 4×4 Diet written by her that offers information on quick workouts and healthy eating tips. It will give you the results you want in just 4 weeks and you will get the gift of health during the first month of 2019 only.
Featured Image by Erin Oprea / Instagram