Rap music will always have the most honest lyrics from the under-appreciated artists and independent labels. The hip-hop culture has evolved so much over its existence. Today, rap artists are releasing new materials more than ever. The Internet has helped numerous young people to get heard. But along with the good comes the bad. When many people have the space to show their new music, good artists can easily be pushed aside, unaware from the fact that it's a quality music. Probably because the financed promotions from the big labels are overflowing in the music industry and the underground artists can't match with their forced advertisement.
Rap enthusiasts can easily make a list of rappers that deserve more attention from the media than what they have got. Of course, there are many who can be mentioned. But, here are some of the music creators who have invested time, money and effort in their careers. Experience the independent music since there isn't anything such as honest rhymes over unique beats, unlike any other commercial hip hop.
Homeboy Sandman
Queens, NY will always be among the areas that produce quality lyricists. Homeboy is an artist who was signed by the Los Angeles label Stones Throw in 2012. His debut project was Subject: Matter, but he had done a few projects before signing with this label like Nourishment (2007), Actual Factual Pterodactyl (2008) and The Good Sun (2010). His album Hallways that was released in 2014 and it's Sandman's fifth studio project. Alongside his phenomenal lyrics and amusing flow, Homeboy is a writer for Huffington Post and Gawker. He states his opinion on numerous subjects and his most controversial article was Black People Are Cowards.  You won't find tracks about guns and liquor in his albums since he is lyrically sharp on social and moral topics.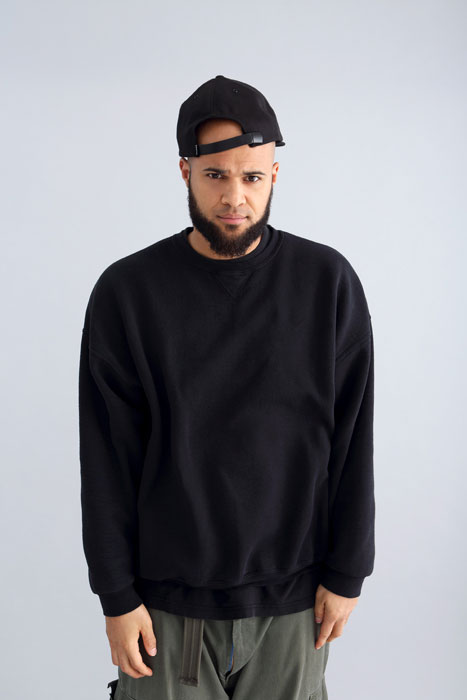 Freddie's work has been becoming more noticed with each project that he does. Gibbs caught public's attention with his Mixtapes Full Metal Jackit (2004) but the album ESGN, which was released in 2013 made him stand out from everything he did earlier. He is from Indiana and many compare him to 2Pac's style since he is influenced by the thug life and the hardcore lyricists such as Scarface and DMX. In 2014, Freddie and Madlib joined forces to release Pinata under Madlib Invazion. The album was listed at the 38th spot on the US Billboard 200 and on numerous Top Rap album lists.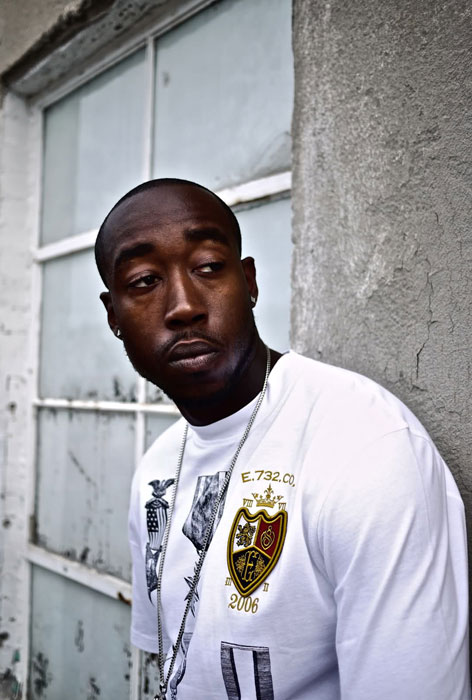 Roc Marciano
Decon Records is the label that feeds the hungry rap fans with Marciano's lyrics and beats. Roc is a rapper and record producer from New York who is showcasing extraordinary flow. He is mainly into making his own beats, which are perfectly fitting into his style and flow. Many people don't know that he is a former member of Busta Rhymes' Flipmode Squad and worked with Wu-Tang and Pete Rock in the past. Roc has done three studio albums Marcberg (2010), Reloaded (2012) and Marci Beaucoup (2013). The Alchemist, Oh No, Evidence, Action Bronson and Ka have worked with him. Marciano's authentic slow flow and slick talk will make you hear his words again and again.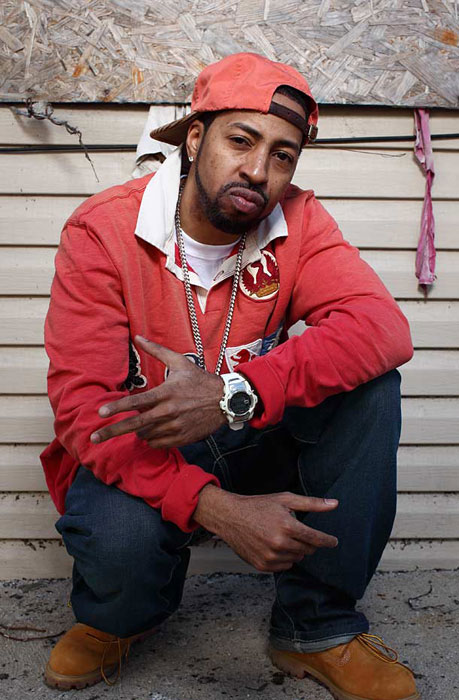 Evidence
The Dilated Peoples group member is arguably the finest west coast lyricist with an east coast influence. Evidence is a rapper from Los Angeles who is characterized by two solo albums, The Weatherman LP (2007) and Cats and Dogs (2011). He is now preparing to release a new solo album. In 2014, his crew released their long anticipated album Directors of Photography. It was very well received by the independent music audience. Evidence is characterized with a slow flow and calm way of creating pictures with his voice. He is collaborating a lot with his best friend The Alchemist among the others. Evidence is highly influenced by photography as his mother was a great child photographer. He is a Grammy Award winner for his collaboration with Kanye West.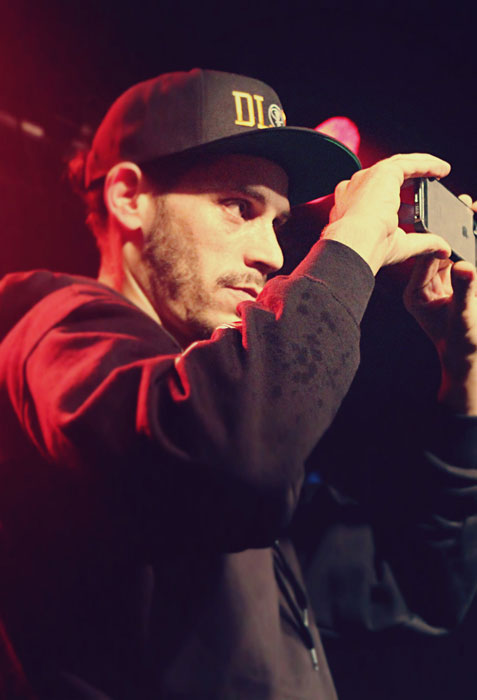 MF Doom was an artist who hardly received the recognition he deserved. His work has influenced many young artists like Earl Sweatshirt and Tyler, The Creator. He was also a producer who released numerous beat tapes and collaborative albums. This British-born rapper had worked in collaboration with Danger Doom, Jneiro Jarel, and Bishop Nehru. In 2003, MF Doom created King Geedorah and Viktor Vaughn to showcase his multiple lyrical personalities. The masked rapper made the most outstanding classic rap album Madvillainy with Stones Throw producer Madlib which was released in 2004. He was also in news for using stand-ins to perform on his behalf at his concerts, which was acknowledged by his manager.