Sam Bremner is among the strongest and the most impressive female rugby players and has been an important part of the Australian women's national rugby league team and the New South Wales representative team. If you are impressed by her on-field performances, then you might want to know about her current diet plan, mentioned below, which helps her stay fit on and off the field.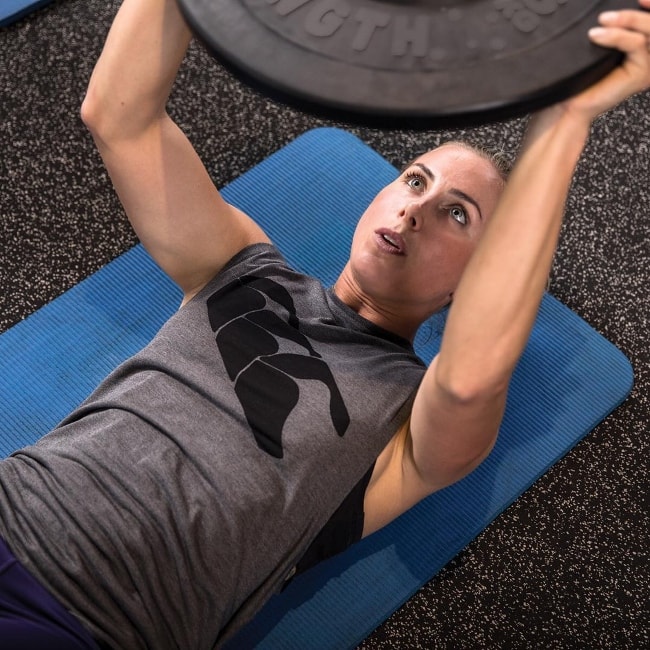 Diet Plan
Breakfast
The celebrity starts her day early morning at 5 a.m. She has her breakfast at 7.30 a.m. which includes a slice of wholemeal toast with scrambled egg, avocado, lemon, and balsamic vinegar.
Morning Snack
She likes to munch on a protein bar at around 9.30 a.m.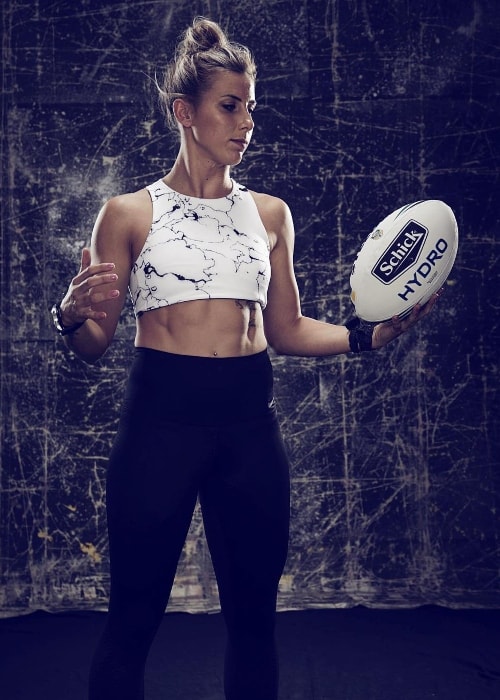 Lunch
She usually has lunch at noon in which she enjoys grilled salmon with Moroccan spice. She also likes to have broccoli and sweet potato mash.
Afternoon Snack
After a hearty lunch, she enjoys a handful of blueberries and strawberries with yogurt at 2.30 p.m. About one and a half hours later, at 4 p.m., she enjoys two rice cakes with peanut butter.
Dinner
Sam has a Buddha bowl for dinner with some grilled chicken breast, carrot, spinach, onion, hummus, feta, capsicum, and quinoa.
The Advice
Dr. Joanna McMillan, a Ph.D. qualified nutrition scientist and an accredited practicing dietitian, took a look at this diet plan and has made some suggestions. She appreciated Bremner for having enough fruits and vegetables throughout the day but has also suggested that she needs to increase her protein intake in order to support the muscle recovery post training. She also appreciated that the sports personality was having ample amounts of good fats from reliable sources like salmon, avocado, hummus, and peanut butter.
If Sam keeps eating like this, she will support her body to meet the demands of the sport that she plays. However, one change that needs to be made is to keep an eye on the iron intake and increase it as sportspeople often need more iron than they consume. A wise idea for the athlete would be to include some red meat, lentils, and dried beans into her meals a couple of times a week.
Featured Image by Sam Bremner / Instagram