Shania Twain is a well-known name for all music lovers. The 51-year-old singer recently made her presence known as the CMT Artists of the Year event in Nashville, Tennessee. She wore a black La Petite Robe di Chiara Boni jumpsuit that showed off her amazing figure. Her short hairstyle completely rocked too.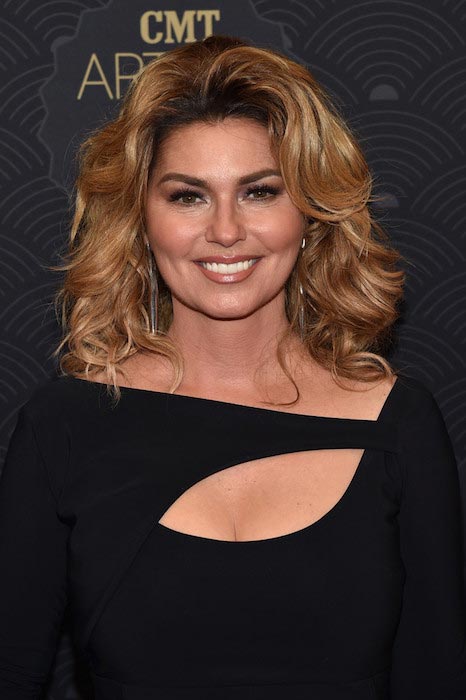 Though, many other celebrities like Florida Georgia Line, Carrie Underwood, Luke Bryan, Thomas Rhett, and Chris Stapleton were also present, Twain still shone the brightest. Here we try to find out what workout and diet secrets keep the diva in such an amazing shape even after crossing the half-century mark.
Diet Secrets
The diet secrets of the Canadian singer include eating a protein-based diet that also includes loads of vegetables. She loves eating veggies, so following the diet consistently is not a big problem for her. She finds it really hard to keep the intake of carbohydrates at a low level but yet, she manages it. Keeping the carbs down is a way to discipline her diet, she told ETOnline exclusively.
Diet Before an Event
To look great for any event, the songwriter gives up a lot of her favorite foods including French fries. Predictably, it is not an easy feat for the stunner.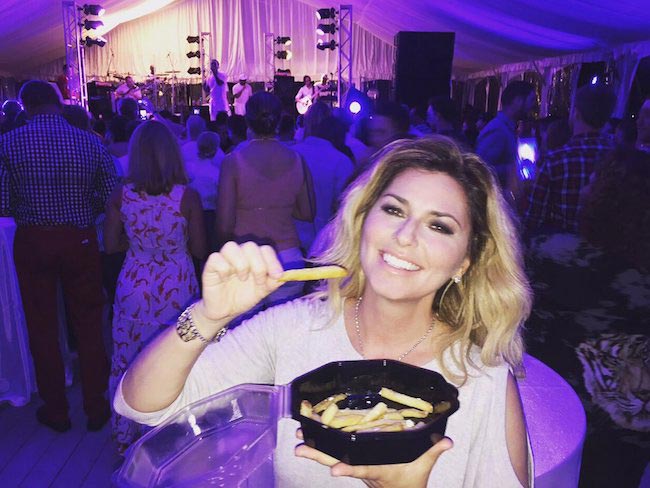 Workout Secrets
The workout secrets of the winner of 27 BMI Songwriter awards are not too complicated. She just likes to stay active at all the times. Her preferred exercises are mostly sports related. She loves playing tennis and riding horses whenever she gets the time.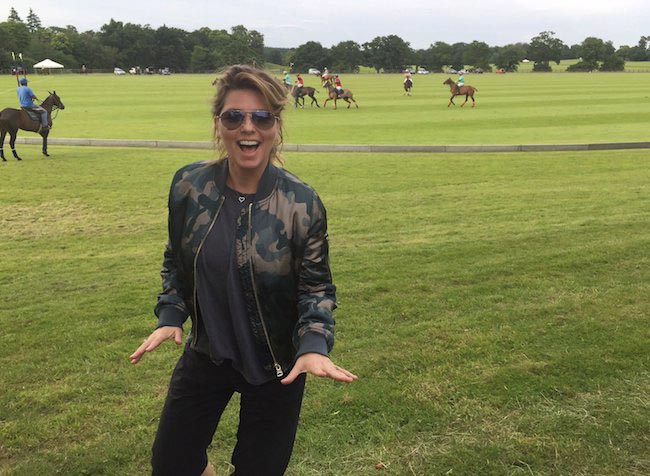 Diet Indulgence
The queen of Country Pop likes to indulge in junk food options like dill pickle chips. She calls it a Canadian habit. Her approach to indulging in her favorite foods is also straightforward. She likes to indulge in the food she loves, but balances the scales by rewarding herself only when she has done really well. It can either by being active or by strictly following a healthy diet or achieving a great milestone. As the mother of one received the Artist of a Lifetime honor at the CMT Artists of the Year event, Shania planned to indulge in some not so healthy foods post the event. (A truly deserved treat, don't you think?)
Major Surprise
While receiving the above mentioned honor at CMT awards, the wife of Frederic Thiebaud was greeted with a medley of her biggest hits which were performed by Jill Scott, Meghan Trainor, and Kelsea Ballerini. Her major hit Man! I Feel Like a Woman (1999) was also performed by the trio. Shania was really surprised with the whole thing as she didn't expect this honor so early in her life. She was overwhelmed by the award and became very emotional too.
Seeking Support
The best-selling female artist in the history of country music says that she looks and feels her best, thanks to the support of her husband. She doesn't depend on him to give her some confidence, but she confirms things with his support. When she is feeling good about something and he approves it too, she feels even better.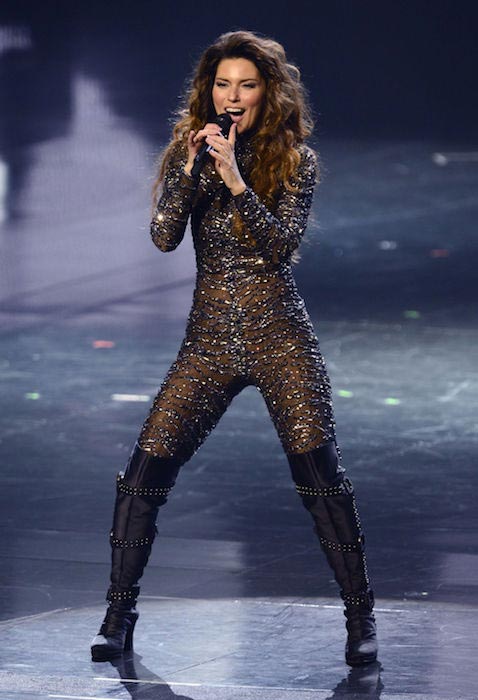 She's not Done Yet
The winner of five Grammy Awards is not done yet. She plans to further enhance her long-lasting career by launching another album very soon. Though, she has not divulged the details yet, but we are sure that her fans would keep their eyes peeled for any news.
If you liked the workout and diet secrets of the Ontario-born singing sensation or you are eagerly waiting for her next album, then you might like to keep up with her life by following her on Twitter, Facebook, and Instagram. You can also check out her official website and YouTube Page.