Tara Rushton is a renowned football presenter who looks stunning on and off camera. Despite having a busy schedule and a newly married life, she still manages to stay so fit. How does she do it? Let's have a look.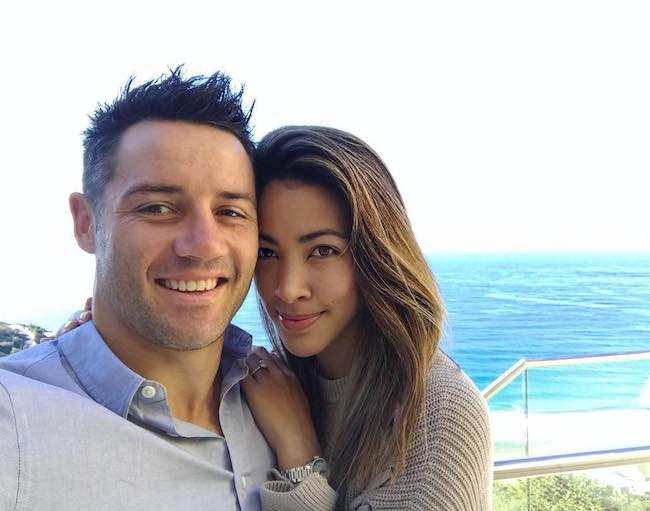 Healthy Household
The wife of NRL star Cooper Cronk says that they have a healthy household because they stock only low-sugar, organic and gluten-free foods. They also have minimal dairy products at home as she is not fond of them.
Keep Moving
The best fitness tip shared by the diva is that you need to keep moving. Tara does it all the time due to the matches and her job. Moving makes her feel really good from the inside, and she even says it is meditative. The lure of moving also helps her to get out of the bed in the mornings.
Listen to Your Body
As every person is different, you should learn what your body needs like doing a dance class, walking with a friend or playing a social sport. Move while doing something you enjoy and it won't feel like a chore.
Top Fitness Secrets
Sleep well, eat healthy & clean and exercise regularly. It would make you a fitter person along with making you feel good.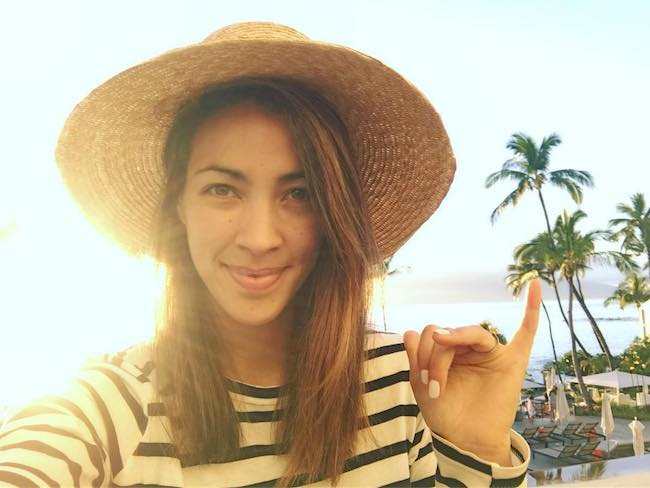 Morning Workouts
The diva likes to get exercise out of the way in the mornings only. When she gets up earlier, she also sleeps better at night. She exercises for 50 minutes in the morning to get endorphins pumping and have a positive mindset. It also helps her stay sharper and make healthier choices.
Her workout involves committing to an F45 class that helps her to spend 45 minutes in doing cardio or resistance sessions. As the exercises are set, and she needs to move around a circuit, she doesn't have to think hard about doing them. Tara also likes it because it's a group training and she can stay motivated by seeing fellow class members perform.
Running for a Cause
The football commentator ran every day in November 2017 for raising money for the men's health issues and hence, contributed to the Movember Move initiative.
Preferred Exercise
Megaformer Pilates. She tries to do it 4 times a week.
Workout Motivation
Music helps her to stay motivated during a workout. Currently, she is hooked on Macklemore.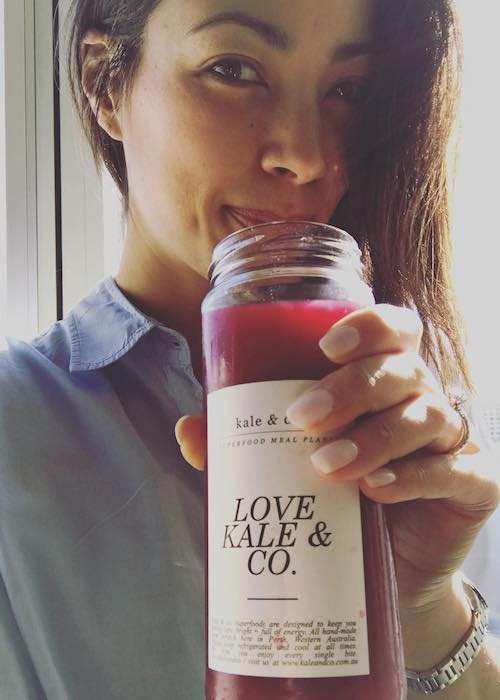 Diet Secrets
Tara starts her days with high protein options like two hard boiled eggs and half an avocado. She then enjoys a healthy lunch like a big salad with lots of chicken or fish. While snacking, she prefers mangoes, loads of nuts and frozen grapes among other healthy options.
She says that if you make healthy food choices, you will feel better in the long run, feel good and confident in your own skin.
Preferred Healthy Food
The TV personality likes to have homemade guacamole and carrot stick with avocado, salt, pepper, chili, and some lemon & Worcestershire sauce.
Diet Indulgence
She likes everything her mom cooks and finds comfort in a home-cooked roast chicken.
Addicted to
The celebrity is hooked on long black coffee and has many shots of it every day.
Motivation Tip
Find an exercise you enjoy, set small goals, take baby steps and don't worry about what everyone else is doing.
How to Exercise Regularly Despite a Busy Schedule
If you have a busy schedule, you can still find time to exercise by teaching your mind that exercise is non-negotiable and work or personal life can't be given more importance than it. In case you have a lot on your plate, learn to multitask like reading emails on the treadmill or listening to audiobooks when you are weight training. If you have to make calls, walk while you speak.
Early Nights and Mornings
If you have trouble being asleep at night and getting up in the morning, then you need to make it a habit to wake up two hours earlier. If you are awake early morning every day and have a full plate, you would be ready to hit the bed by 10 at night. Exercising in the morning will also help as it will wake you up and make you feel more energized.
Be Accountable
If you find it hard to stick to workout schedules, then make yourself accountable by planning it with a friend or relative.
Workout While Traveling
Rushton likes to pack a pair of trainers and her headphones while traveling because it allows her to fit in a quick workout whenever she wants. As hitting the hotel gym is not always a lucrative option, she does a routine of 15 different exercises.
She begins with running fast on a treadmill for 15 minutes and then doing 15 different exercises where she does each exercise for 45 seconds and takes 15 seconds rest.
The exercises she does in these sessions are push-ups, squats, planks, lunges, mountain climbers, shadow-boxing with weights, shoulder-press, dumbbell-rows, bench step-ups, triceps-dips, crunches, torso-twists, side-planks, star-jumps, and burpees.
Featured Image by Lan Bui / Flickr (thebuibrothers.com) / CC BY-SA 2.0