Life is not a bed of roses and showbiz is one such industry where a life is made or finished every few minutes. Everybody has not got a very rosy start that just made them a star overnight. There are many great actors who were around for a while before they finally got their due in Hollywood. They had to slog night and day for years and build a name for themselves. It was their sheer hard work and dedication that paid off finally and they became the superstars that everybody knows them today.
Askmen has come up with such a list of the top 10 entertainment magnates of Hollywood who had to start small and finally landed as the icing on the cake. Some of the names on this list would take our readers by surprise, but nonetheless the stories of these people are really worth a mention. Ben Affleck, Naomi Watts, Channing Tatum and many others have made it to this list. Read on and find out how these famous people struggled to the journey of stardom.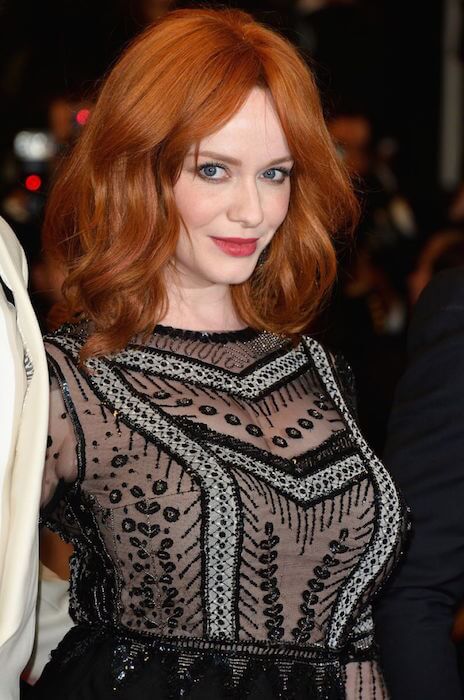 Having bagged the title of the Best Looking American Woman by Esquire Magazine in 2010, not many know that Christina Hendricks made her acting debut in the 1999 MTV series titled Undressed. Not a great start for the actress, the television queen went on to do many petty roles and gained her moment of fame as Joan Holloway in AMC TV series Mad Men (2007-2015). Currently, the actress is creating ripples in Another Period, a sitcom on Comedy Central in which she plays the character of Celine.
Ben Affleck
Winner of two Academy Awards and three Golden Globes, Ben Affleck is one of the hottest actors of Hollywood. But, do you know he started his acting career as a child artist in the PBS educational series The Voyage of the Mimi (1984)? His tryst with fame came with the movie Good Will Hunting (1997), where he appeared alongside his friend Matt Damon. He went on to churn out many big hits thereafter and has a great fan following among girls. He is currently gearing up to start the shoot of his next directorial venture called Live by Night in November 2015.
Naomi Watts
Being ranked among the 50 Most Beautiful People by People Magazine in 2002, Naomi Watts is still as hot as ever, even though she is 47. She started her career in 1980s with small appearances in television commercials and in 1986, Watts made her film debut with For Love Alone. After being around for some time, she decided to say no to television as she thought she would be stuck for two-three years and she later acknowledged this decision as a mistake. She is currently busy filming for The Divergent Series: Allegiant – Part 1 that is expected to release in March 2016.
Channing Tatum
One of the most sought-after celebrities of the current times, Tatum made a small start with a $400 pay for his first assignment as a dancer in the music video of Ricky Martin's hit song She Bangs in 2000. He then started modeling and got to work with big brands like Armani and Abercrombie & Fitch. He also did some TV commercials and was among the 50 Most Beautiful Faces of Tear Sheet magazine in 2001. He is now gearing up to act in X-Men for which he is also a producer. He is also going to be a co-producer for Ghostbusters.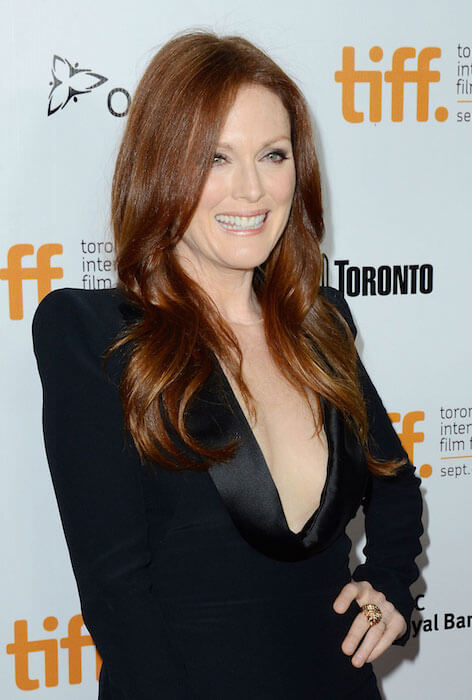 The Academy Award-winning actress came much later to movies and started her acting career with small roles on television. As the World Turns (1985-1988) on CBS was a television series that put her in the limelight and she earned a Daytime Emmy for her acting of half-sisters, Frannie and Sabrina Hughes. Her first film was Tales from the Darkside: The Movie (1990) and she went on to do many more movies. Short Cuts (1993) was the movie that got her critical acclaim and there was no looking back. She has three upcoming projects and is busy preparing for her roles.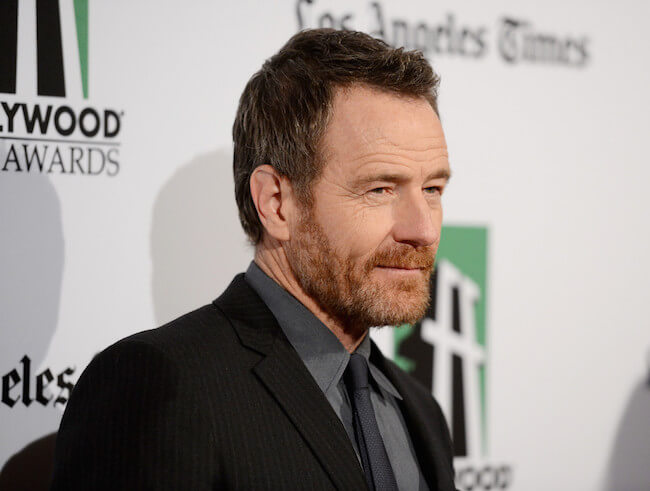 The notable 59-year-old actor who is one of veterans of the television industry started acting at Granada Theater in the San Fernando Valley. It was not a very satisfying start and television was his real calling to fame. His best-known television roles includes playing Walter White in the AMC drama series Breaking Bad (2008-2013), Hal in Malcolm in the Middle (2000-2006) on Fox and Dr. Tim Whatley in the NBC comic series Seinfeld (1989-1998). As Breaking Bad was a thorough success, Cranston collaborated with Sony Pictures Television for developing new TV projects.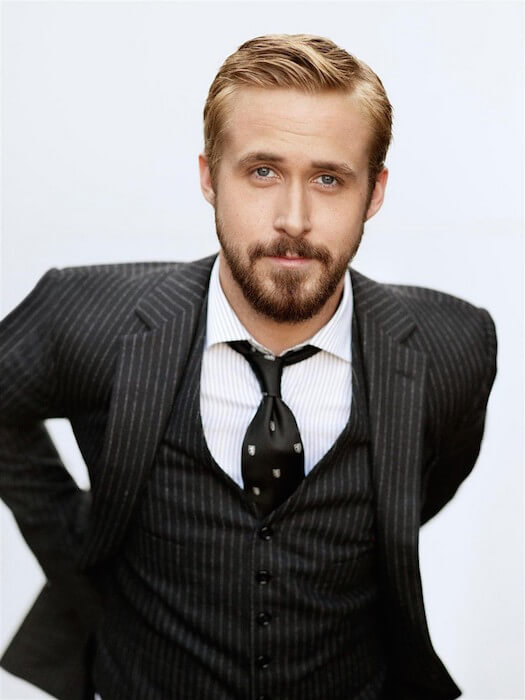 One of the best actors, Ryan Gosling started his acting career as a child artist in Disney Channel's Mickey Mouse Club (1993–1995) and small stints in Are You Afraid of the Dark? (1995) and Goosebumps (1996). His acting capabilities were appreciated in the romantic series The Notebook in 2004 and he bagged four Teen Choice Awards and an MTV Movie Award for his role. He signed a movie opposite Russell Crowe titled The Nice Guys in July 2014 and is currently busy shooting for the movie and also has a few more ongoing shoots.
The 32-year-old gorgeous beauty started her acting career as an after-school activity before being discovered by an agent. After doing many petty TV roles and commercials later, she came to the limelight at the age of 15 in the Fox TV series That '70s Show (1998-2006). Her movie success came in 2008 when she portrayed the role of Rachel Jansen in Forgetting Sarah Marshall. She was ranked 89th in the 100 powerful celebrities of Forbes in 2013 and as of June 2013, she had already earned $11 million for the year. She launched her own production company titled "Orchard Farm Production" in October 2014 and is busy with her upcoming productions.
Do you remember Jesse Pinkman in the AMC TV series Breaking Bad (2008-2013)? Well, that was Aaron Paul. He went on to win the Critics' Choice Television Award for Best Supporting Actor, Saturn Award for Best Supporting Actor, and Primetime Emmy Award for Outstanding Supporting Actor in a Drama Series for the role. But, his career had not been a rosy picture as he began with small roles in music videos and cameos in TV. Need for Speed (2014), A Long Way Down (2014), and Exodus: Gods and Kings (2014) are some of his best known movies. He is currently working as an executive producer for the Netflix animated series BoJack Horseman and he has lent his voice to the character of Todd Chavez in the show.
Having started his career with small appearances in music videos, he met director Guy Ritchie while modeling for French Connection. He was a salesman who worked hard to make ends meet before his tryst with acting. His breakthrough came with movies like Lock, Stock and Two Smoking Barrels (1998), Snatch (2000), and Revolver (2005). He was recently seen in Furious 7 (2015) and has just debuted in a comedy film called Spy that has proved him to be an all-round star and not an action star alone.