In the present day, anybody can become successful even without getting a proper education. Some of the successful people do not even have a college degree, especially in the entertainment industry. Many of the celebrities that people worship have reached their present status because of the wealth their families had earned.
It is interesting to mention that many famous people have earned a degree in one area of expertise, but they go on to pursue a career in a totally different field. Engineers become actors and sometimes actors are ready to reach the goals of an engineer, while others become successful businessmen or choose an altogether different field. Read on and find about some of the people that are working in the show business, but attended college and have engineering degrees.
The Mexican businessman Carlos is a self-made billionaire who has earned a degree in Civil Engineering. His humble characteristics wouldn't show his wealth immediately, but everyone knows that he is among the richest people in the world. He graduated from UNAM and worked tirelessly to achieve his goals. His empire of several industries has put him on the Forbes list of the richest people, alongside Bill Gates and Warren Buffet.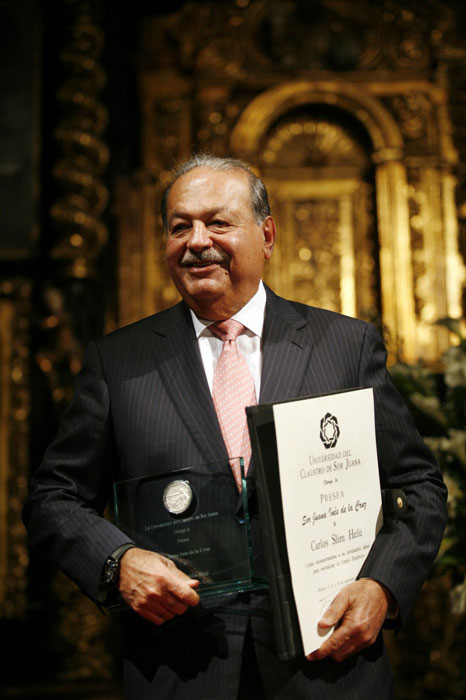 Teri Hatcher – Mathematics and Engineering
People know Teri from the famous TV series The Desperate Housewives and from a few movies, too. Teri is a very successful and famous actress, but she is also an engineer. She was probably inspired by her father who is a computer programmer and a nuclear physicist. De Anza College is proud to have such a celebrity in their list of graduates, but the fans should be more proud to have such a talented actress.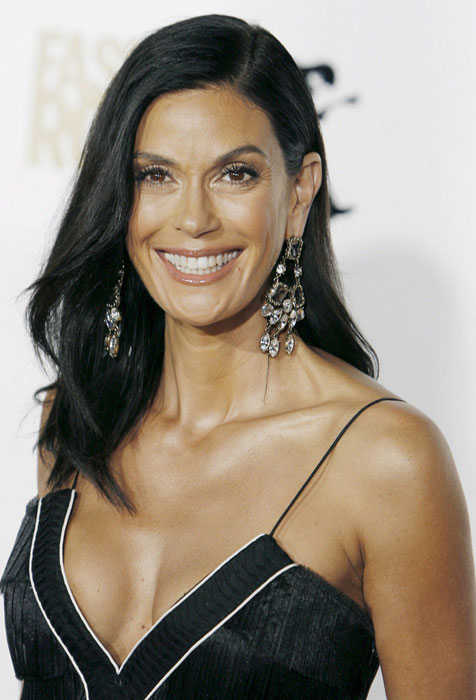 Chris is another example of a civil engineer who went on to pursue a different career. After finishing college at the Newcastle University, he tried acting in Britain, Australia and the United States. After appearing in Prison Break, he has been working on Rizzoli & Isles and many other TV shows. In an interview, Chris said that he realized that he wasn't happy with Civil Engineering and being an actor was the right thing to do.
Neil Armstrong – Aeronautical Engineering
There would not be one person who is unfamiliar with the achievements of Neil Armstrong,  the first man to set foot on the moon in 1969. Armstrong didn't want to be anything else but an astronaut. The degree from Purdue University has helped him to fly as far as a human can go. This celebrity has never been seen in Hollywood movies, but Hollywood is making movies inspired by Neil Armstrong and his famous landing on the moon.
Here is a celebrity that you would probably not expect on such a list. Cindy's education is excellent and she wasn't planned to be a supermodel. She studied at Northwestern University, where she did her chemical engineering. But, everything changed when she decided to pursue a career as a model in New York City. Now, she is one of the highest paid models in the world.
Bill Nye – Mechanical Engineering
Bill is the man who made science more approachable for the people by using the mainstream media with the show Bill Nye – the Science Guy, as an educational program in 1993. He earned his degree from Cornell University and it helped him to develop sundials for the Mars Exploration Rover missions. Also, he served as second executive director of The Planetary Society.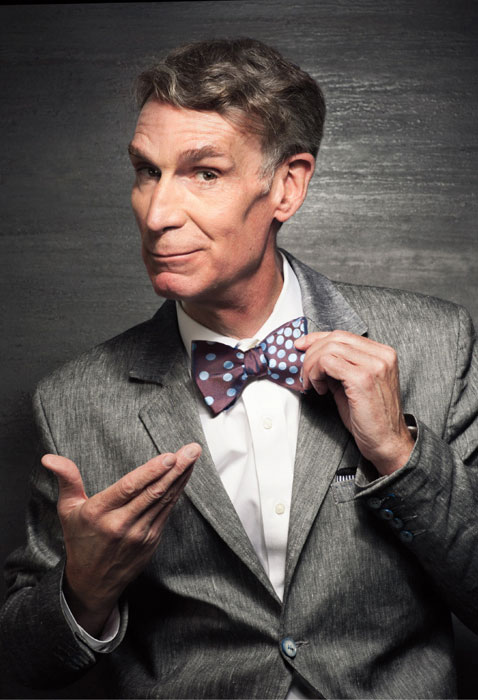 The Indian space hero will always be remembered for her determination and persistence in engineering. Her work is an inspiration for women who want to become astronauts. Kalpana's engineering education started from the Punjab Engineering College in India. After that, she earned a masters degree in Texas and went on to pursue a doctorate in aerospace engineering from the University of Colorado. Chawla was the first Indian woman to travel in space, but she lost her life in her second space journey in 2003.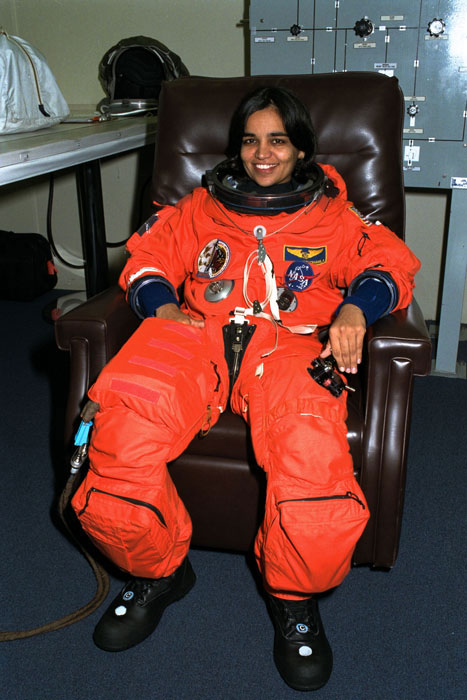 His motivation to study this particular area of engineering wouldn't allow him to be an actor. Ashton was aware of the heart problems his brother had and he decided to pursue a cure for it. But, not everything happened according to plan. There are many reasons to believe that he was the king of parties and drinking at the University of Iowa. After realizing that he could be a model, he dropped off his studies and became a high-paid actor in Hollywood.
Mike Bloomberg – Electrical Engineering
New York City's 108th major is a very smart man. Mike Bloomberg was in love with electrical engineering in his youth and the Johns Hopkins University initiated that love even more. Many people don't know that he built a ham radio as a child and the love for science offered him a different way of thinking. Now, Mike is the CEO of the media company Bloomberg L.P.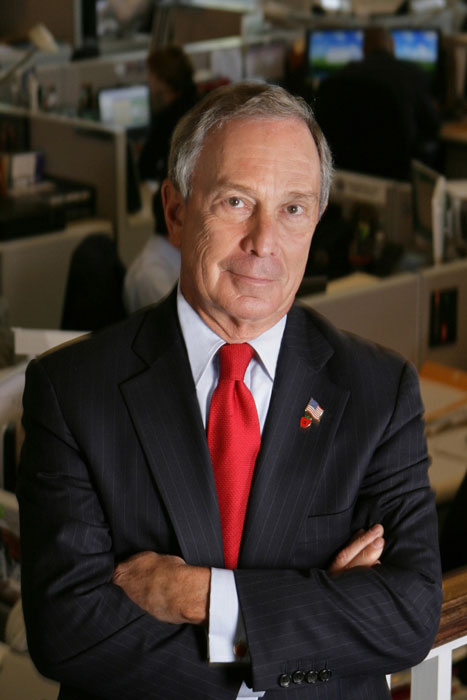 One of the funniest men on earth is also a very well educated celebrity. Mr. Bean's sitcom actor Rowan has earned a degree from the Newcastle University while he was trying to become an actor. He is also a major car enthusiast. You can see him on numerous F1 races, the show Top Gear, and he also wrote for different British automotive magazines. There is no one else that can play Mr. Bean better than Rowan Atkinson, and now we have a proof that he is funny, but also a very smart actor.