We meet several different people in all walks of life. Who knows, they come with their own baggage. These kinds of people make everyday life hard. Many a times, especially in a professional industry, they make it hard to do one thing you can't mess up, work! We have always thought of the film industry as a fun career with all the traveling, good life and fame that comes with it. I'm sure working with comic actors is great fun unless you have to work with someone who is "difficult." The tantrums, temper problems and diva behavior doesn't only put co-workers under stress but obviously leaves feelings of resentment afterwards. No wonder, their nature on sets is now out there for the world to know about; right?
If you try to rank them in order of notorious behavior, we'd go with Christian Bale topping the list. Our obvious reason being that people with an obsessive disorder of wanting everything in order and perfection could be heart wrenching. Here is our list of the most hard-to-work with actors!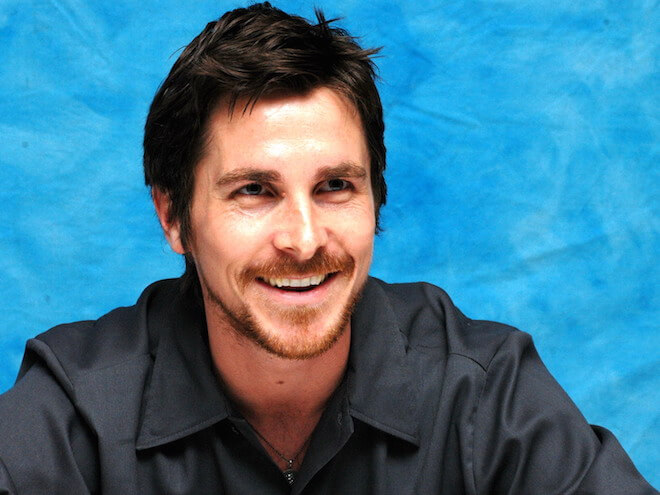 When he starred in Batman, thousands of women around the world fell in love instantly. Tall, and young with an extremely composed yet vicarious nature, who was to think that he would be difficult; right? Well ladies, brace yourself because Christian Bale is the topper of our list for the most difficult actors to work with. He is the kind that demands perfection around him all the time! Now, we aren't saying it's a bad thing to be perfect, but each has their own perception about perfection! The news about him being arrogant got out during the time on the sets of Terminator Salvation. There was an audio clip recorded in which Bale was yelling at the director of photography! Yes, you read it right. He told the gentleman that he was screwing up his scene and if he did it anymore, he would resign from the movie until someone new comes into play! Wow, now that is rude.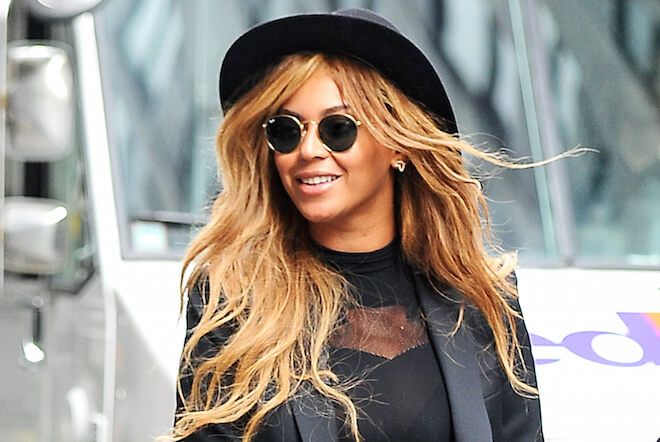 Born in Houston, Beyonce was not born rich or a celebrity. She was from a mediocre family like many of us. With her singing abilities, she reached the top in no time. There is no doubt about the fact that Beyonce is a fabulous singer and has made us move to many of her songs. Although, have you ever imagined a lady like Beyonce to have bad temper issues on set? Well, it's true. Sources have spoken about how she is too demanding and stubborn on sets. That's sad to know, considering that she is the favorite of many around the world. During the Super Bowl in 2013, she was rated as the most difficult celebrity, thanks to her high and flamboyant list of demands, she requested. A source from the Super Bowl mentioned about how her demands were the size of an arm! Her laundry list involved sky-high requests like cigars worth $6000 for her husband, Jay-Z, and $22,000 worth cedar crib for her baby daughter. Now that are some demands for an event that would only last for some time, right? The source also mentioned of how workers at the Super Bowl weren't very happy with her behavior. After all, the event was about football and not her as a celebrity.
From his controversial days during "Two And A Half Men" to the time he got busted from the show, Charlie Sheen has provided nothing but gossip for the people of America. During his career with the show, he always got into arguments and faced creative differences with the makers of the show. It obviously lead to him getting fired from the show after many successful seasons of the Two And A Half Men. Charlie was known to be a womanizer and obviously a very charming man. Knowing about his drug and temper problems, it may have caused a lot of fans to turn their back on him, who knows! And you know, what they say about stars who aren't really acting anymore. They lose their fan following faster than light. After that, on the sets of "Anger Management," he supposedly asked the makers of the show to fire his co-star, Selma Blair. This had happened shortly after Selma tagged Charlie as a "menace to work with."
The muse behind Coldplay's lead, Chris Martin, Gwyneth always portrayed the persona of a composed, classy and well-mannered woman. The way she dressed to the way she speaks, it is not very surprising if someone considers her as a well-groomed lady. Now, obviously, that is not entirely true since the time we have heard about her nature on sets. She is known to be pretty cold which makes her co-workers feel uneasy around her. She is not a friendly person and makes it pretty obvious too. According to Fox News, during Iron Man 2, Gwyneth was known to not talk or communicate with Scarlett Johansson. It seems that Gwyneth is not very comfortable with competition. She wasn't rude or said anything inappropriate to Scarlett, she just never ever spoke to her! Now that is some level of attitude you have there, Paltrow!
Popular for all the bad reasons, how can Kanye not be a part of this list! A lot has been spoken about how he has been a narcissist off late and making music that only talks about himself and his life. Now, Kanye has attracted all the sarcastic comments from the media and public for a very obvious reason. If this is not enough, Kanye is also considered as an annoying and difficult actor to work with. During the shooting of Anchorman 2, Will Ferrell didn't have very nice things to say about him and called him an egoistic rapper! Well, let's admit it, Kanye is more of a musician than an actor.
He had to be a part of the set only for 2 days and from what it looks like, none of the co-workers liked him there. They spoke about how he used to play his own new songs, repeatedly all the time! At the time, they actually tried to shoot, he would start playing his music. Now that's another level of narcissism, right? As per Celebzen's article, his co-workers supposedly asked an intern on set to confront and ask him to lower down the volume. Even after the rest of the co-workers on set had told him that he was done and indicated at the fact that he could leave, he resisted and continued to hang around for some time. So weird!
They say with age comes maturity, but that clearly didn't happen in case of this great host, Chevy Chase. Although, you might not hear much about him now, back in the days, he was considered to be quite the notorious person to work with. His career had begun with Saturday Night Live and he eventually got banned from acting and appearing on the sets of the show. He was known to use abusive language with his juniors and co-workers on the set during his hosting days. Other than this, he even slapped Cheri Oteri at the back of her head during another one of Saturday Night Live's shoot! This very obviously made Will Ferrell extremely angry who got in touch with Lorne Michaels, the executive producer of the show. Who wouldn't get banned in such a situation, we say. He is known to be the only host of SNL to ever get sacked in this manner. After such an incident, one expects a person to naturally sober down. But, Chase didn't stop there. On the sets of "Community," he had a similar behavior where he would throw racial rubbish around at the crew members. He got into public fights with the maker of the show, Dan Harmon and Chase eventually asked to leave the show. He is now 72!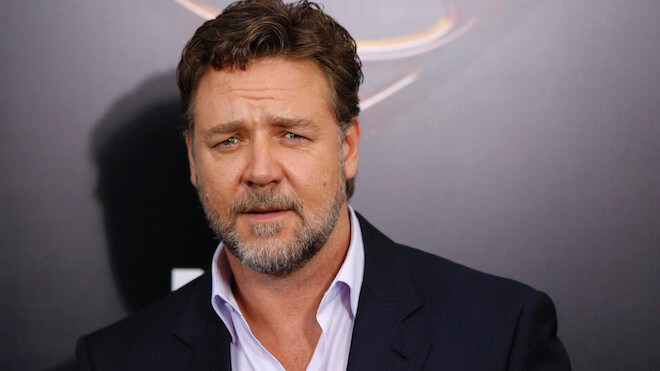 The handsome and extremely talented actor, Russell Crowe has set himself in the hearts of millions around the world. With consecutive blockbuster movies and increasing number of awards in his name, it didn't take this man much time to mark his name in Hollywood. He was known to be the angry person on set and had quite a bad reputation because of his temper. We don't know if his attitude and ego got in the way of his acting quality, but it sure did infuriate many co-workers on the set. He had requested a daily wage for his assistant which according to him was fair enough while the producers didn't think so. According to The Guardian, Russell called the veteran producer and told him that he will kill him with his bare hands! A book that was later published spoke about Russell's bad behavior in the Oscar-winning movie Gladiator. The Guardian also talks about how Russell had reportedly passed a comment to the producer back then, saying that the script of the movie is worthless. He also went on to say that, it is him, Russell Crowe who makes the dialogues and the movie worth it. It doesn't just end there. In 2005, the actor reportedly threw a phone at a hotel employee who had refused to help him with a call to Australia that Crowe wanted to make. In 2002, he even blasted the producer of BBC for editing and shortening his award-winning speech at the BAFTAs. Now we know you are a gifted actor, but hey, calm down Russell!